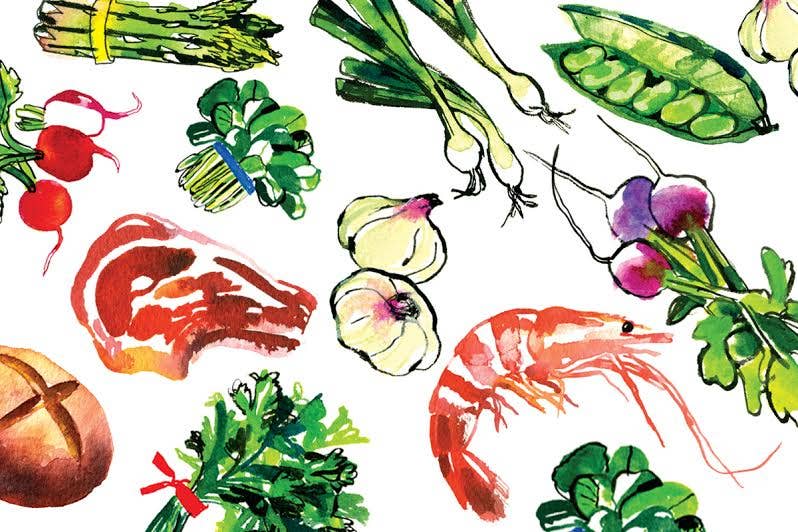 Culture
International Easter Breads
Some of our favorite loaves created especially for the Easter holiday.
Bakers across the Christian world create special loaves, decorated with symbolic motifs and ingredients, for various religious festivities, and no occasion lays claim to more feast breads than Easter, the holiest of Christian holidays. Here are a few of our favorites.
Greeks flavor tsoureki with orange peel and anise seeds and braid the yeasty dough into a wreath studded with red-dyed hard-boiled eggs (which represent Christ's suffering as well as his rebirth).
Historians suggest that Britain's hot cross buns have their origin in pagan offerings to the Anglo-Saxon goddess Eostre. Many Christians believe that the slashed tops represent the Crucifixion.
Russians break the Lenten fast with kulich. The bread's golden-hued crumb is rich with saffron, cardamon, raisins, and orange peel. The iced, dome-shaped top, which resembles the snowy dome of a Russian church, is customarily cut off before the bread is served.
In Italy's Friuli-Venezia-Giulia region, Easter is celebrated with gubana, a heavy bread that's stuffed with various ingredients—including walnuts, pine nuts, raisins, and cocoa—and flavored with grappa.