EIC James Oseland: Eating Bugs Isn't Gross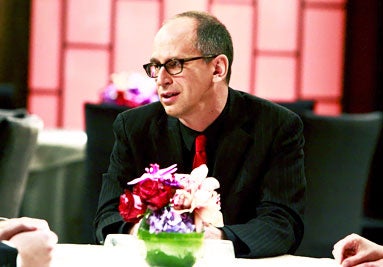 SAVEUR editor-in-chief James Oseland is no stranger to making a meal of insects. Regarding the latest Top Chef Masters quickfire challenge in which chefs had to choose to cook up either scorpions, beetles, worms, or crickets, he writes:
"I've eaten bugs in lots of different parts of the world, from Mexico and other regions of Central America to Southeast Asia. Weird? Yes, sure, especially for someone like me, who was raised largely on pot roast (and, of course, the occasional duck a l'orange). But gross? No way."
Read more at Bravotv.com.