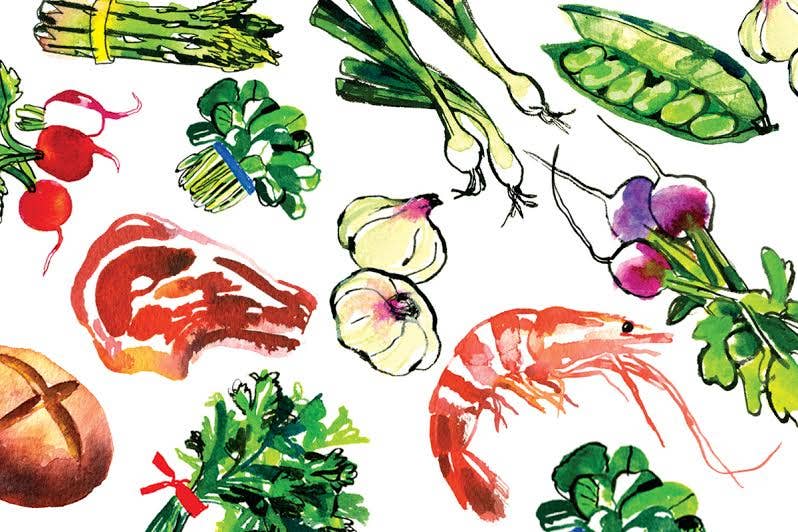 Culture
Nuoc Mam
Vietnam's distinctive fish sauce.
Not everyone takes to Vietnam's distinctive fish sauce, nu'o'c mắm is used almost as the Chinese use soy sauce or Europeans use table salt. In cooking, it adds a layer of depth to even the simplest dish; it is the basis of the fresh, tart, and spicy dipping sauce called nu'o'c cha´m; and it's a bracing condiment at the table, where a little bit goes quite a long way.
But not all fish sauces are created equal. Nu'o'c mắm is made from anchovies, on the island of Phu Quo´c, southwest of the Vietnamese mainland. Here, the fresh fish are layered with salt in large porcelain jars or wooden barrels and allowed to ferment for three months, at which point liquid is tapped from the bottom and poured back in at the top. After six months, the sauce may be tapped again, bottled, and sold—but fine nu'o'c mắm is used for cooking.