Our October SAVEUR Cooks Classes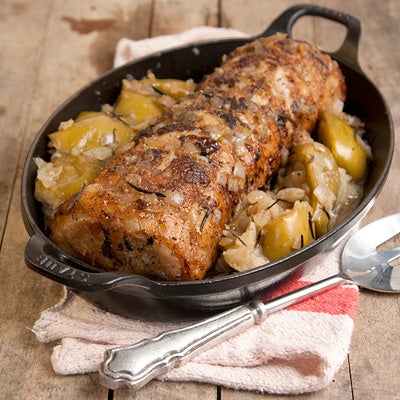 For our fall SAVEUR Cooks classes at Sur La Table, we've developed two menus to inspire your fall entertaining menus: Global Small Bites and Celebrating Cochon.
When it comes to parties and hosting, we have our small-plate staples, but are always searching for new and interesting preparations. In Global Small Bites you'll learn to prepare five international small-bite favorites: juicy skewered chicken from Greece, lemongrass-marinated barbecue shrimp, fluffy southern-style cheese puffs, Mediterranean crostini with an earthy tang, and a savory English dessert.
We've found no wrong way to cook pork, but we mostly stick to the tried-and-true methods of roasting, baking, and frying. All three will be used in our tribute to this most versatile meat in Celebrating Cochon, where we'll prepare dishes to suit any occasion and everyone's palate.
Visit surlatable.com today to find a class location near you.