Our September Saveur Cooks Classes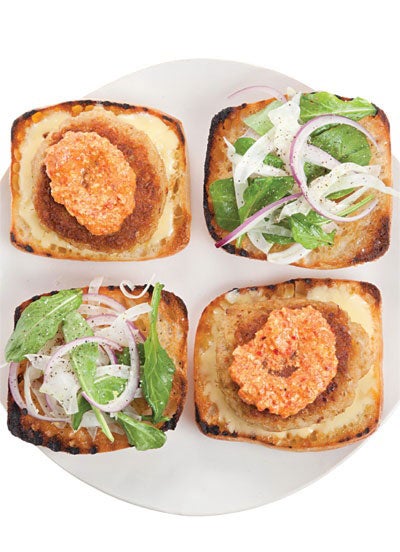 In September our SAVEUR Cooks series teaches you to eat fresh in California Cuisine and kicks off the fall season with Gourmet Tailgating.
September's classes in our SAVEUR Cooks series are rooted in seasonal fare. The Secret of California Cuisine will be revealed through a menu of seasonal sauteed vegetables with creamy goat cheese, pasta and wilted radicchio, crab cakes topped with a lemon-garlic aioli, and a batter cake chock-full of warm apples. In Gourmet Tailgating, the menu serves up smoky-sweet wings and bratwurst topped with spice-infused pickles, along with a hearty vegetable dip and deviled eggs with a kick. Chocolaty, caffeinated brownies serve as the parking lot finale, and hopeful entry into a perfect main event.
Visit surlatable.com today to find a class location near you.