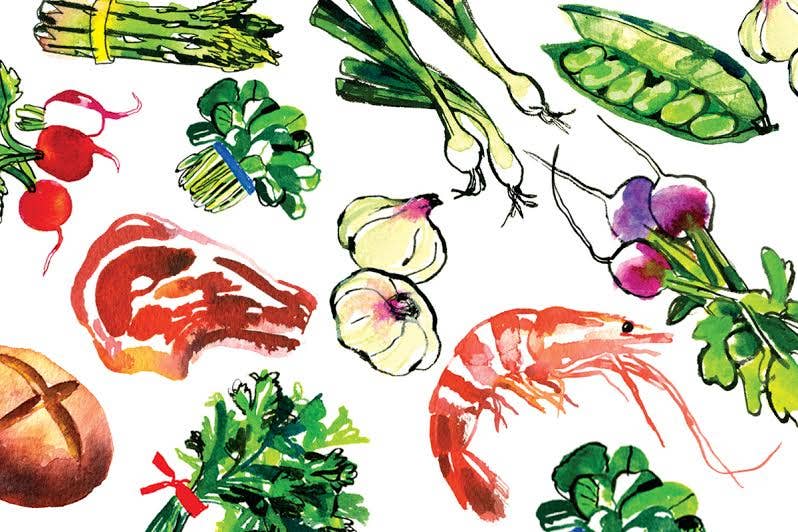 Culture
Real Quiche
Nothing compares to the original.
If you think quiche lorraine is a froufrou brunch dish best accompanied by a healthy little green salad or maybe a slice of melon and some grapes, you might be interested to learn that in its homeland—Lorraine, next door to Alsace in northeastern France—this savory bacon-and-egg tart (there is no cheese in the original version) is traditionally served on May Day alongside roast suckling pig in aspic. In other words, it is serious food in these parts. It's not the _only _serious food, of course: Local gastronomes like to point out that Lorraine has many other specialties (freshwater fish stew and all manner of charcuterie and game dishes are among them), but these same gastronomes are also fiercely protective of their region's most famous dish.
Apparently invented in the 16th century in the city of Nancy, then the capital of Lorraine, quiche derives its name from the German word kuchen, or cake. (Though it was originally made with bread dough, a short pastry crust has become standard.) The recipe rarely varies in Lorraine: About the only things quiche lovers disagree about is whether or not to add nutmeg (we do, for a hint of sweet complexity) and whether or not to blanch the bacon before sauteing it (we do this, too, for subtlety's sake). But everyone agrees that a true quiche lorraine is rich and delicious.