SAVEUR's Gabriella Gershenson and David Sax Judge Jewish Delis on the Food Network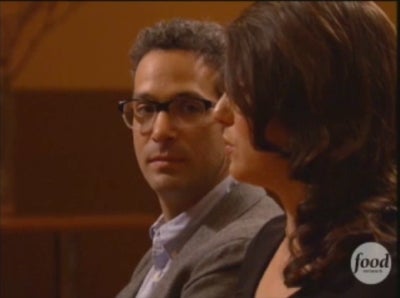 On tonight's episode of 24 Hour Restaurant Battle–featuring SAVEUR senior editor Gabriella Gershenson and contributing editor and Save the Deli author David Sax as judges—two takes on Jewish cuisine face off. Restaurant veterans Eric Rubin and Donna Ehrlich go the upscale route, opening a refined take on deli eats called Rubin's Reubens, while brother and sister Zach and Sasha Israel stay classic with overstuffed sandwiches at Izzy's. Watch tonight at 10pm EST on the Food Network to see which restaurant wins.
24 Hour Restaurant Battle: Deli Battle from SAVEUR.com on Vimeo.