Sweet Relief: Coconut Milk Caramels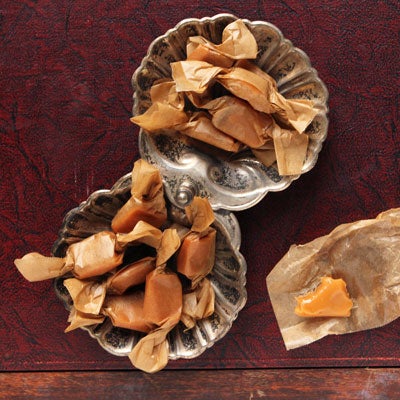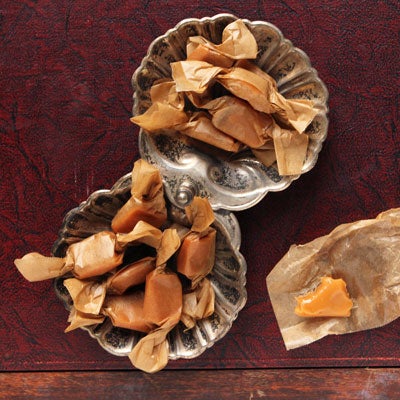 During the madness that inevitably accompanies the holidays, the one thing I can rely on to keep me happy and sane is cooking my most cherished recipes associated with my fondest memories. This recipe for coconut milk caramels is one of my favorites. The scent of melted sugar and toasted coconut is a salve for the frenetic energy of the season; Making these sweets is as much a delight as eating them.
Coconut caramels are available year-round at the little roadside stalls that line the streets of my hometown of Lagos, Nigeria. My mom always kept her homemade version in a candy dish for guests that seemed to pour in and out during the holiday season. My brothers and I would watch her stir the bubbling pot until we finally got to wrap (and sneak tastes of) the chewy caramels. They can be rolled in toasted coconut, topped with a few flakes of fleur de sel, or enjoyed just as they are.