Sweetest Chinese Kitchen Basic
Chinese's ancient condiment.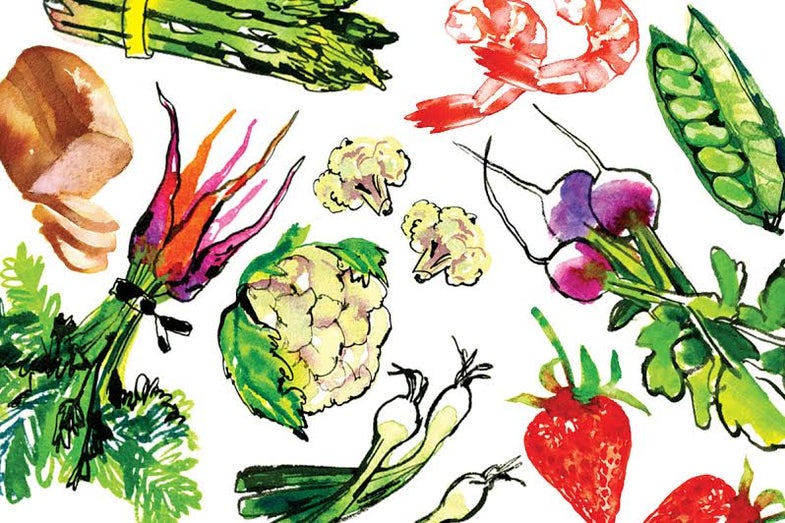 Just one sweet, deep taste of HOISIN SAUCE tells you that this Chinese condiment is ancient: Its base, called chiang, is fermented soybean paste, a flavor enhancer and preservative that is the venerable ancestor of Japan's miso. Hoisin also glows with five-spice powder and chiles. Its name means "sea fresh"—but we like it as a "barbecue" sauce on chicken and grilled ribs (see Hoisin Pork Ribs).