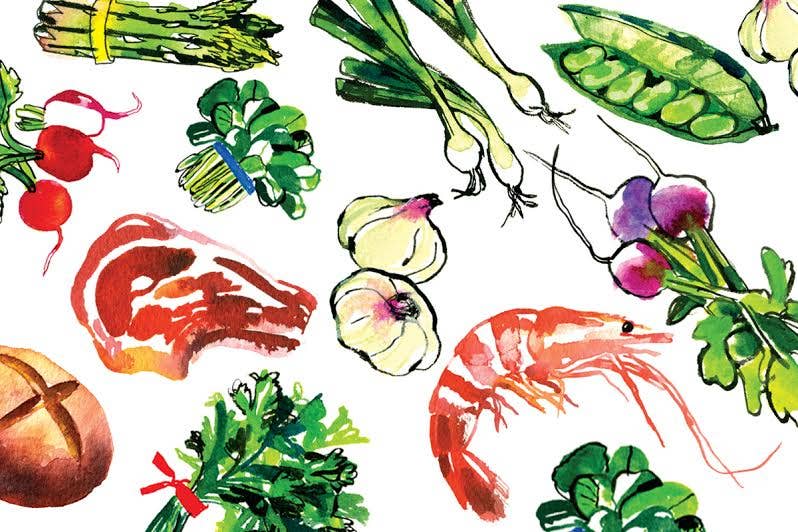 Culture
The Brownie: From Dainty Dessert to American Icon
A timeline of one of America's favorite desserts.
1887 Canadian illustrator Palmer Cox publishes a book of verse depicting the Brownies, the elfin characters for which the dessert is believed to be named.
1897 The Sears Roebuck catalogue offers brownies for the first time.
1954 Betty Crocker introduces the first boxed brownie mix.
1960 The earliest known mention of marijuana brownies appears in print, in a new edition of the Alice B. Toklas Cook Book, which refers to the treat as "haschich fudge".
1983 Cookbook author Maida Heatter serves chocolate cheesecake brownies at a presidential economic summit in Williamsburg, Virginia.
2000 For the first time, a brownie recipe—for cream cheese brownie pie—wins the annual Pillsbury Bake-Off Contest.
2008 The total annual sales for boxed brownie mixes in the U.S. exceed $2.5 billion.