Word of Mouth
A week of news in the food world.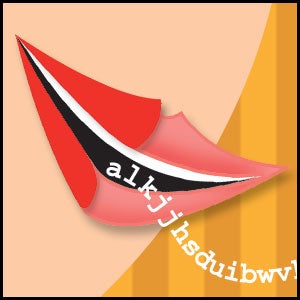 In London, fans of skewered meat can safely feast once again after Jaswinder Singh, who was recently discovered making kebabs near a corpse, has been banned from managing food businesses in the future.
Meanwhile, Chicago food establishments are getting attention for far funnier reasons. A University of Illinois librarian who studies names has found that more than 200 Chicago-area** restaurants boast names with puns**. Founders of the city's hot dog stands prove to be masters of the double entendre with names like Franks for the Memories, The Weiner's Circle, and Mustard's Last Stand.
Chicago's legendary dogs might inspire the Yankees' principal owner George Steinbrenner and the Dallas Cowboys' owner Jerry Jones, who announced last week that they will put their rivalry aside to launch a concessions company that sells frozen margaritas and hot dogs.
Franks are serious business for the Cattlemen's Beef Board, which recently established the Masters of Beef Advocacy Program, an online curriculum for meat producers designed to help them become effective spokespeople for the industry.
The UN spoke up for the hungry on World Food Day, asking countries to make good on their promised donations for 2008. The agency revealed that only a tenth of the 22 billion euros promised in food aid over the past year has been received.** **Soaring food prices have pushed the number of hungry people in the world to 925 million.
An Oregon man who was missing for five days dined on centipedes and ants to stave off hunger while he was lost on Mount Adams in Washington State last week. The 27-year-old crawled down the 12,300-foot mountain after injuring himself, turning to insects when his food ran out.
A similarly unorthodox meal ended quite differently in Massachusetts when a man was charged with animal cruelty for pursuing a squirrel on foot, grabbing it by the tail, knocking it against a tree, and finally cooking it in his backyard with a blow torch.
And, though the waistlines of some chefs might suggest otherwise, a new study** asserts that obese people don't enjoy food** as much as people with healthy weights. British researchers found that they may have fewer dopamine receptors, which trigger feelings of pleasure, and consequently overeat to attain satisfaction.