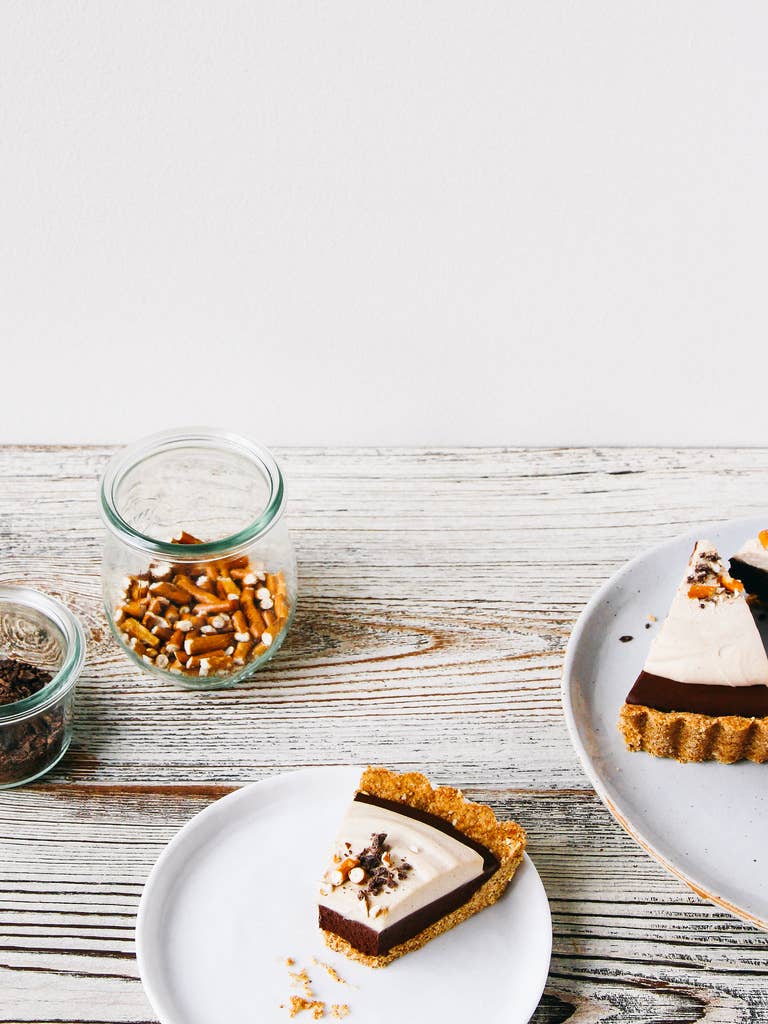 Culture
Meet the 2014 BFBA Winners: Oh, Ladycakes
Each year we've hosted the Best Food Blog Awards, we're astounded at the depth, variety, creativity, and ingenuity of the food blogs nominated, and this year was no exception. Through this series of interviews, the 2014 winners share the stories behind their blogs, deepening our appreciation for their work that much more. Here, Ashlae Warner talks about her site Oh, Ladycakes, the editors' choice for Best Original Recipes. **[See the rest of the winners »](http://w
Category: Best Original Recipes, Editors' Choice
Running Since: September 2011
Geographic Location: Denver, Colorado
When and how did you become interested in developing your own recipes? How did you go about developing original recipes when you first started doing so? I first became interested in developing original recipes a little over three years ago, just before I launched Oh, Ladycakes. From the moment I started the site I knew I wanted it to be a place that pushed and challenged me to create something completely original—not only for myself, but for my audience as well. There were (and still are) a lot of times when I'd spend entire days in the kitchen and have nothing to show for it, but I like to think that it made me a better baker. To this day, there's still nothing more rewarding than testing a recipe—one that I created from scratch, with my own two hands—and having it turn out just right. Even if it took me eleven or twelve or thirteen tries.
What is your process for developing a post? It really all boils down to two things: what's in season and how much time I have. If I'm short on time I'll usually try to develop a recipe that I know will require minimal testing, but if I've got a long weekend and am OK with ending the day sobbing on the kitchen floor because I wasted $20 worth of cacao powder and still haven't nailed the recipe (ahem, Thom's birthday cake), then I'll usually work on something that's a bit more involved. Once I have the recipe down I'll pick a day to shoot and then start writing the content for the post.
What do you draw inspiration from? I'm not much of a cook so when I'm looking for inspiration for food that isn't loaded with sugar, I usually pay a visit to The Year in Food, the Flourishing Foodie, or The First Mess. As for ingredients, lately I've been really into using finely ground pretzels in my recipes (sadly, only two have made it to my site) and I'm a firm believer that there's no such thing as too much chocolate. I've also been known to head to the market (or my local spice shop) to seek out inspiration. It's funny how many recipe ideas rush to your brain when you surround yourself with an abundance of ingredients.