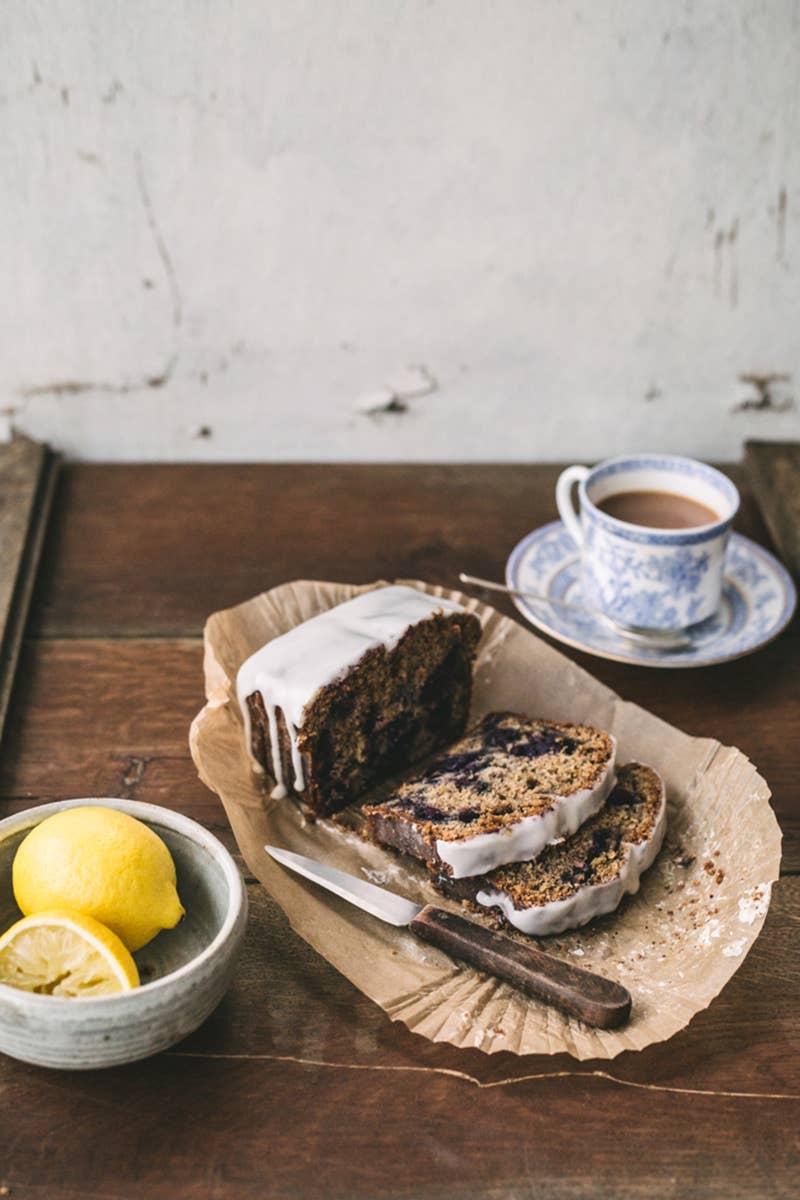 Culture
Meet the 2014 BFBA Winners: Top With Cinnamon
Each year we've hosted the Best Food Blog Awards, we're astounded at the depth, variety, creativity, and ingenuity of the food blogs nominated, and this year was no exception. Through this series of interviews, the 2014 winners share the stories behind their blogs, deepening our appreciation for their work that much more. Here, Izy Hossack talks about her site Top With Cinnamon, the editors' choice for Best Baking & Desserts Blog. **[See the rest of the winners
Category: Best Baking & Desserts Blog, Editors' Choice
Geographic Location: London, UK
When and how did you become interested in baking, and how long have you been baking? My mum introduced me to baking from a very early age. I was always "helping" her (i.e. eating cookie dough) but started baking by myself when I was about 10. It's a meld of my two favorite things—science and art—so the hobby just kind of stuck with me. You get to be creative while also having control over measurable variables.
What are your favorite posts? Last Autumn I made a post about how I brew pumpkin spice coffee using a V60. I loved taking those photos and showing the method for something so simple but pretty and delicious. I also really enjoyed developing a recipe for an Earl Grey, blueberry and lemon loaf cake. It had flavors which I could just tell I'd love together, even though I'd never had that combination before, and was happily surprised when lots of other people said they liked those flavors together too!
What is your process for developing a post? I'll be craving something, usually a certain ingredient or flavor. Then I'll spend some time thinking about how I'm going to satisfy that craving and do some research—I'll stack up about 5 to 10 cookbooks and then sit down with a cup of coffee and look through them until I find a direction to go in (like a cake or a tart). I might then do an additional bit of googling around and will try merging my favorite aspects of several things into one ideal recipe, making substitutions and notes as I bake. It's quite a hit-or-miss process so it doesn't always work out. When that happens I have to decide whether I'm going to try again or just start over in a different direction.
What do you draw inspiration from? If there's fresh produce that my dad has grown, I may use that as my starting point and build the recipe from there. Otherwise it's usually dependent on something I've eaten in a café or restaurant, seen in a cookbook that I'm excited to try (Yotam Ottolenghi and Nigel Slater are two of my favorite authors) or something I've seen in the food blog world. There's a constant stream of inspiration, especially from food blogs because the recipes are so fresh and current—some of my favorites are Adventures in Cooking, The Vanilla Bean Blog, Apt 2B Baking Co, Local Milk, A Cozy Kitchen, Edible Perspective, and Reclaiming Provincial.