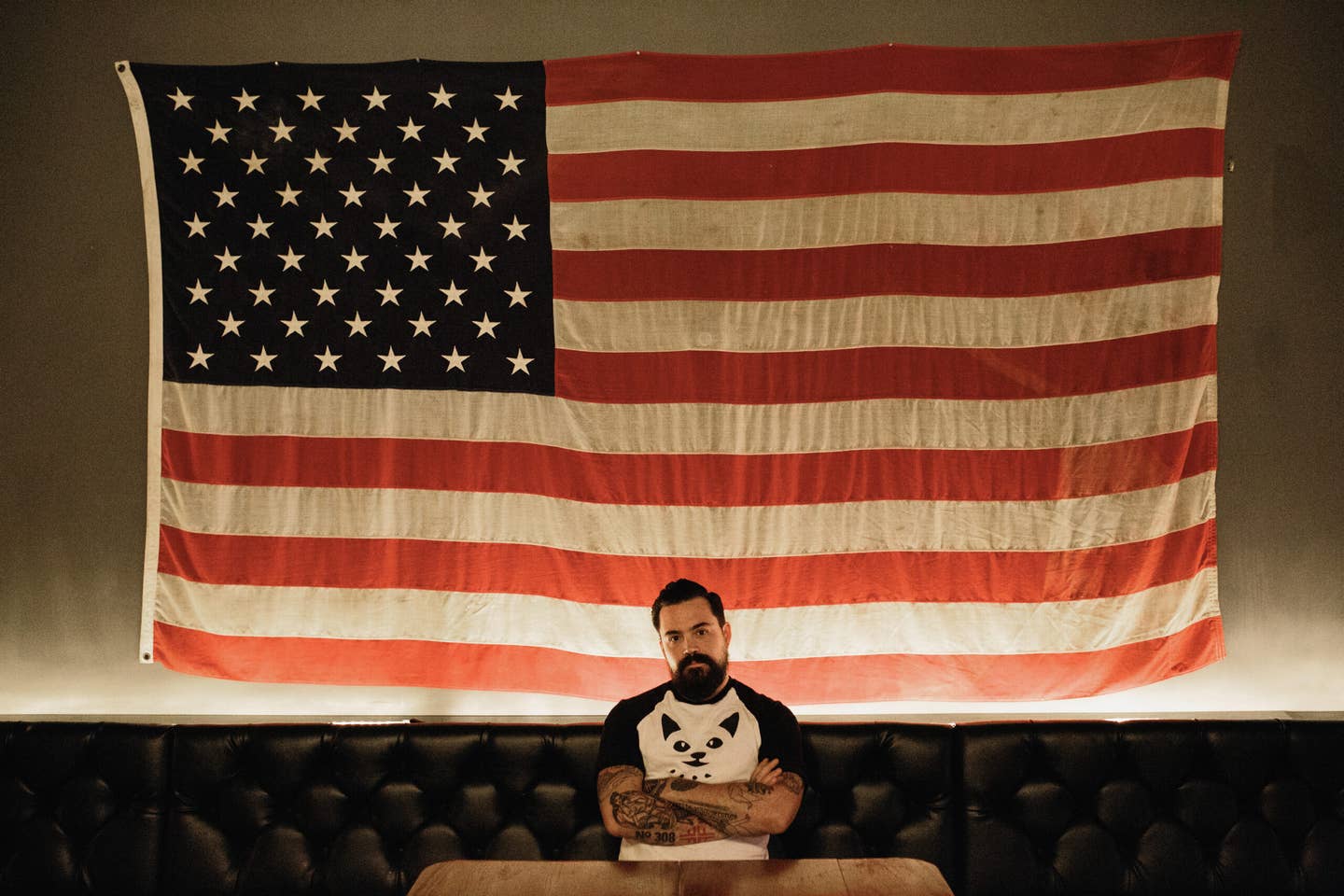 Culture
Portraits from the New South
Writer and photographer Wesley Verhoeve shares portraits from the South's most vibrant creative communities.
For the past year or so, I've been lucky enough to work on a project that allows me to capture the creative communities of twelve US cities in portrait and writing. What these people have in common is that they are part of a growing movement of independent creatives with an interest in living outside of large cities like New York, Los Angeles and San Francisco. They also represent a increasingly large group of people with a growing interest in self-employment, freelance work, or a role at a smaller company.
Five of the twelve cities are located in the South, an area of the country I've always been drawn to for its soul and food, and one that has been increasingly capturing the rest of the country's attention over the last few years. Below are eight of these talented folks, including six that weigh in on the amount of national attention the Southern food community has received over the past few years, how they would define "the new South," and what they're excited about happening in the South right now.