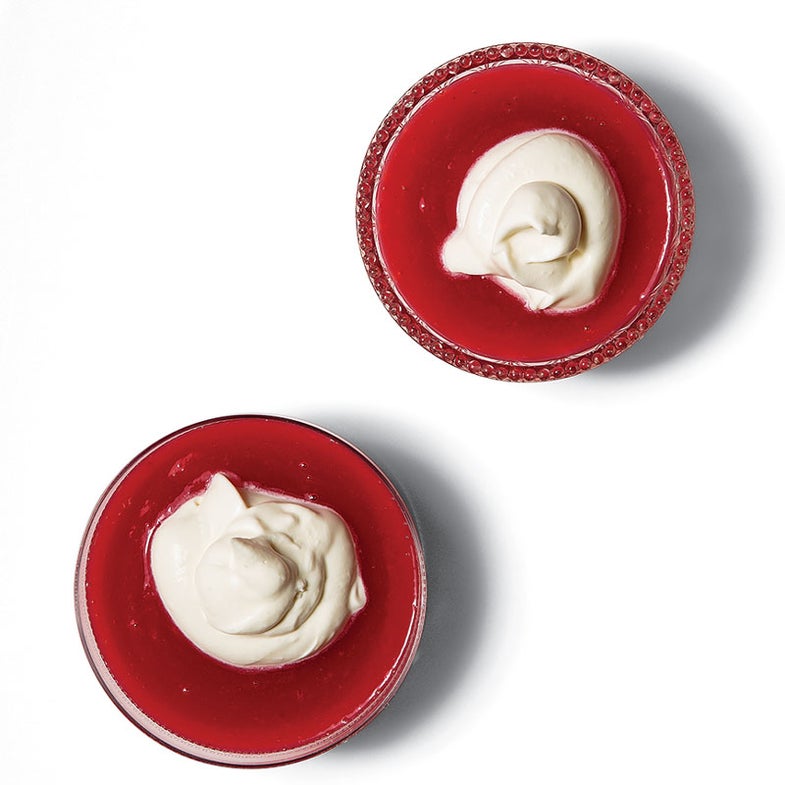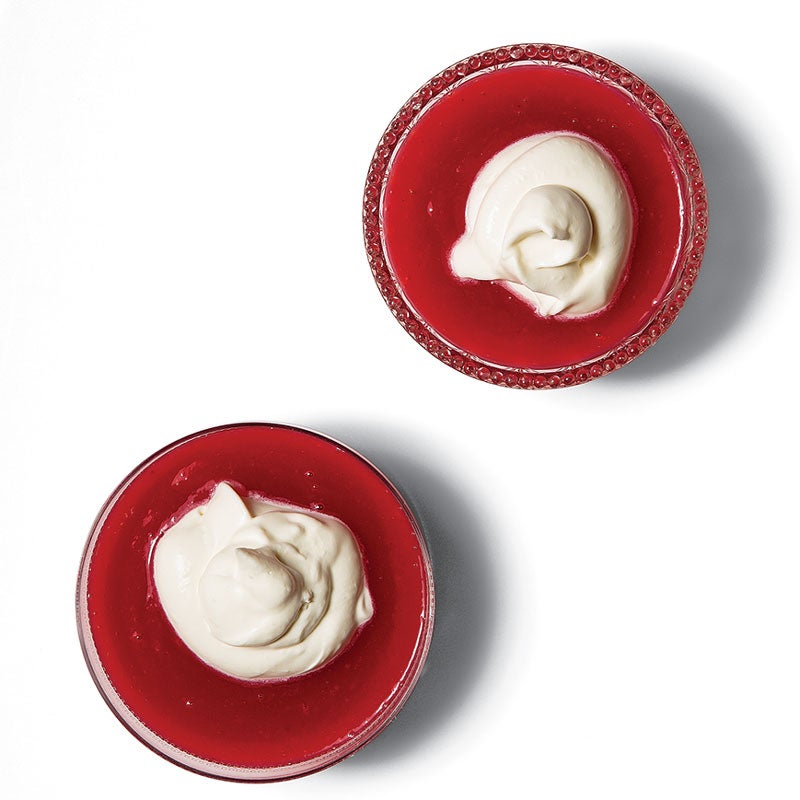 When I was a child, each summer we'd visit Denmark and the family my parents left behind. That's where I tasted one of the first foods I ever remember eating: rødgrød med fløde, a Scandinavian fruit porridge. My grandma would pick strawberries from bushes in her lush garden, bordered by hedgerows and containing my grandfather's chicken coop (where there was a hen named after each grandchild). Then she'd simmer them with raspberries, currants, and sugar, and thicken the resulting syrup with a starch slurry until the mix achieved a puddinglike texture. She would serve the porridge warm with heavy cream in a jug on the side for us to pour over. The dish can also be served chilled with a dollop of whipped cream. One bite of those flavors—a delicious combination of the region's sun-swollen berries and centuries-old dairy farming—and I'm reminded of my family, and the pastoral backdrop that afforded us this special treat every summer.
See the Recipe for rødgrød med fløde »
Michael Thomsen is a writer based in New York City.