Featured by Cynthia Psarakis and Julie Wilson
The Joy of Salad
When the dog days of summer descend, we begin to crave lighter—though still satisfying—foods. And whether served as an accompaniment to a meal, a light lunch, or a main course,...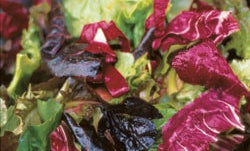 Cool Treats for Hot Times
Who can resist the cool, creamy temptation of a dish of ice cream or gelato, gently melting in your mouth … Continued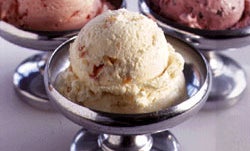 How Do You Fondue?
Back in the days of bell bottoms, ironed hair, and harvest gold kitchen appliances, fondue parties were all the rage. … Continued