Featured by David Karp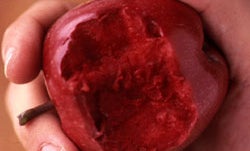 Looking for the Last Great Apricot
Can it be that this once bright, sweet, luscious fruit has been lost forever to tasteless, cottony mediocrity? Well, almost—but not quite.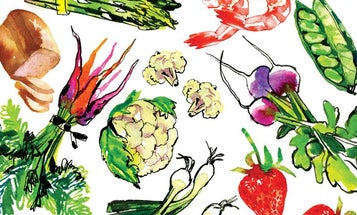 Sweet and Fragile
The charentais is like a dream cantaloupe; and now it's a reality in the U.S.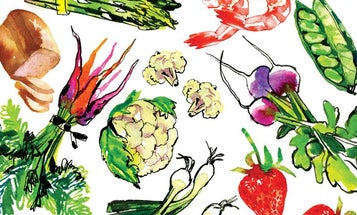 Fruit as Red as Fire
Sicilian blood oranges aren't just sweet—they're dolcissimi...and maybe the best oranges in the world.