Featured by Dominique Lemoine
Going to Seeds
Delicately sour, vibrant passion fruit is a versatile kitchen ingredient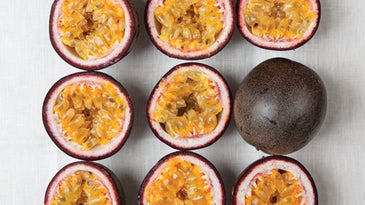 Not Just One Nut
We tend to think of pecans as a single nut, but this buttery Southern treat that adorns our holiday tables comes in more than 500 varieties.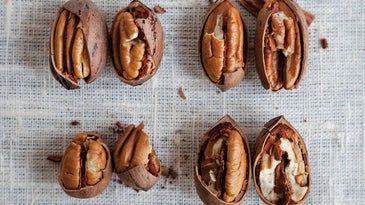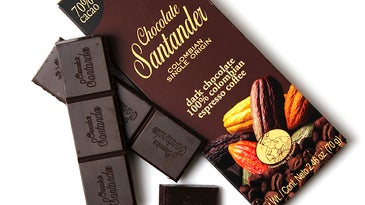 On Edge
The varying crimped edges of Argentine empanadas are a clue to what's hidden inside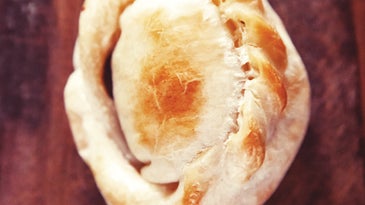 6 Sharp Players
Slicing into a juicy steak is part of the pleasure of eating it. Below find our six favorite tools for the job.