Featured by R.W. Apple Jr.
Thanksgiving In Paris
It was one of those unexpected 90-degree days in June in Paris—the kind that turns the Champs-Élysees into a boulevard … Continued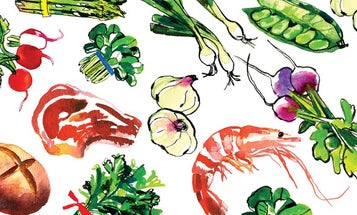 A Pennsylvania Dutch Thanksgiving
When word got around that my wife, Betsey, and I were planning a Pennsylvania Dutch Thanksgiving dinner at our farm … Continued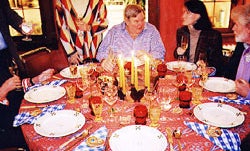 An English New Year's
My friend Annabel Whitby, an Englishwoman of uncommon good sense, once defined New Year's Eve as "an assault course that … Continued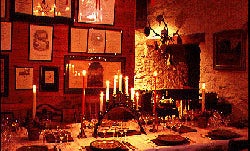 The Crossroads Cooking Of Trieste
In Italian gastronomy, as in Italian art, a few miles make all the difference. Trieste is only about an hour's … Continued
Squeezing Wine from Stones
Like anyone else who enjoys the good stuff, people in Trieste drink plenty of wine from the famous Friulian vineyards … Continued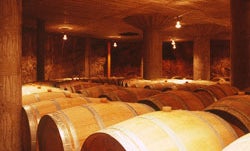 Innard Beauty
Foie gras—fattened duck or goose liver—is stylish, sensually satisfying, sheer indulgence.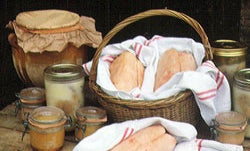 Sunday Dinner
When I was growing up in Akron, Ohio, in the 1940s, we used to have dinner with my grandfather most … Continued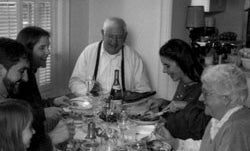 The Bouchons of Lyon
Lyon is France's gastronomic capital—a preeminence that almost certainly stems from its privileged geography. Alpine streams to the east supply … Continued