Culture
These Wine Openers Can Pop Even the Most Difficult of Corks
These tried-and-true corkscrews are your best bet for clean cork removal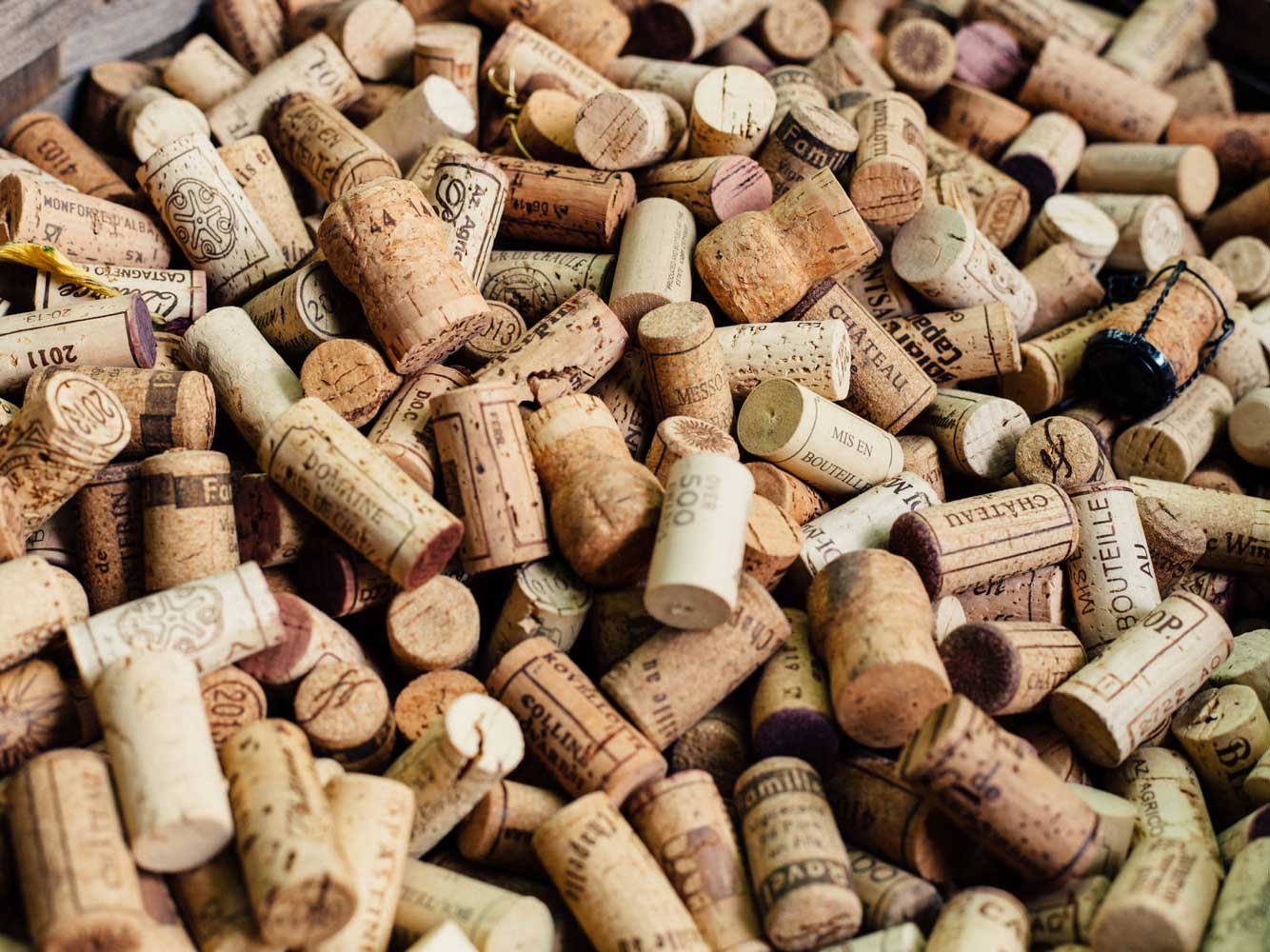 Perfectly good walls, shirts, and table linens have been soiled by failed attempts at opening wine bottles. And many fine wines have been tainted by crumbly cork bits. Though it seems a simple enough task, not everyone can pop a cork as flawlessly as a sommelier or waiter. Enter these easy-to-use bottle openers, which will help even the most helpless hosts pull off a clean uncorking.
A simple and reliable classic, Pulltap's corkscrew is considered every waiter and sommelier's best friend. Plus, it's compact, cheap, and effective. The double-hinged design allows it to maintain leverage even if the worm is twisted all the way into the cork—unlike single-hinged fulcrums, which require the worm to only be partially twisted into the cork.
A multifunctional tool, the IPOW Wing Corkscrew works well on both wine corks and bottle caps. It's made of durable, rust-resistant zinc alloy and boasts ergonomic curved handles on the sides (complete with anti-slip rubber grip covers), which require less downward pressure to pull out the cork.
The Durand is a combination of the standard corkscrew and the Ah-So bottle opener, which has two metal prongs that slide between the cork and the neck of the bottle. It's specifically designed for finely aged wines with older, more fragile corks prone to breakage. The prongs hold the stopper intact as the worm extracts it, which prevents any cork bits from falling into your drink.
This cordless electric wine bottle opener pops a cork within seconds. It requires minimal physical effort—no twisting, pulling, or pumping required—just the simple push of a button. The built-in rechargeable battery gives the device the ability to open about 30 bottles on a single charge, while a decorative blue LED light adds to the sleek overall look.