Kitchen Design Without Borders
Your ultimate guide to kitchen redesign, with inspiration from Argentina, England, France, Indonesia, and Sweden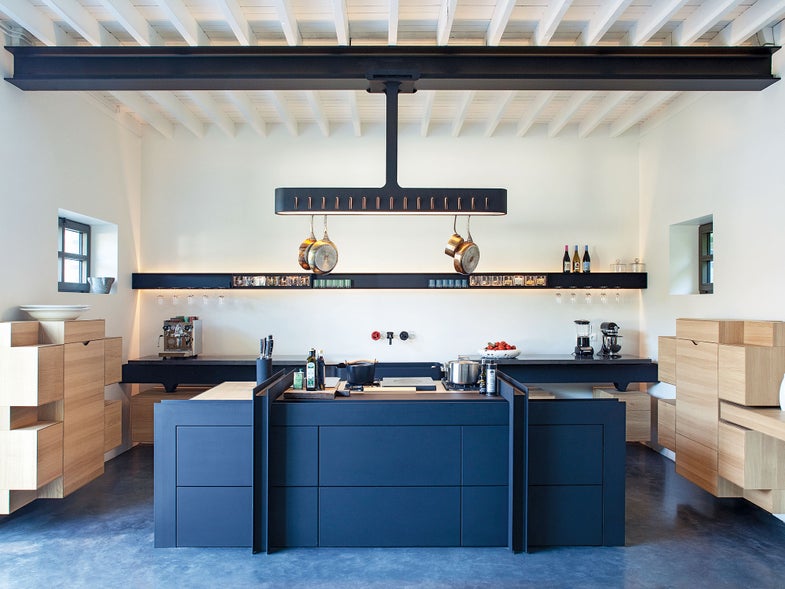 For a fresh perspective on kitchen design, we decided to go global. Around the world, the kitchens that got us most excited were those that expressed a sense of place. The standout looks included a stunning modern farmhouse in rural England, an Argentine mountain lodge with pared-down utilitarian style, and a Balinese hideaway that nods to Dutch colonial architecture.
From an antique chest that doubles as a kitchen island to an inexpensive backsplash fashioned from galvanized steel, these kitchens feature a wealth of clever ideas worth emulating. In each of the slideshows below, we provide the tips and products you'll need to recreate these distinctive looks in your own kitchen.
Produced by Hilary Robertson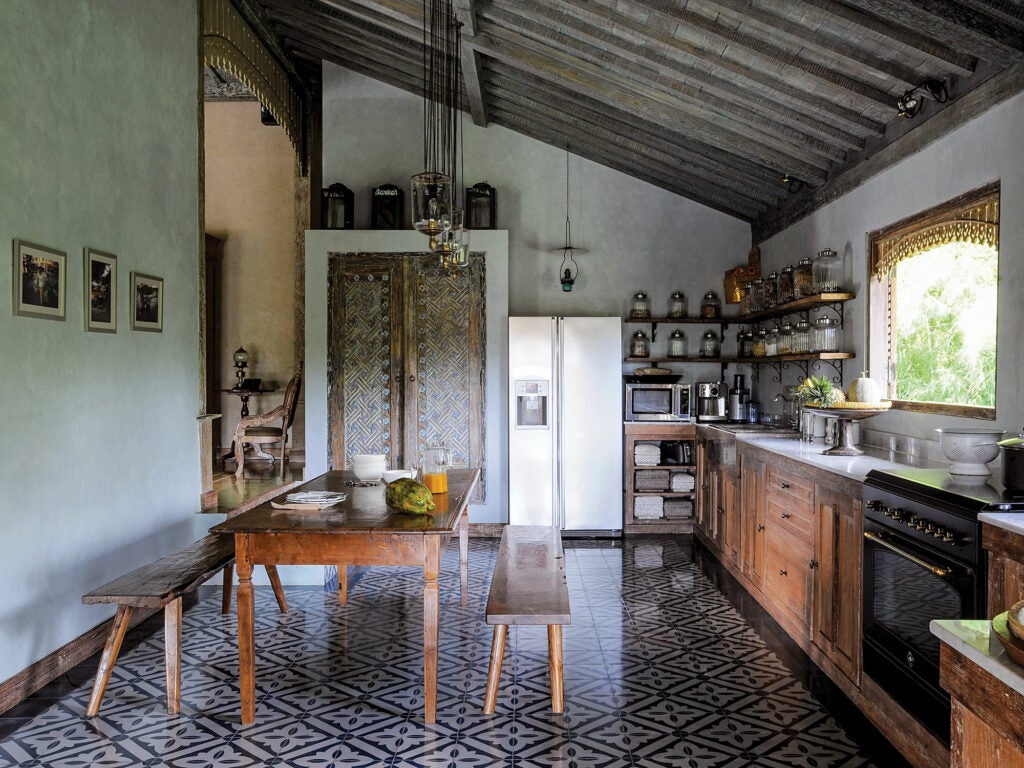 The Look
Painted doors, a teak table set, and a muted color palette of browns and blues come together in this Bali-inspired kitchen.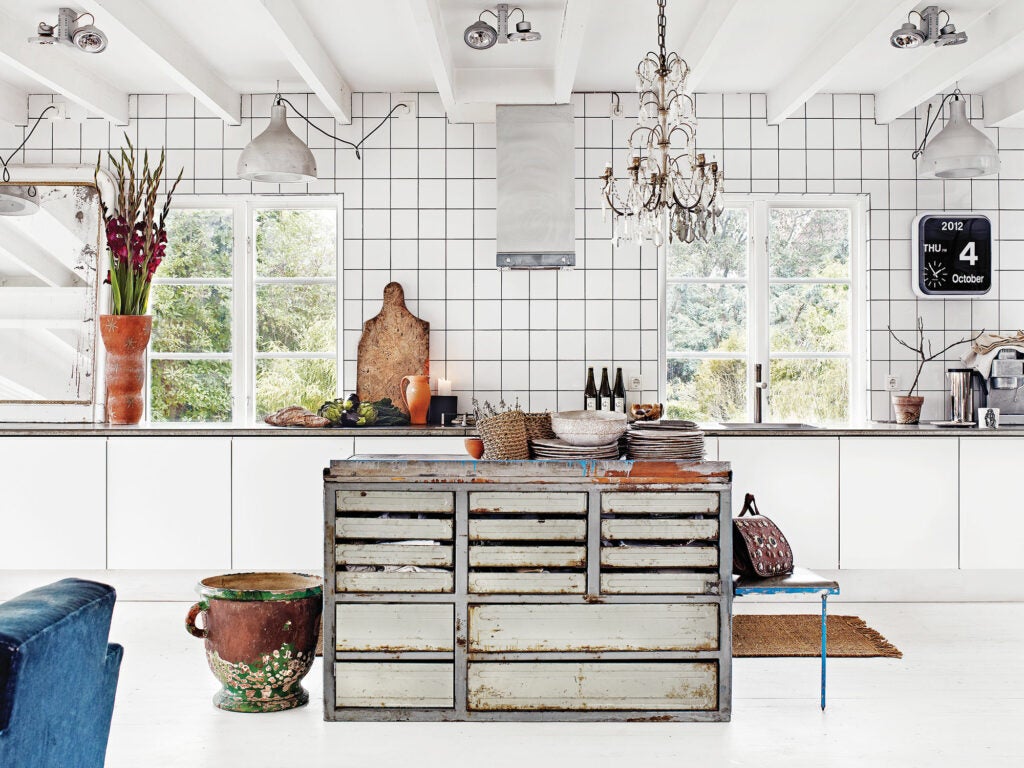 The Look
An antique chest serving as a kitchen island, a pretty vintage mirror, and a lounge chair add living-room coziness to a space.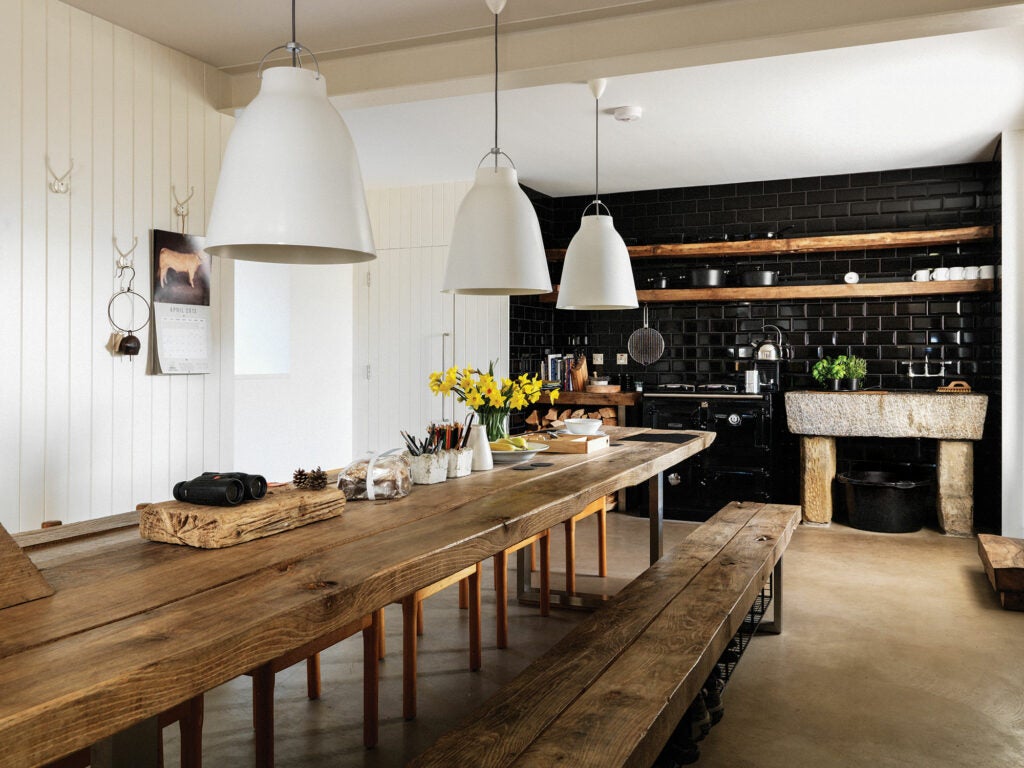 The Look
A reclaimed-wood refectory table serves as the centerpiece in this black- and white-accented kitchen.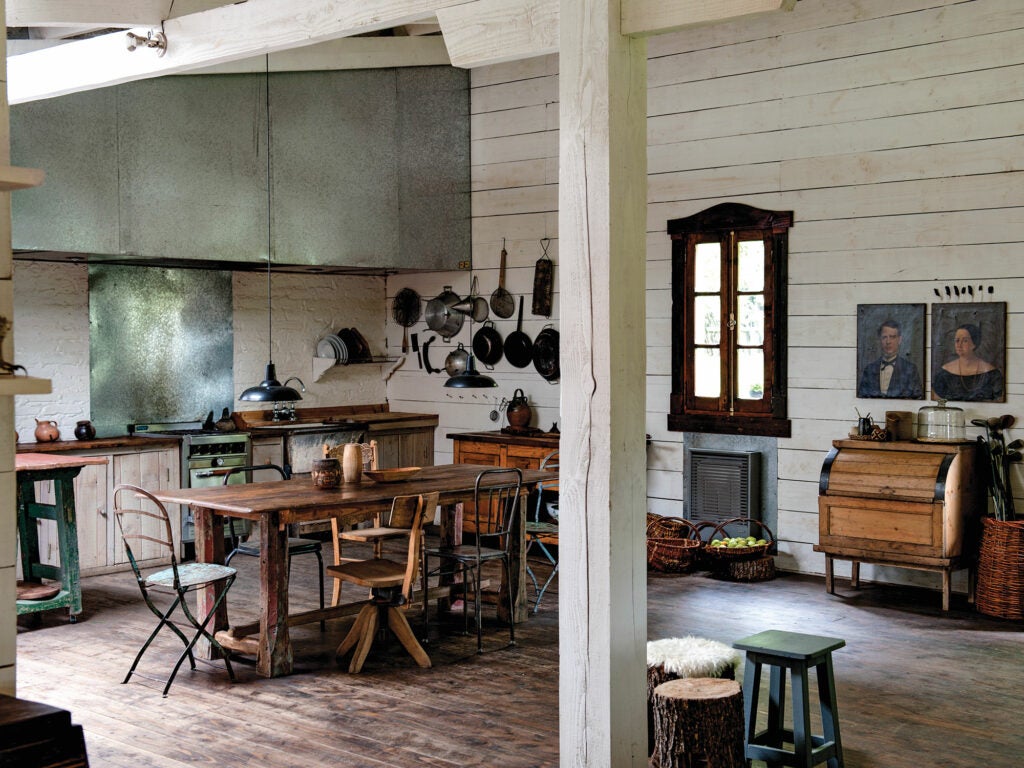 Argentine Mountain Rustic
This rustic Argentine kitchen is complete with galvanized metal, hanging cookware, and vintage wooden furniture. View the gallery: Argentine Mountain Rustic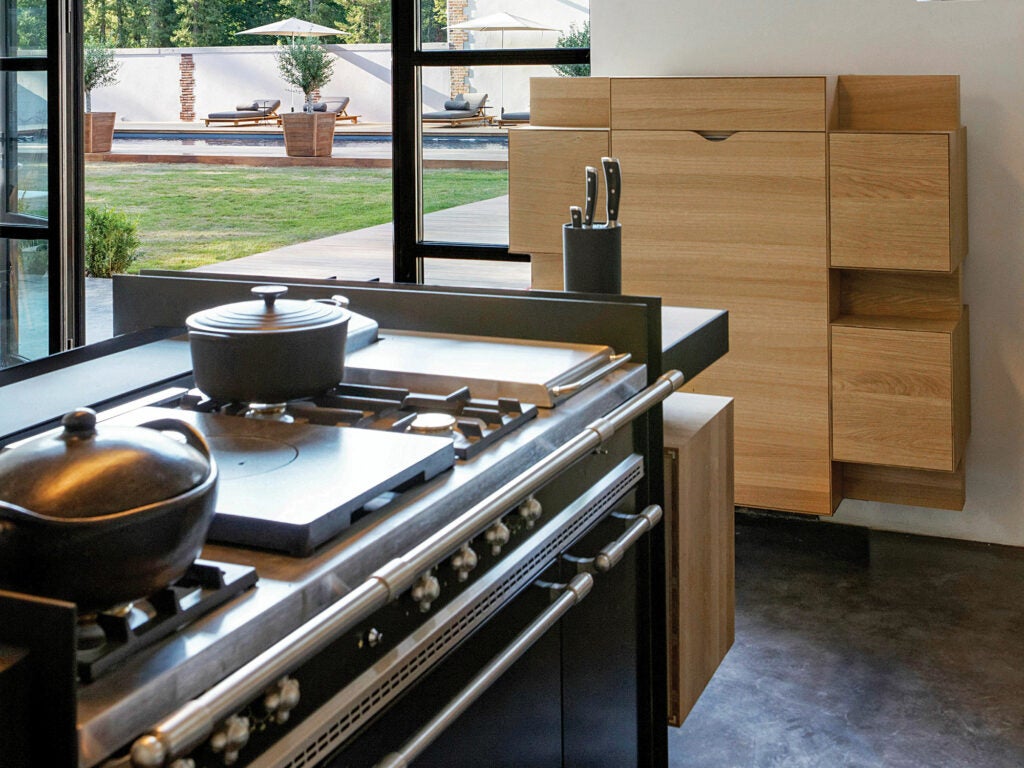 The Look
Lacanche ranges have been hand-forged in Burgundy since 1796, but the venerable brand's ovens fit in perfectly with an ultra modern kitchen. Lacanche Range, from $6,295 at French Ranges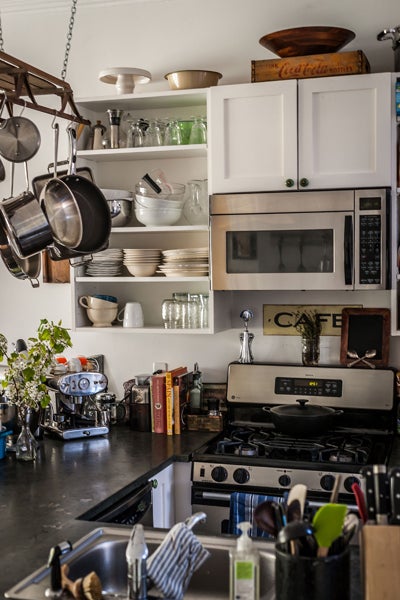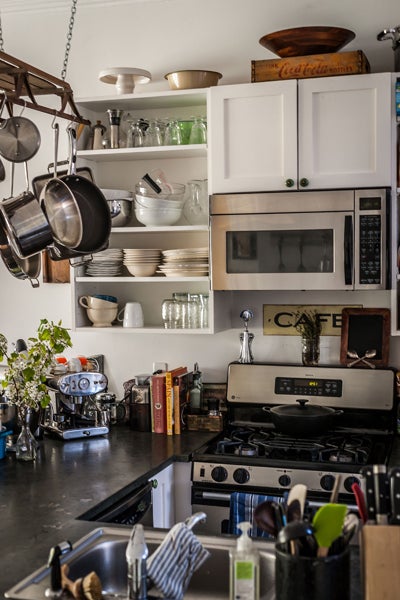 5 Essential Tips for Designing Your Kitchen
View the gallery: 5 Essential Tips for Designing Your Kitchen