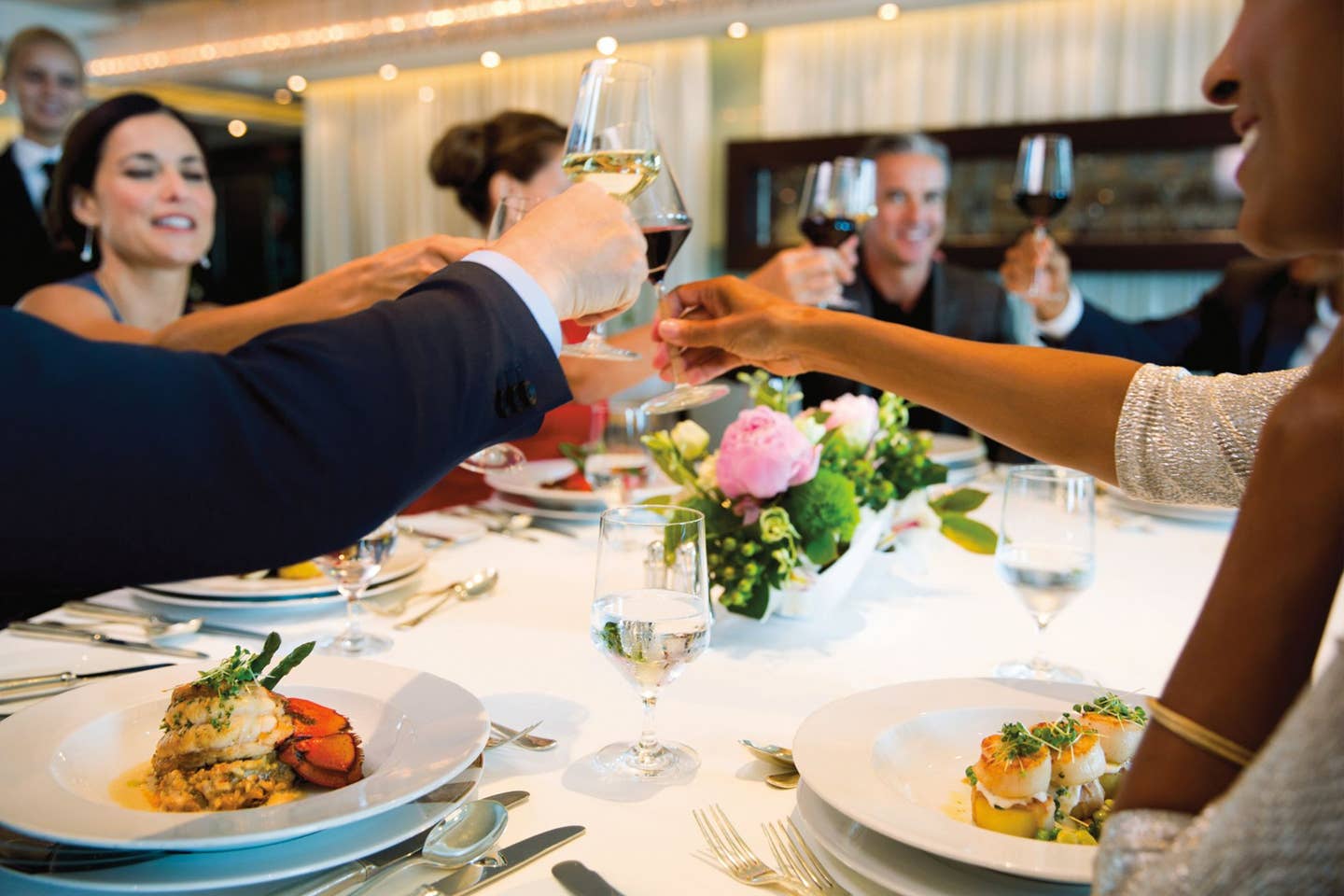 Travel
Chefs at Sea!
Heavyweight chefs are raising cruise dining standards
Good Taste Award Winner 2015: Jose Garces & Thomas Keller, Best Trend in Culinary Cruises
In an exciting development for cruising, a growing contingent of bold-faced-name chefs is rolling out restaurants on ships: Jose Garces of Volvér in Philadelphia will unveil a tapas bar, Pincho, and a Latin seafood restaurant, Bayamo, on the Norwegian Escape in November. And Thomas Keller is partnering with Seabourn Cruise Line to bring his restaurants to the high seas. "We're updating their casual menus with some items from Ad Hoc and Bouchon," says Keller. "Next spring we'll launch the first By Thomas Keller restaurant across the Seabourn fleet." But Keller won't just be replicating dishes from his restaurants. "We'll use ingredients, particularly fruits and vegetables, at ports of call along the route," he says. "It'll allow us to be more spontaneous with our menus."