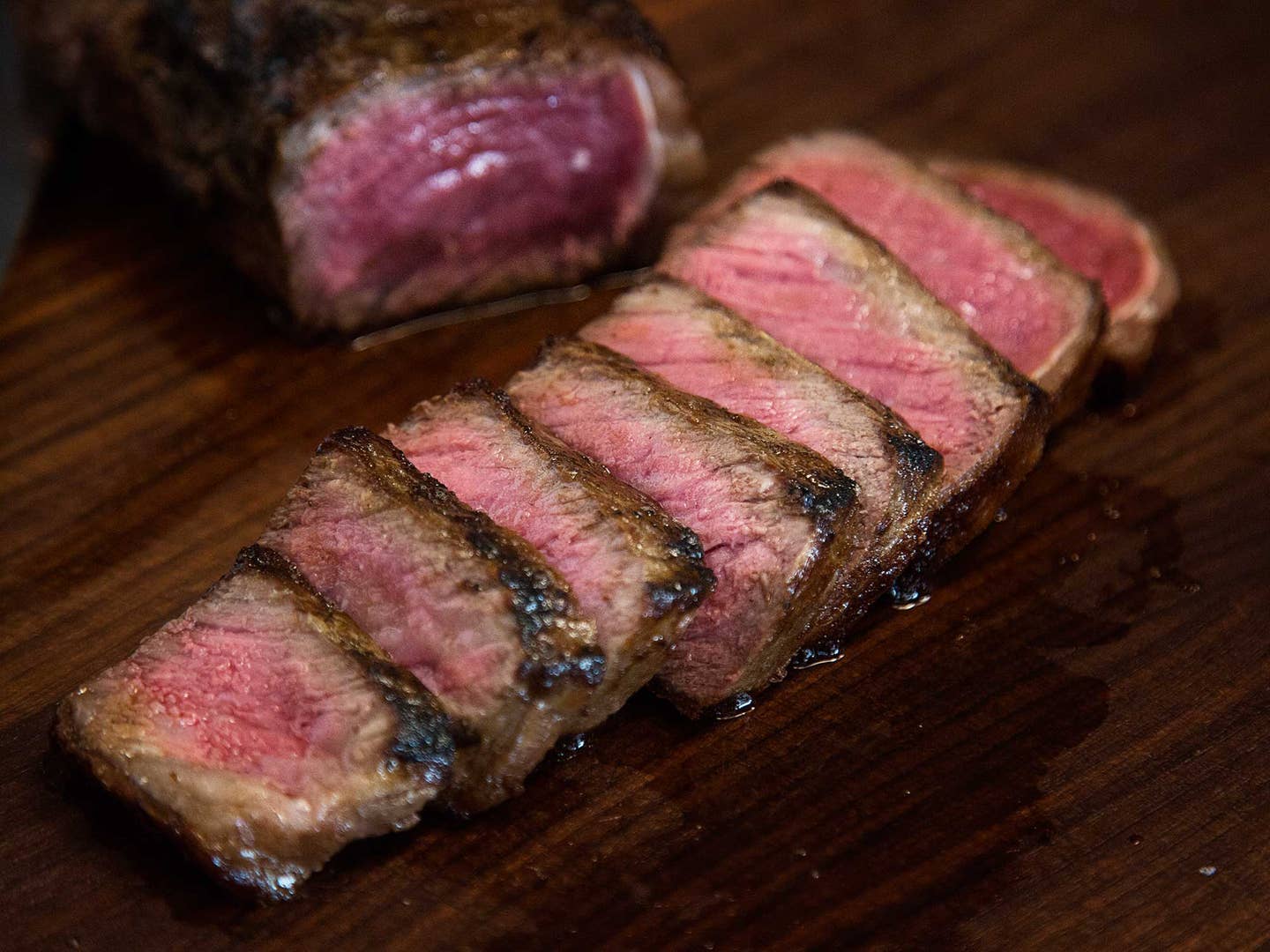 Culture
Denmark Considers Beef Tax to Reduce Greenhouse Gas Emissions
The proposal argues Danes are "ethically obliged" to be mindful of the environmental impact of what they eat
Beef in Denmark might start getting more expensive. The Danish Council of Ethics has suggested a tax on beef, reports Fast Company, to reduce envornmental damage from cattle agriculture, but the proposal aims to eventually cover all red meats and other foods based on their environmental impact. The council's suggestion will now be considered by the Danish government.
This move may seem extreme, but meat and dairy consumption are major contributors to climate change. Fast Company notes that "Meat production is responsible for nearly 15% of greenhouse gas emissions. That's as much as all of the vehicles on the planet, and it's only going to get worse; as more people around the world can afford meat, consumption is projected to increase by about 75% by 2050."
The council's suggestion could lower the country's food-based greenhouse gas emissions by 20% to 35%, a small step in Denmark's overall effort to reach the goals outlined in the Paris climate conference last December. According to the council, "The Danish way of life is far from climate-sustainable, and if we are to live up to the Paris Agreement target of keeping the global temperature rise 'well' below 2°C, it is necessary both to act quickly and involve food."
And taxing beef might be a good start. As Fast Company points out, eliminating beef from a person's diet doesn't make them less healthy, and it would make the public more aware of the negative effect beef consumption has on the environment. But while this may force Danes to become more "ethically obliged" to carefully consider what they're eating, die-hard burger fans may have difficulty letting go of their red meat habit.