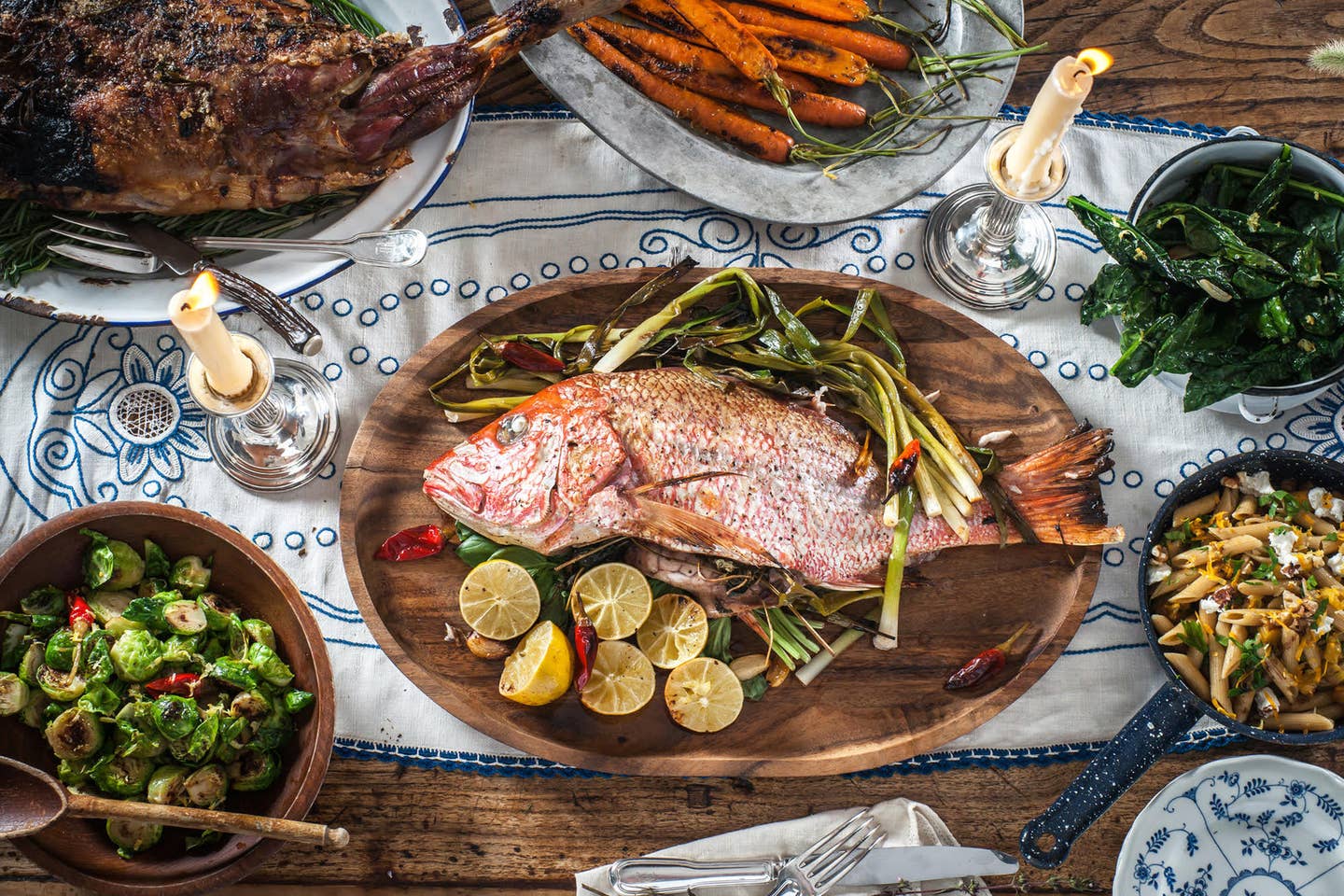 Culture
This Food Photography Auction is the Most Mouthwatering Way to Benefit the ACLU
Make walls delicious again—by hanging photos of food on them
Ever get the munchies and then scroll through an endless feed of food photos on Instagram? This 4/20, New Yorkers can head to an in-real-life photo auction at 168 Bowery showcasing the work of some of food media's top shutterbugs—Paul Wagtouicz, Liz Clayman, Melissa Hom, Evan Sung, and Dominic Perri—some of whom you'll recognize from this site and the pages of our magazine.
Wagtouicz said he feels it's easy for many different people to feel marginalized in this regime, but that he wanted to focus all his efforts on one benefactor, the ACLU, based on their on-the-ground work fighting for immigrant rights. "As a photographer working in hospitality, the lifeblood of this industry is people from all over the world," explains Wagtouicz, who made the switch to food photography six years ago.
In order to maximize their charitable contribution, Wagtouicz and co. have managed to receive everything pro bono, from the space to the refreshments and of course the photos. Even the physical prints themselves have been offered free of charge by the printing studio Loupe Digital. Bites and sip will come courtesy of Lagunitas as well as regional favorites Grafton Village Cheese, Roni-Sue Chocolates and Ward III.
"Civilization is bound by the ritual of cultivating and sharing food—it's the center of everything that we do," said Wagtouicz. "The wall-building and anti-immigrant legislation goes against that tradition and human instinct."