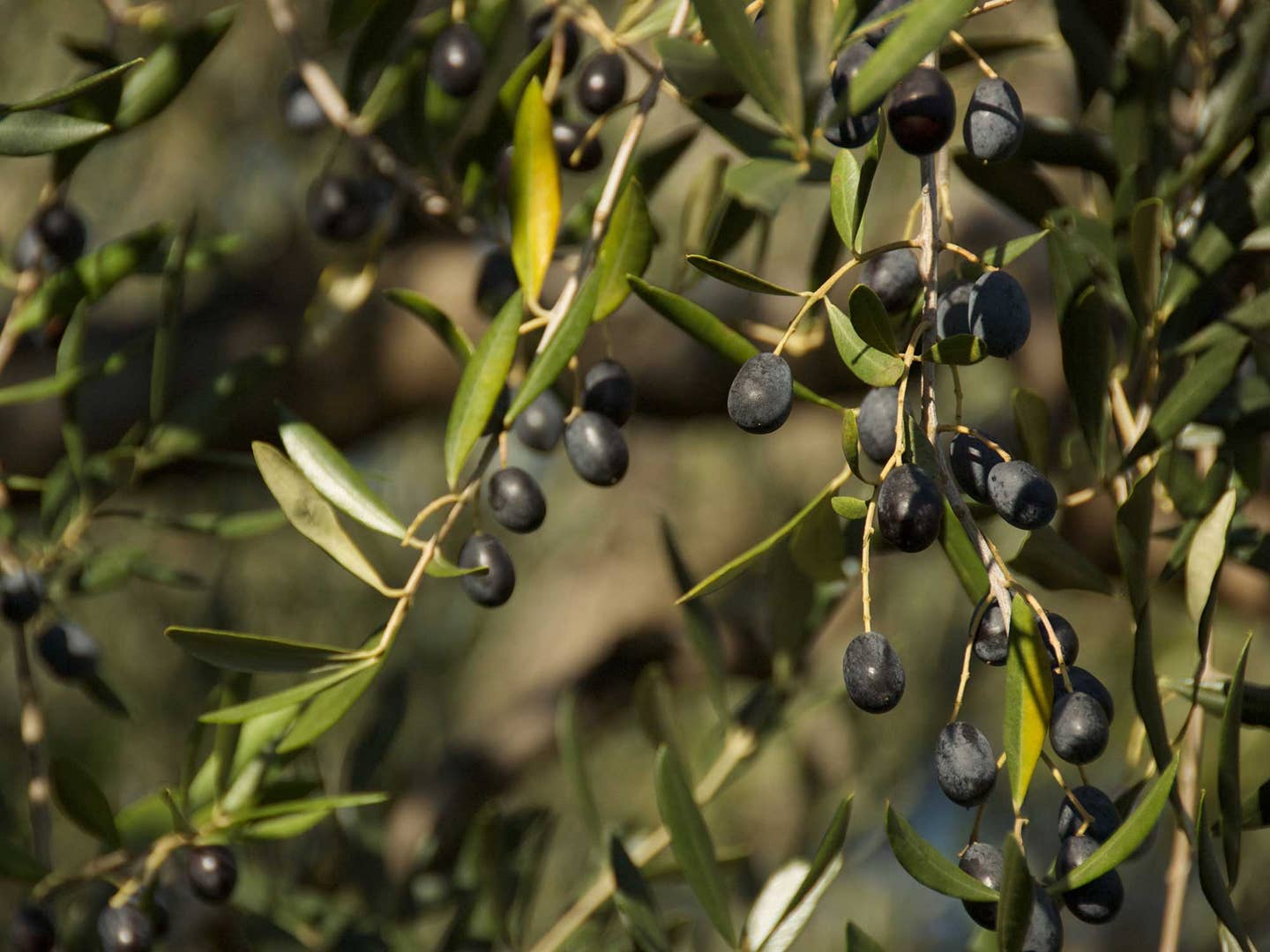 Culture
Here's What it Takes to Make Amazing Olive Oil
Behind the scenes at one of America's top olive oil producers
Ever wonder how olive oil gets made? At Cobram Estate in California, it's a mix of hands-on hard labor and elegant machinery. The upstart company makes some potent, beautifully flavorful olive oil, so when they invited us out to see their operation first-hand, SAVEUR photo editor Michelle Heimerman jumped to grab some footage.
When the olives turn shades of green and purple, a tractor makes its way down the field to shake the trees loose. (Other versions of this process elsewhere include some crazy umbrella contraptions. From there the olives are rinsed, mashed, and mixed until every gram of olive essence is infused into their oil. Then it's just a few quick steps from filter to bottle to table to some very happy crusts of bread.
If there's one lesson to take away from watching the process, it's this: Don't sit on your olive oil. This stuff does not improve with age, as volatile compounds evaporate and oxidize the instant the seal on your bottle is broken. Buy it fresh and drink it fresh; when you have the good stuff, you won't want to wait anyway.