Watch One of Ireland's Top Chefs Risk His Life to Get Great Herb(s)
On the Dingle peninsula, chef Kevin Murphy is cooking some of the country's most ambitious food at his restaurant, Idas. Step one: scale the coast's rocky cliffs for produce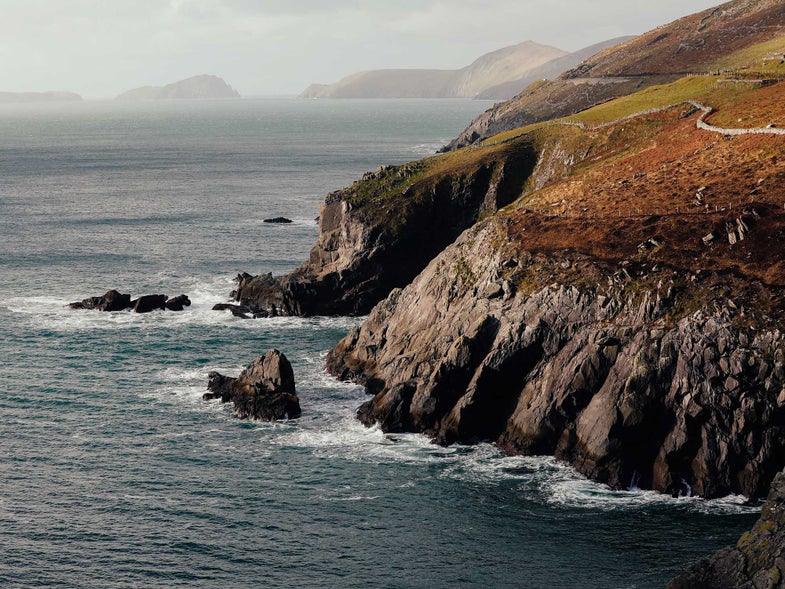 A meal at Idas on the Dingle peninsula might involve dashi made with local seaweed, fresh oysters harvested from an ocean bed so close you can almost hear it, and some funky vegetables called scurvy grass and marsh samphires. The restaurant, which Kevin Murphy opened in June 2014 to little initial fanfare, has since become one of Ireland's most ambitious and exciting restaurants, one more reason this town four and a half hours outside Dublin is becoming one of the country's top food destinations. For Murphy, eating local isn't just a buzz term; it's essential to every dish on his menu.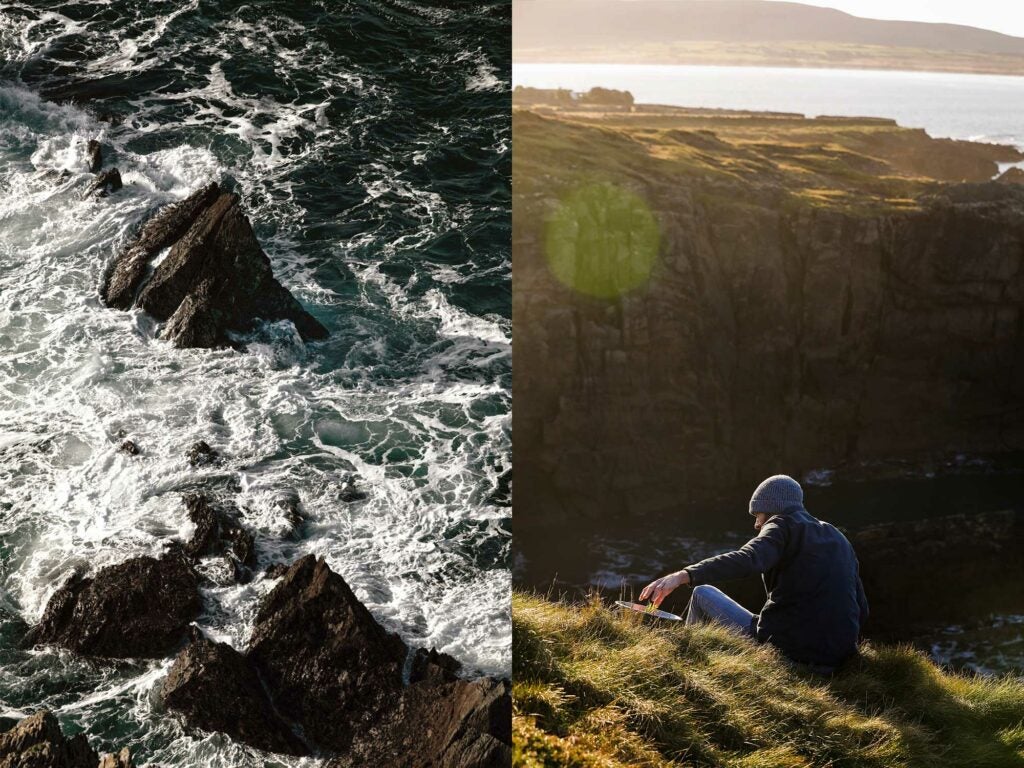 An eclectic community of chefs, poets, publicans, artists, and ice cream makers have turned a once sleepy seaside village into an unlikely food destination
Ireland's Dingle Peninsula Knows How to Eat
Murphy obtains many of these ingredients from nearby farmers, but some are too wild to be farmed, which means starting his day by heading out to the countryside's meadows and cliffs to pick exotic plants like rock samphire, pennywort, and chickweed, just to name a few. Back in the kitchen, those plants find their way into broths, dried powders, and edible garnishes.
This is just a slice of the dedication that won Idas a recommendation in the Michelin guide just 10 months after opening. But Murphy, for his part, is more interested in the coastline than the critics. As he told our reporter Michael Ruhlman, "It's just what one guy thinks. I care more about what I think."