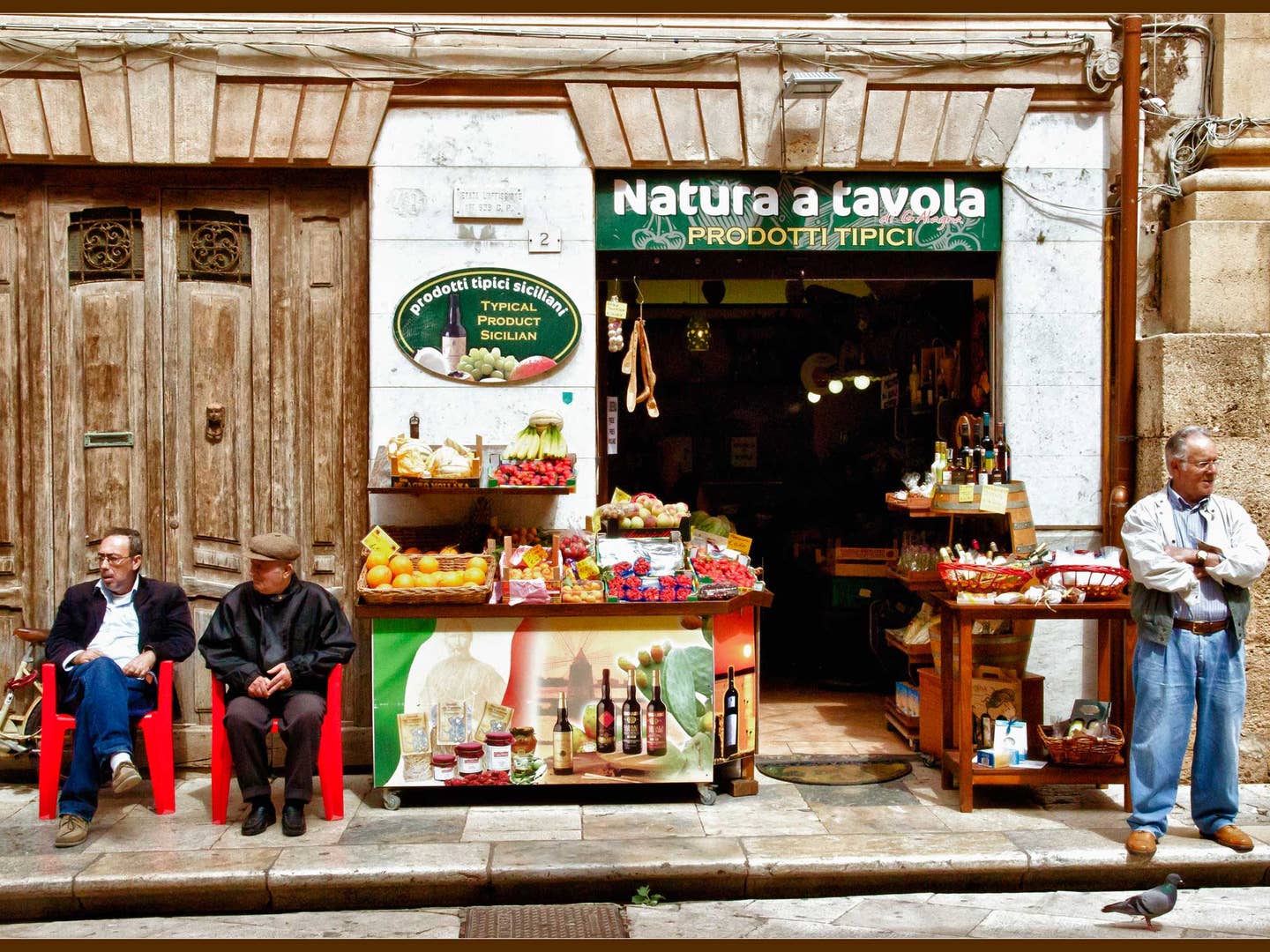 Culture
Italian Court Rules Stealing Food to Survive is No Longer a Crime
The Italian Supreme Court of Cassations overturns a theft conviction in favor of a man who stole to stave off hunger
In 2011, Roman Ostriakov tried to walk out of a supermarket in Genoa, Italy, with €4.07 of cheese and sausages in his pocket. One of the store's customers alerted the store's security, and Ostriakov, a homeless Ukrainian national, was convicted of theft four years later. He was sentenced to six months in jail and given a €100 fine.
But judges overturned that conviction on Monday, according to an article from the BBC. The Supreme Court of Cassation, an Italian appeals court, made the final decision, stating that Ostriakov had acted "in the face of the immediate and essential need for nourishment," and therefore what Ostriakov did was not a crime. The right to survival trumps the right to property, and the decision is a reminder "that in a civilised country not even the worst of men should starve."
This ruling is especially important in a country whose economy has fluctuated since 2008. In March 2016, the homelessness rate was 11.4%, and homelessness tripled during Italy's economic crisis. This statistic doesn't take into account incoming migrants and the Roma population, which are technically not considered homeless because they live in "informal settlements."
A state prosecutor initially appealed Ostriakov's case after his conviction because while he did try to steal the food, he didn't actually make it out of the store, therefore the charge should have been attempted theft. The cassation seems to have taken it a step further by completely overturning the conviction. The BBC also refers to an opinion piece that appeared in Italian news site Corriere Della Sera, where author Goffredo Buccini "criticised the fact that a case concerning the taking of goods worth under €5 went through three rounds in the courts before being thrown out."
This case could set an important precedent, not only in Italy, but in other nearby countries suffering through similar economic crises. However, the ruling may bring to light new problems if it affects store owners too heavily; it remains to be seen how it will be interpreted in the future.