Techniques
8 Technicolor Kitchen Tools to Transport You to Mexico City
Chic kitchen wares from Mexico's colorful capital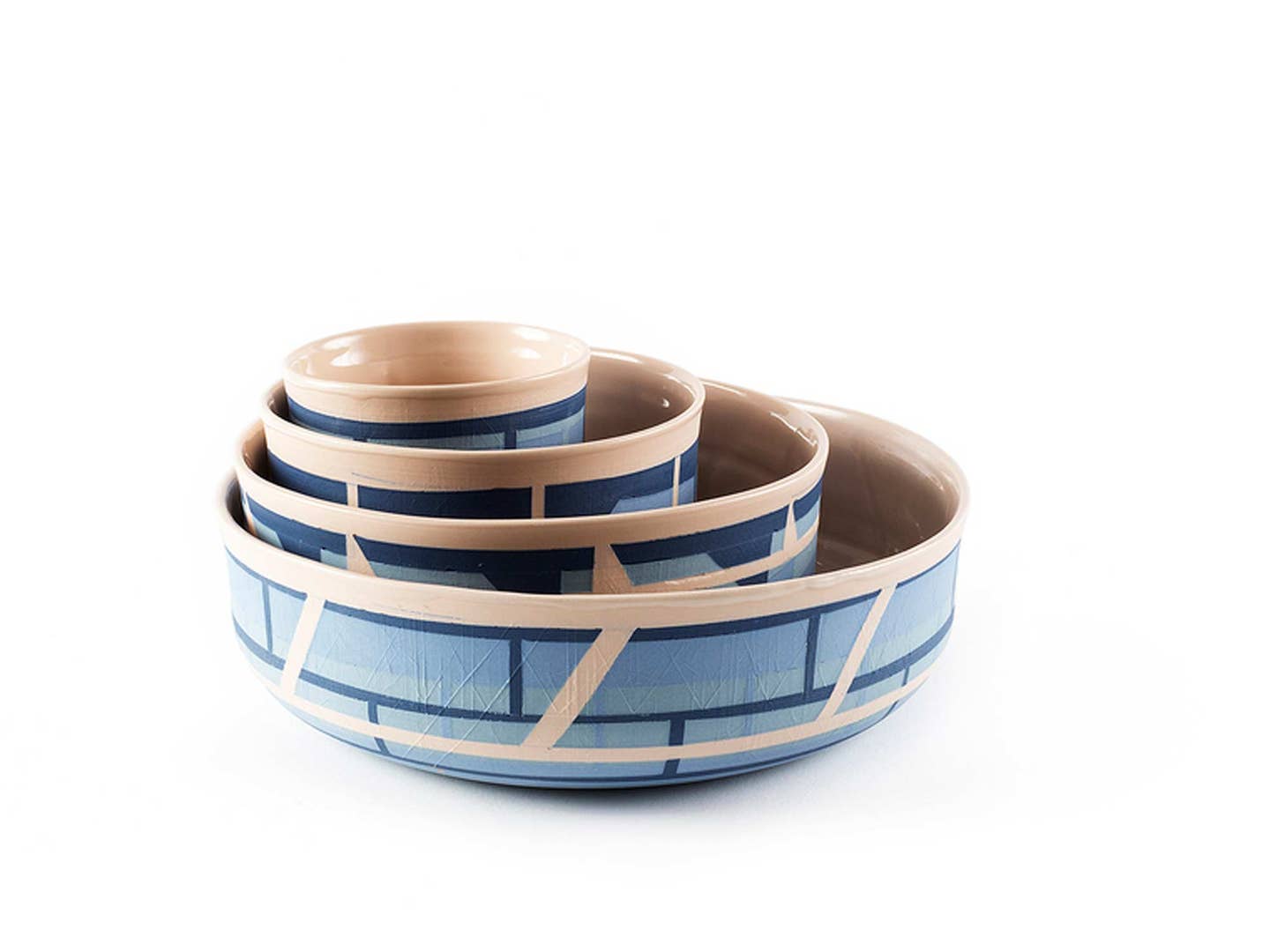 As one of the largest cities in the world, it's no wonder that Mexico City is increasingly becoming a cosmopolitan hotspot. Travelers are not only flocking there to learn about its deep-rooted traditions, but also to explore its modern offerings in food, art, architecture, and design. Whether you're looking to climb ancient ruins or check out the latest exhibit at the Museo Jumex, this city is bursting with vibrant color, culture, and inspiration for everyone. Let's bring that dynamic design into our home with these technicolor-inspired pieces for your kitchen and dining room.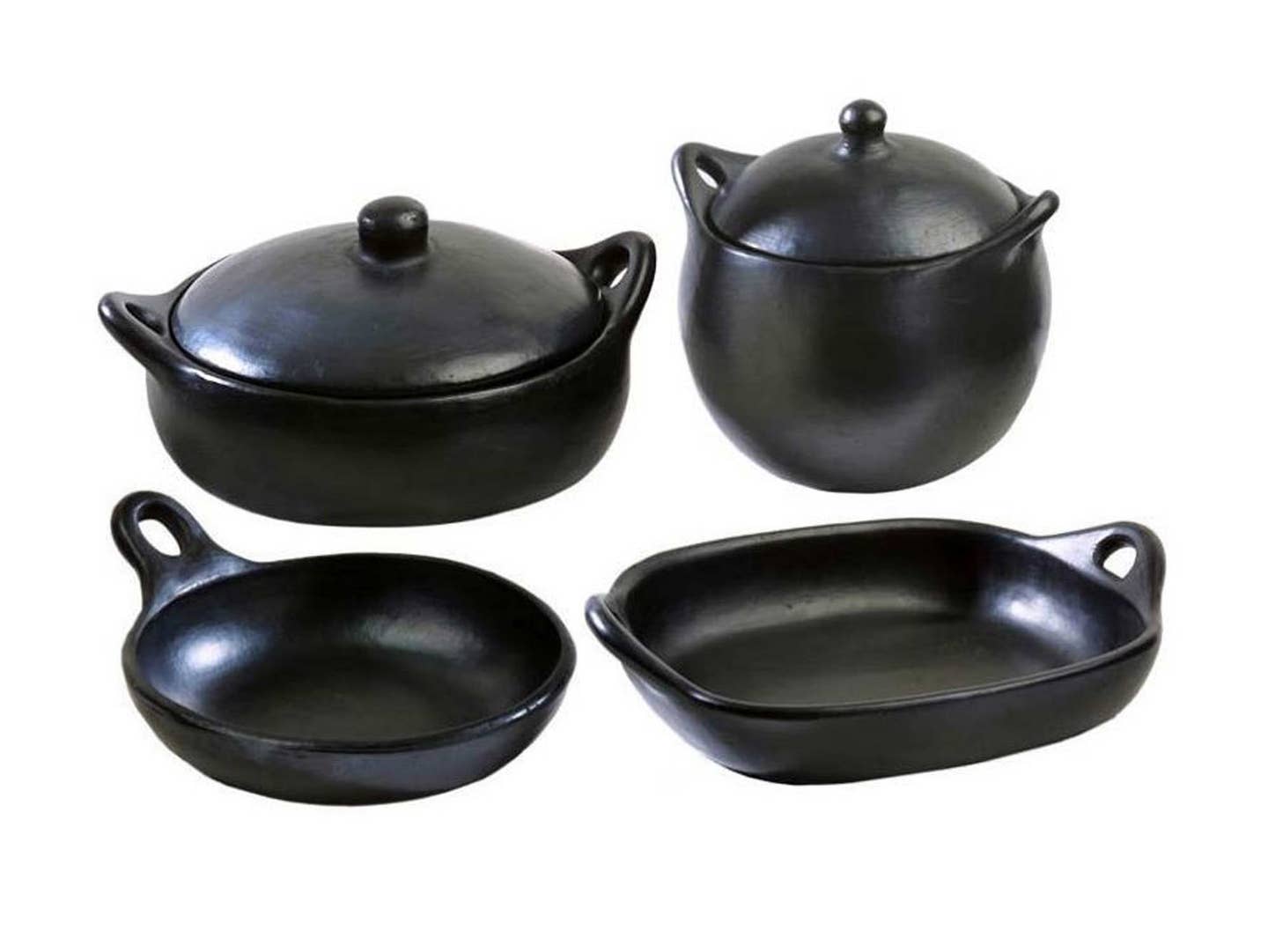 <a href='https://www.mytoque.com/collections/all-chamba-cookware/products/chamba-gift-set-3-chst3'>Black Chamba Cookware</a>
SHOP NOW
Mica-rich black clay is a serving staple on every table in Mexico City. Not only is the matte black finish perfect for pairing alongside other stoneware, it is also a versatile culinary workhorse ready to tackle all your entertaining needs.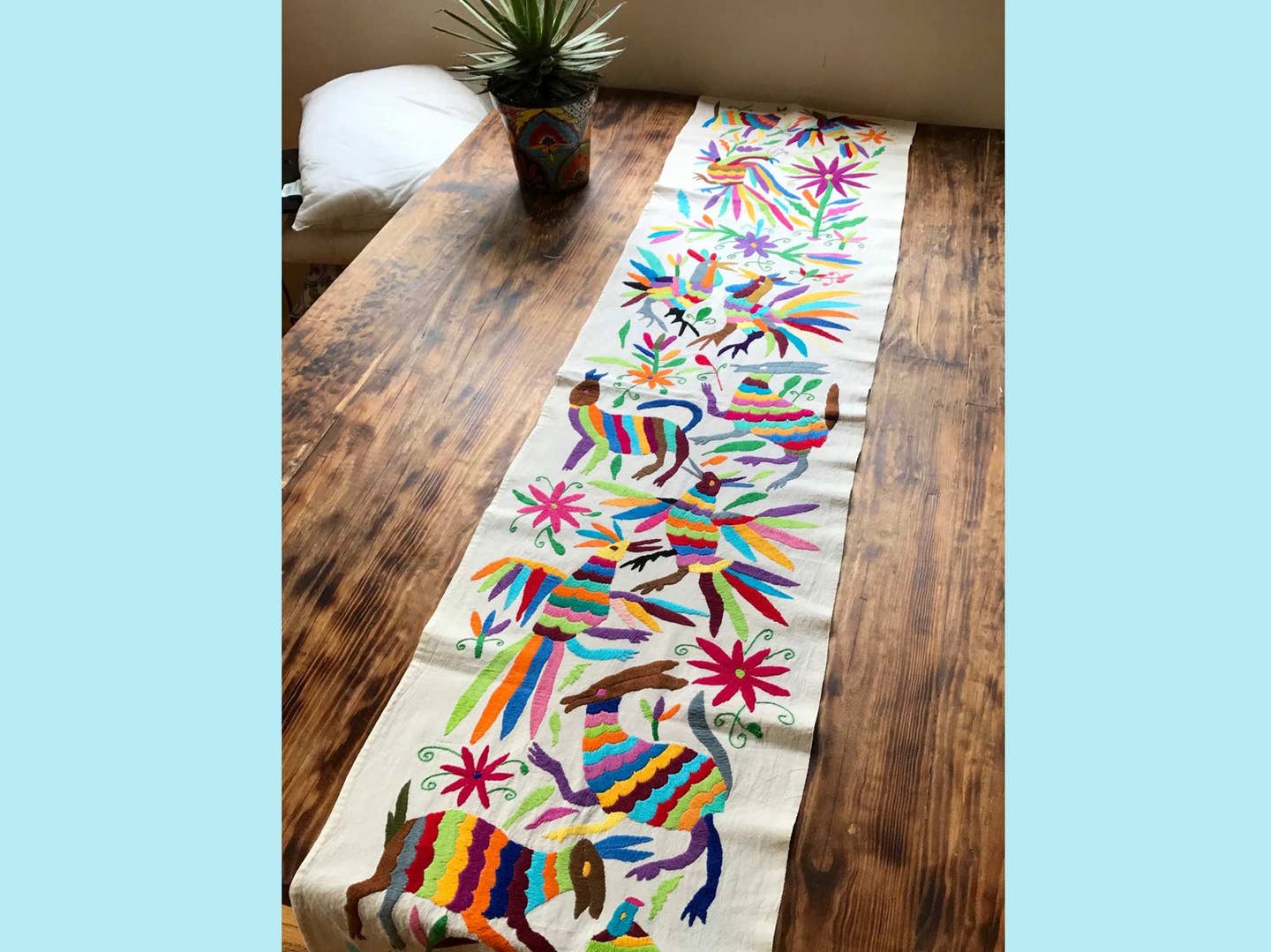 <a href='https://www.bonanza.com/listings/Beautiful-Otomi-table-runner-hand-embroidered-by-the-Otomi-from-Mexico-/474610673'>Otomi Table Runner</a>
SHOP NOW
This embroidery style of the Otomi people has been artfully crafted for centuries, with bold colors and whimsical details would make for a playful yet posh table setting indoors or out.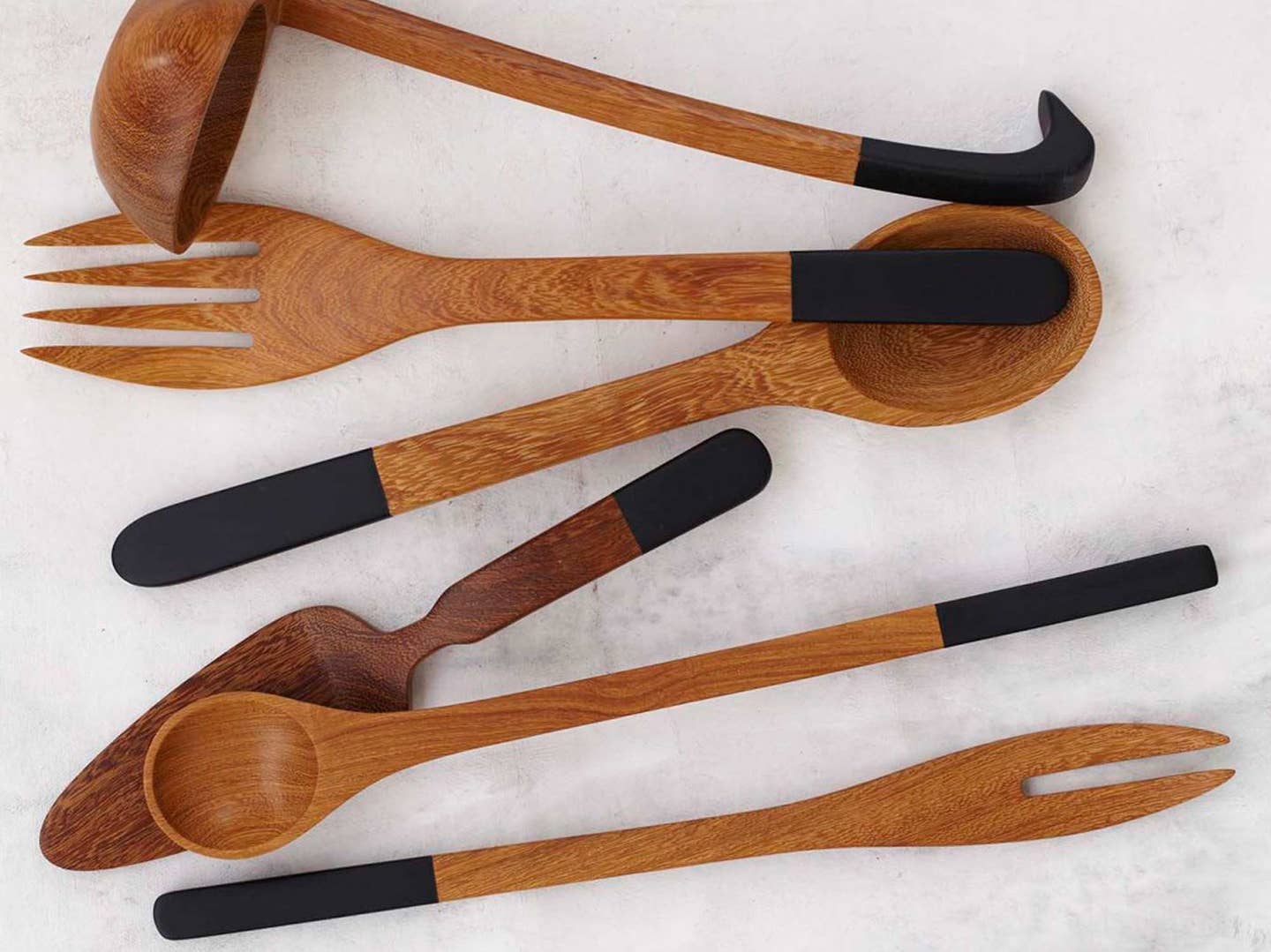 <a href='http://onoracasa.com/portfolio_page/cubiertos-de-madera-laqueados/'>Lacquered Wooden Utensils</a>
SHOP NOW
These traditional wooden tools get a modern update with lacquered black handles and sophisticated silhouette. These are definitely too pretty to hide in the drawer!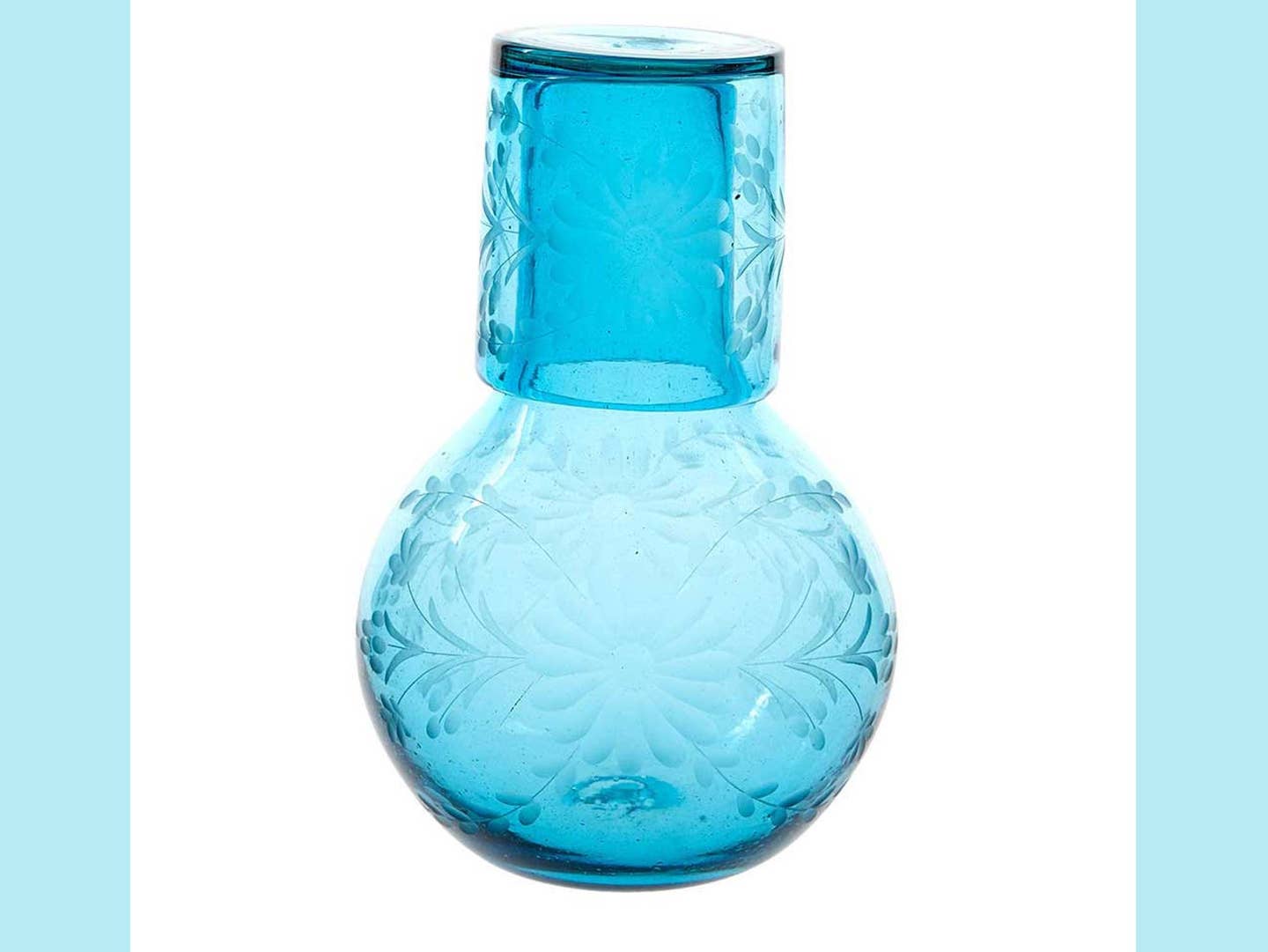 <a href='https://www.thelittlemarket.com/collections/mexico/products/aqua-bureau-pitcher-glass'>Hand Blown Glassware</a>
SHOP NOW
Classic Mexican glassware gets a delicate makeover with fine etched details and gorgeous aqua hues.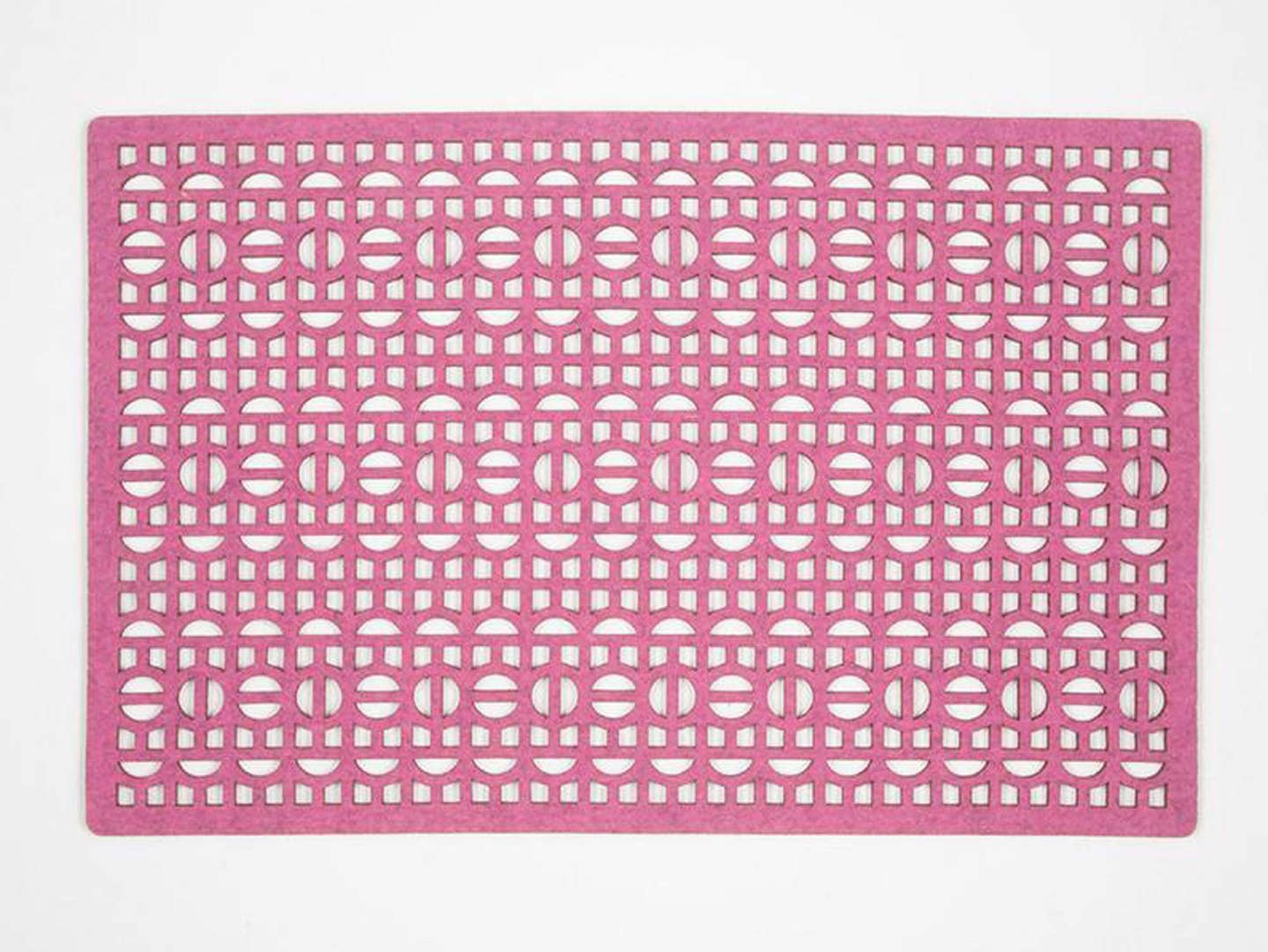 <a href='https://www.mollymdesigns.com/collections/felt/products/felt-slot-placemat'>Felt Slot Placemat</a>
SHOP NOW
The color and geometric shapes of this felt placemat remind us of Casa Gilardi, the magnificent architectural gem designed by Luis Barragán.
Have the coolest picnic in the park with these colorful hand woven baskets, which can be found in abundance at the city's outdoor markets.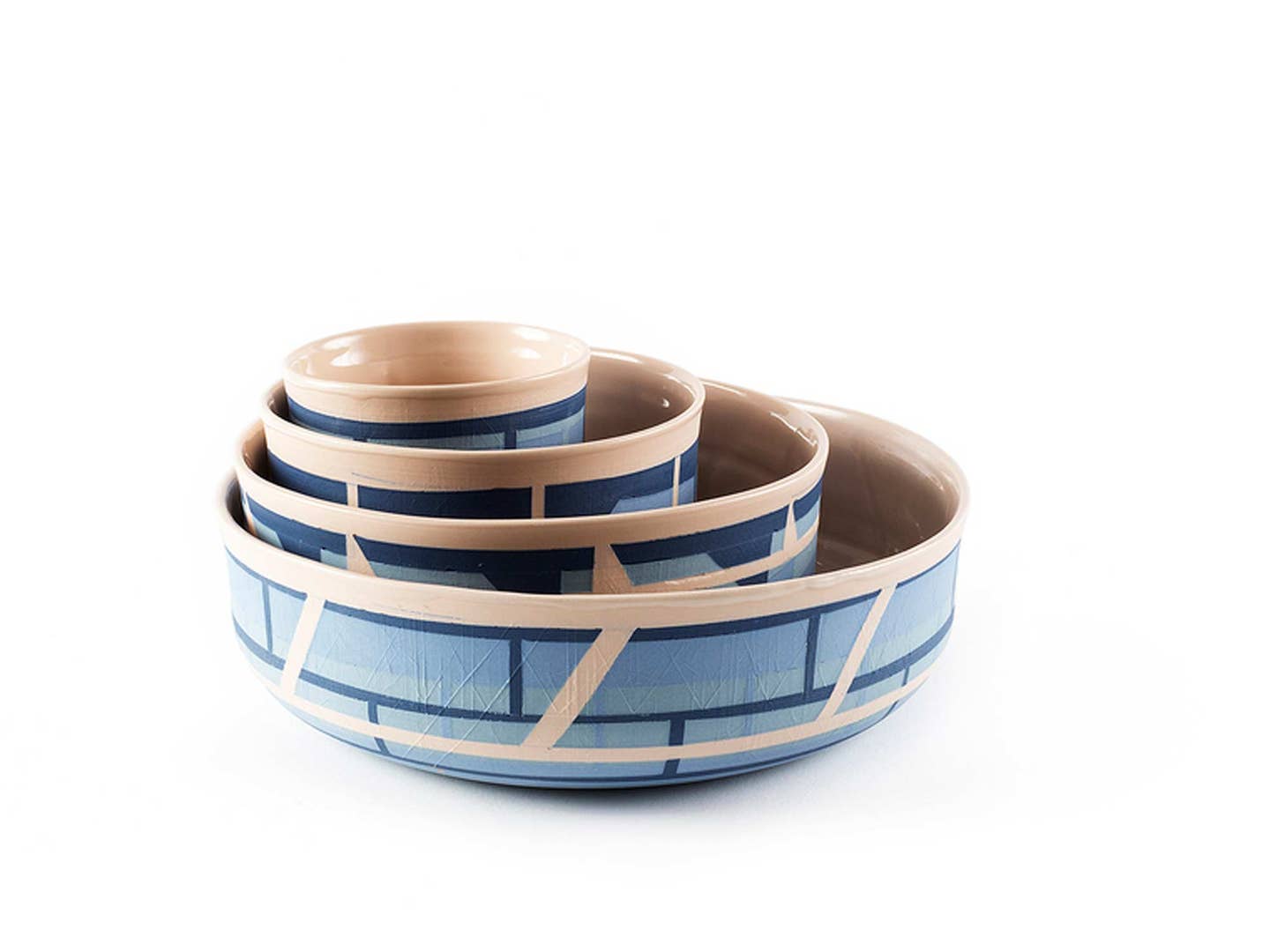 <a href='http://www.andrewmolleur.com/goods/uph3ksl7jleyyooo3a3b0i10nm6slc'>Inlaid Nesting Bowls</a>
SHOP NOW
The textures, geometric patterns, and shades of blue in these nesting bowls play off the art-filled sights seen walking through Mexico City.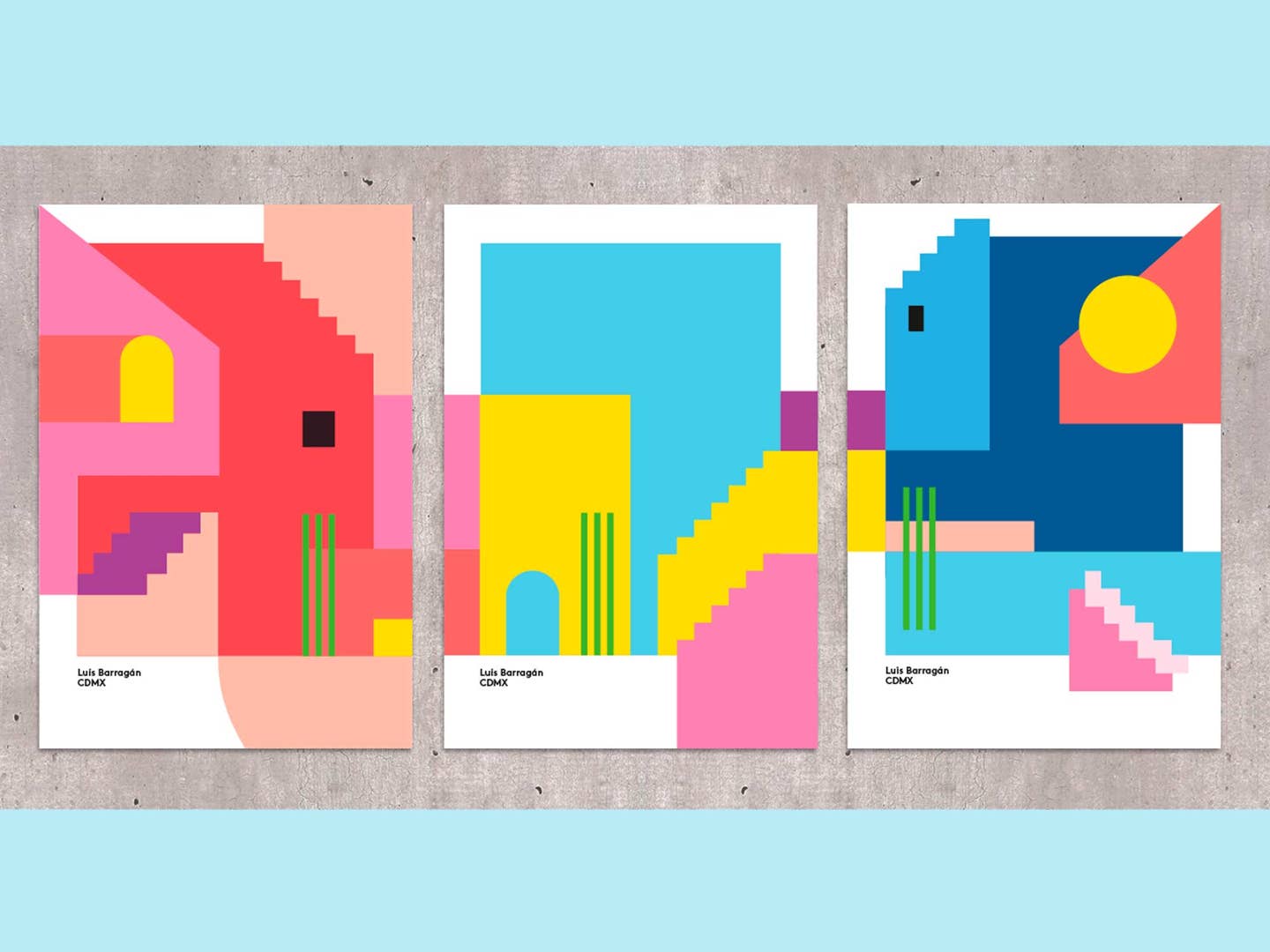 <a href='https://www.behance.net/gallery/35463387/Luis-Barragan-Limited-edition'>Mexico City Limited Edition Posters</a>
SHOP NOW
Bring the vibrant color of Mexico City's architecture home with these minimalist posters that would look perfect as a dining room tryptic or a single stunner on a kitchen accent wall.