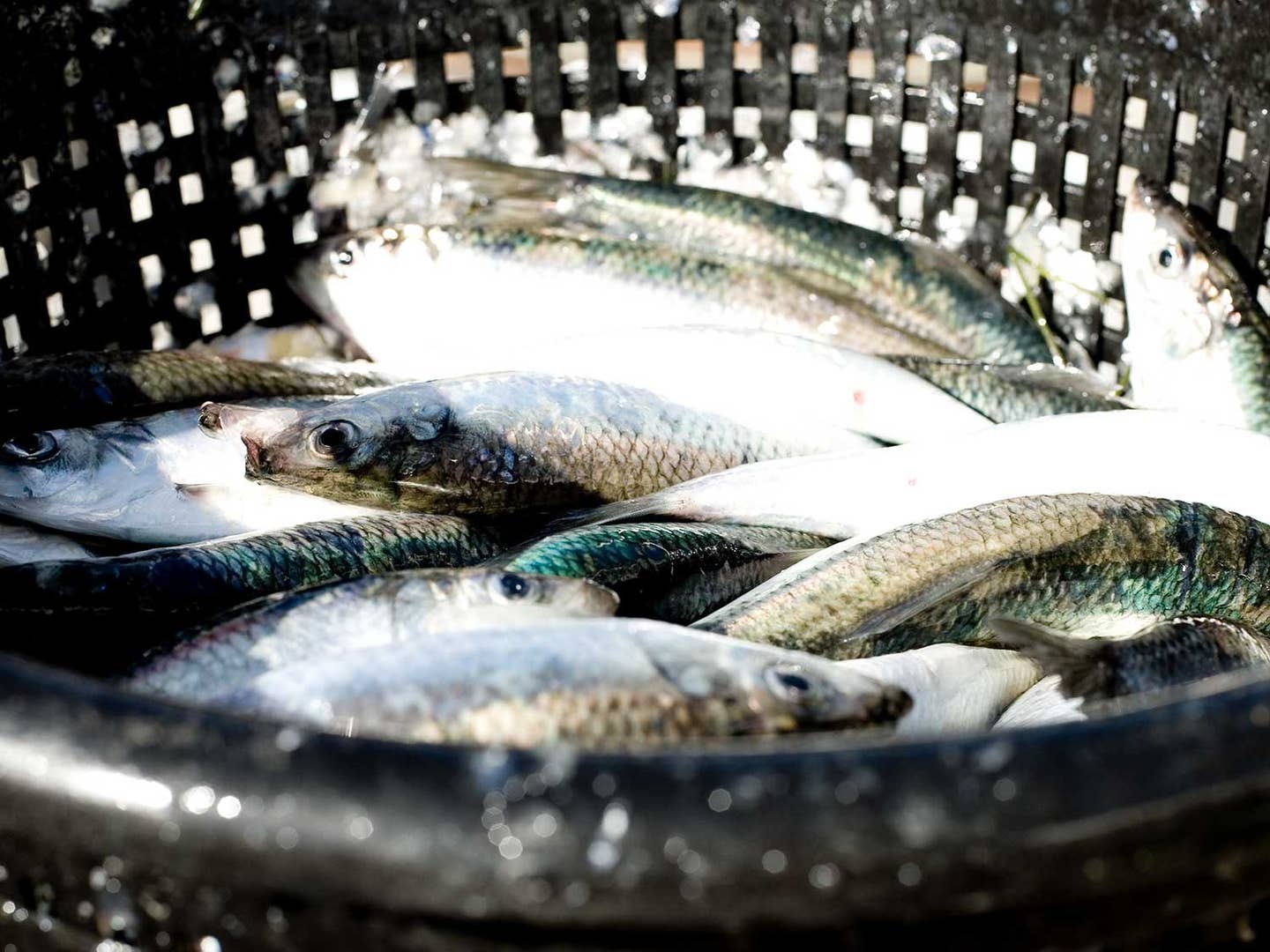 Travel
North German Fishermen Take A Cue From Spain and Portugal
Can packaging save Germany's tinned fish industry?
The Baltic island of Hiddensee has long called out to travelers. An oddly shaped strip of land, it's known for its reedy beaches, waddle-roofed huts, and ban on cars: the only way to get from one tiny village to another is on foot, by bike, or via horse-drawn carriage.
Germans come here in summer to explore the lighthouses, sit in old-timey "Strandkorb" or beach basket chairs, and gorge on freshly caught fish sold from ramshackle boats equipped with makeshift smokers.
It can seem like time has stopped on this windswept isle, a popular destination for East Germans before the Berlin Wall fell. But for the fishermen of Hiddensee, time is running out.
"We don't want to be rich," explains Steffen Schnorrenberg. "We want to catch fish. At this point, when we look into the future, we really can't tell whether we'll still be able to be fishermen."
The issue is shrinking resources and increased competition. Local fishermen have recently seen their earnings diminished by big trawlers from industrial conglomerates. The European Union fishing quota means only a certain amount of herring can be caught each year, and there are plans to designate both the islands and the water around them a protected national park.
"At the Baltic sea every year, the fleet is reduced by half," says Cathrin Brandes, a Berlin-based food expert. "The older ones give up and no one follows them. In a few years, the ports will be empty."
The fishermen of Hiddensee didn't want to be the last members of their families to make a living from the sea. So a few years ago, Schnorrenberg got together with Brandes, local entrepreneur Mathias Schilling, and other fellow fishermen to do something about it.
The unlikely solution was nearly 1,700 miles away.
Brandes, who grew up in Spain, had seen preserved fish treated as a delicacy in southern Europe. She'd noted how the Portuguese Conserveira or preserved fish shop had made this traditional snack into an unlikely star, thanks to creative, colorful packaging.
"We had to make herring last long enough that you could take it with you, and it could be sold in summer," Schilling explains, noting that fishing season is in fact winter, when no tourists are there. "We looked around internationally and said 'okay, there's a precedent here, this idea is gaining ground: beautiful tins, colorful tins, why couldn't we do this too?'"
The resulting project—Hiddenseer Kutterfisch—is repackaging the local fishing industry by, literally, repackaging their fish: peppered and smoked, in dill mustard sauce, or in a light tomato sauce, printed with a simple ship logo or a retro-style portrait of the fishermen themselves.
Schilling buys from the fishermen at double market price, then produces and sells the tins. The profits go back to the fishermen, and are reinvested in the project. A marketing budget seeks to raise awareness for their situation.
"Tourists come to see the boats, the fishing culture," says Schnorrenberg, "and if that goes away, they'll still come, but something will be missing."
Now that they've launched their line and stocked it in high-end food shops like Manufactum, or the gourmet floor of Berlin department store KaDeWe, the challenge is convincing notoriously thrifty German shoppers to spend more money on fish tins.
They've got a good shot, says Noémie Causse, co-owner of Berlin specialty food shop Maître Philippe & Filles. Causse has been stocking tins from all over Europe for years, convincing Germans to take a chance on them.
One day, she reached a turning point: "Suddenly vintage sardines were the talk of the town. Suddenly we didn't have to explain so much anymore," she said via email from Berlin.
The tins from Hiddenseer Kutterfisch are Causse's first German product range, and she's already seen them hold their own against their French and Portuguese competitors.
Perhaps with a little help from the fishermen up north, the entire country will soon be snacking on Mediterranean-style tinned fish—this time, "Made in Germany."