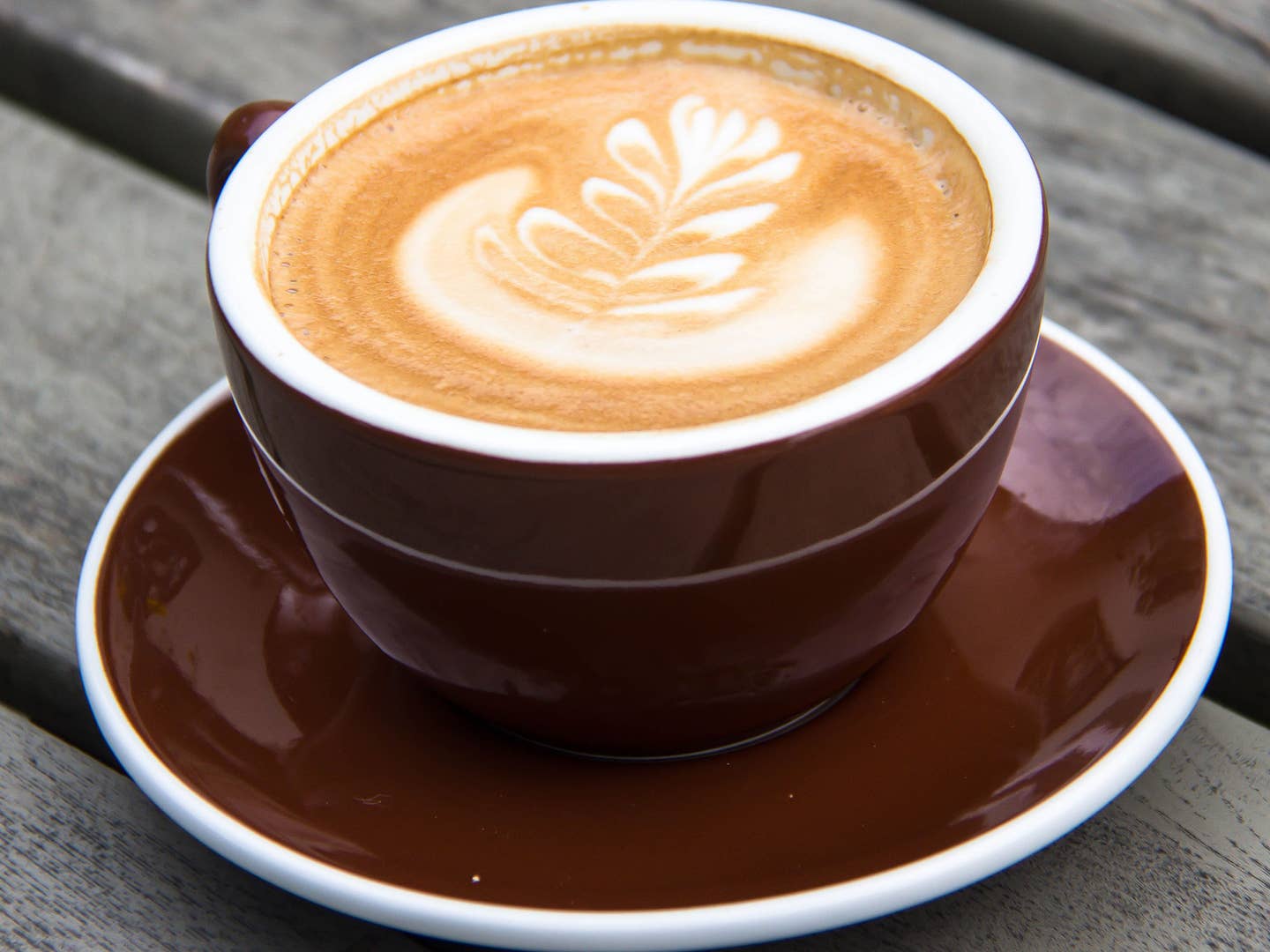 Culture
A Leader of Hawaii's Coffee Industry is Being Deported
Andres Magaña Ortiz, who entered the U.S. illegally when he was just 15, has become a "pillar" of the islands' coffee community, which is now rallying around the 43-year-old to keep him home
Update, July 11th, 2017: After a long battle with the federal court system, Andres Magaña Ortiz has been ordered to return to his home country of Mexico, leaving behind his business, his wife, and his three children. The original story reads below.
Andres Magaña Ortiz, a 43-year-old husband and father of three, came to the United States when he was 15, where his mother had already established herself as a fruit picker in California. After years of hard work picking coffee, he saved up enough money to open his own coffee farm in Hawaii. He's now the proud owner of El Molinito Farm, a 20-acre property in Holualoa that produces Kona coffee—one of the world's most prized bean varieties.
And now, NBC News and Grubstreet report, the Department of Homeland Security is deporting him.
Magaña Ortiz did enter the country illegally when his mother brought him to Hawaii. But since then he's been a model citizen, which under President Obama's administration gave him permission to stay, provided he didn't break the law. An active member of his community, Magaña Ortiz helps run an additional 15 farms in the area, where his neighboring farmers draw on his expertise to maximize their yields. He also recently worked alongside the USDA to help pioneer the latest in pest-control science, saving his and his fellow farmers' crops from the devastating coffee berry borer. But now that he's been given orders to relocate back to Mexico, his business, community, and family might all have to figure out a way to go on without him.
But the community he's helped isn't taking the news quietly, and outrage over the deportation has even reached Hawaiian legislators. Hawaiian Senator Mazie Hirono made her support public with this tweet:
Magaña Ortiz also has the support of Judge Stephen Reinhardt—who happens to be the longest-serving member on the 9th Circuit Court of Appeals. In an appeal filed on May 30th, Judge Reinhardt called Magaña Ortiz a "pillar of his community," and wrote that while he himself had no legal recourse to stop the deportation order, "The government's insistence on expelling a good man from the country in which he has lived for the past 28 years deprives his children of their right to be with their father, his wife of her right to be with her husband, and our country of a productive and responsible member of our community."
While it is still unclear how Magaña Ortiz's situation will play out, it certainly speaks to the inefficiency of our current immigration policies. As he and his supporters continue to haggle with the federal government, his wife, an American citizen, is trying hard to get through the arduous process of obtaining a Green Card for her husband—before his time in Hawaii runs out.