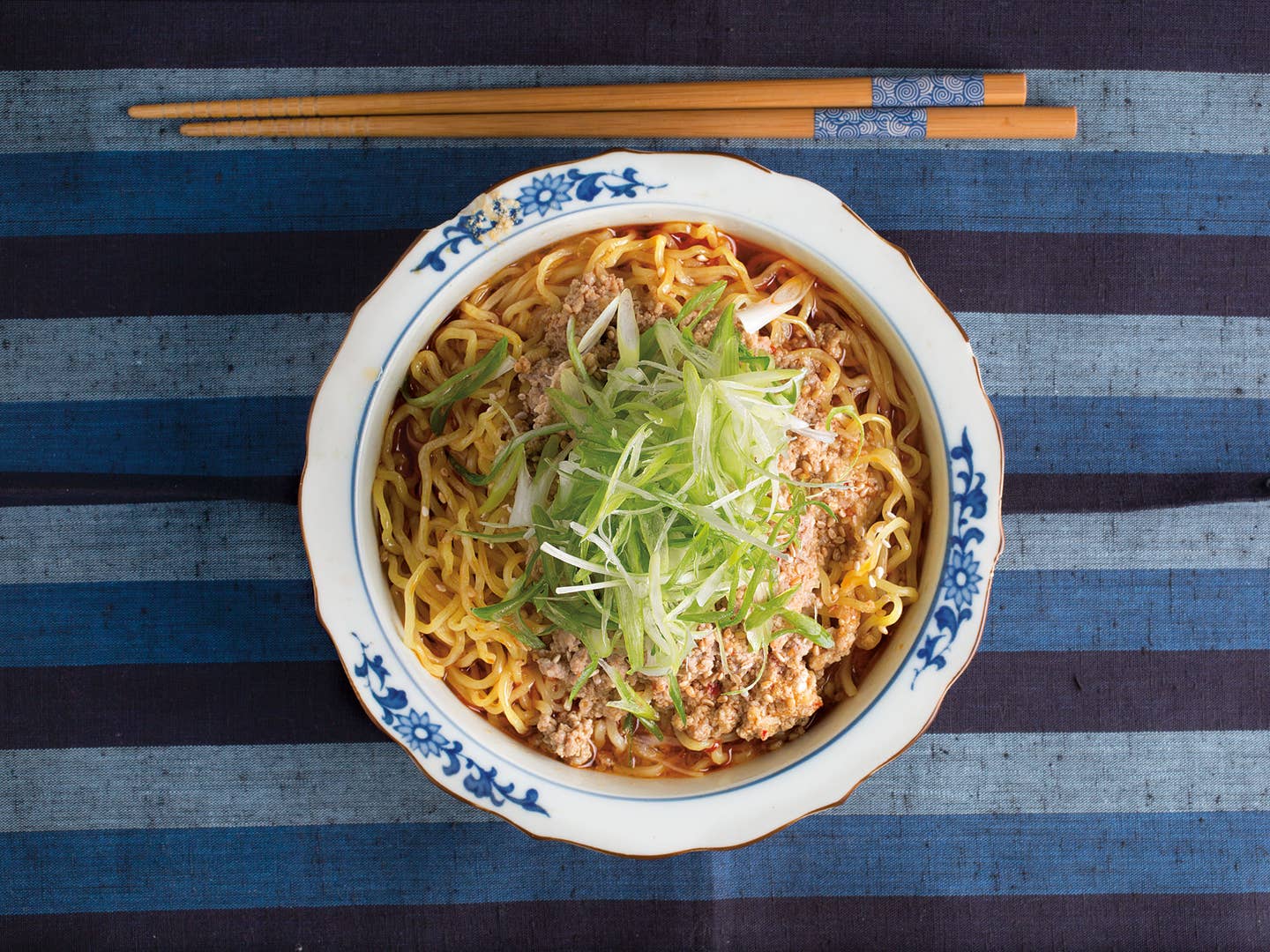 Culture
Instant Ramen Has Become the Top Currency in American Prisons
Five 59-cent packs will buy you an $11 sweatshirt
More than a precious commodity of penny-pinching college students, instant ramen has become a valuable currency in another close living quarter with bunk-beds and communal bathrooms: U.S. prisons.
This discovery, published in an article in The Guardian yesterday, are the findings of Michael Gibson-Light, a PhD candidate in the University of Arizona's school of sociology. During a one-year time period, Gibson-Light interviewed about 60 inmates at an undisclosed state prison during a study about prison labor, soon discovering that the previously top "currency," tobacco, was now subordinate to blocks of instant noodles. Or, in the prison where he did the majority of his research, the 59-cent meal was simply called "soup."
"[Ramen] is easy to get and it's high in calories," Gibson-Light says in the article. "A lot of them, they spend their days working and exercising and they don't have enough energy to do these things."
Much of ramen's recent popularity stems from the lack of food (and poor quality of the little that is available) at U.S. prisons, where food simply has to be passable. Cited in the article, one pack of ramen can get you two five hand-rolled cigarettes—a $2 value—and five packs can get you an $11 sweatshirt. For some inmates, the packs of noodles are best exchanged for other stolen vegetables from the kitchen.
That last ramen-for-vegetable exchange that highlights a root issue: the food the justice system provides to inmates often fails to truly nourish them. For a first-hand account of how this plays out, look no further than the cookbook Prison Ramen: Recipes and Stories from Behind Bars, written by Gustavo "Goose" Alvarez, a former convict, dedicated solely to doctoring up ramen noodles to make his meals varied while in prison.