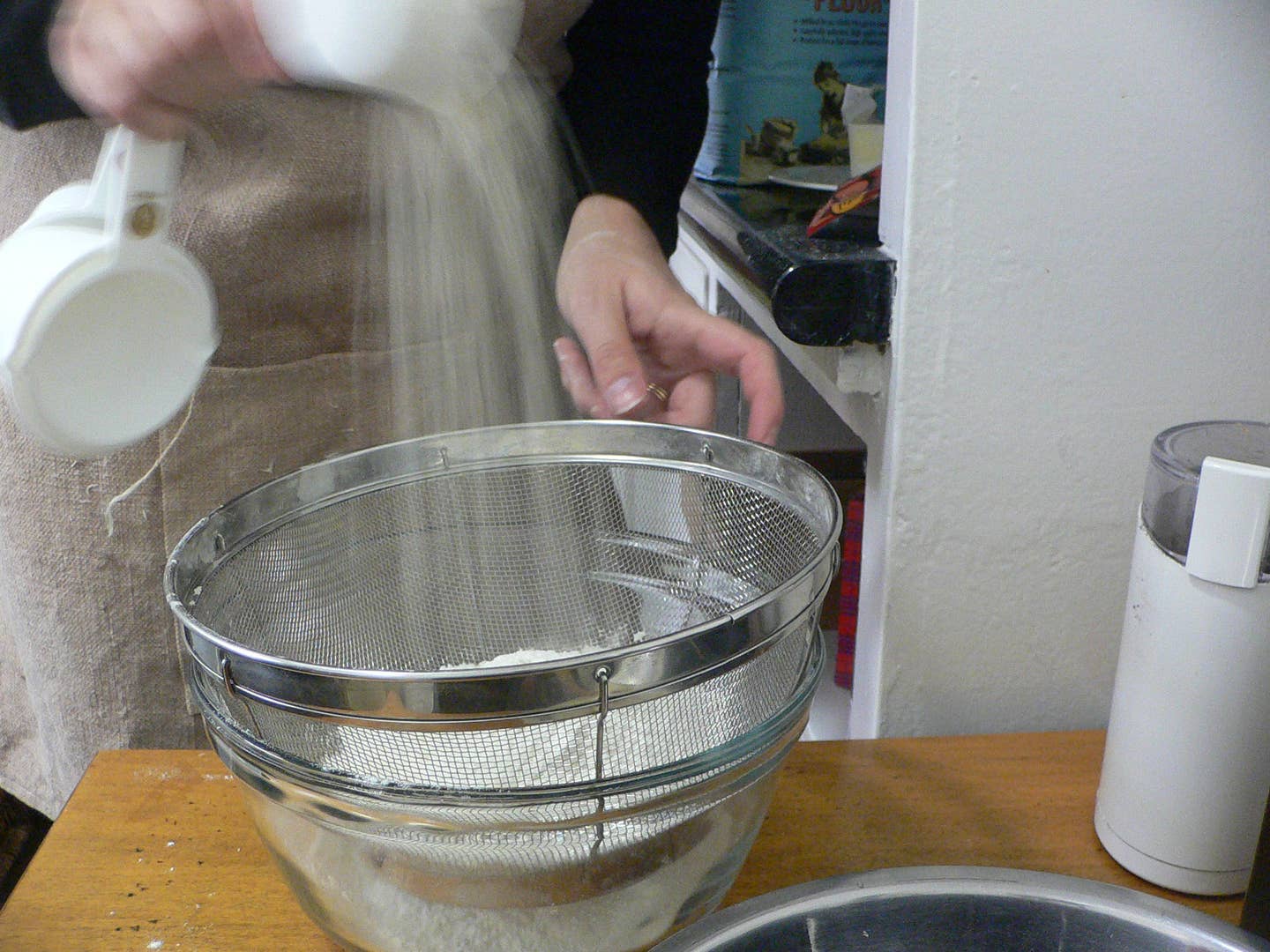 Culture
In an Attempt to Make Packaged Foods Healthier, Large Companies Are Reducing Salt and Sugar, but Adding Fat
A recent government report suggests the foods aren't actually improving very much in terms of nutritional value
We all know too much sugar and too much salt can wreak havoc on the body. So, in an attempt to comply with health standards, big food makers are lowering the amount of salt and sugar added to their products, the Washington Post reports. But here's the catch: although levels of sodium and sugar have indeed fallen, a new study shows there's been an increase in saturated fats known to contribute to cardiovascular disease.
The USDA's report, which came out in November, outlined that on average, large companies that have branded their pre-packaged foods as healthier, have not displayed "clear" results as to whether the products are "healthier overall." The economists and researchers studied the nutritional value of thousands of products, both new and upgraded, that came onto the market between 2008 and 2012. They compared them with the products currently on shelves, mainly focusing on cereal, yogurt, candy and frozen meals.
Although it's difficult to maintain taste alongside nutrition in packaged foods, consumer mindsets are changing, with more customers flocking to Whole Foods or purchasing organic, all-natural products. Pete Maletto, the President of PTM Food Consulting, which helps large food manufacturers like Kraft, ConAgra and Kellogg's improve their products with a nutritional value in mind, believes the only way to see actual results is to lower each of the contents in the salt, sugar and fat trifecta that is essential to packaged foods.
"Otherwise, at the end of the day, you're just exchanging one bad ingredient for another," Maletto told the Post. "And consumers don't think like that anymore. It's a different world."