Switch Things Up with These 3 Alternative Wine Glasses
Variety is the spice of life, from shatterproof to self-aerating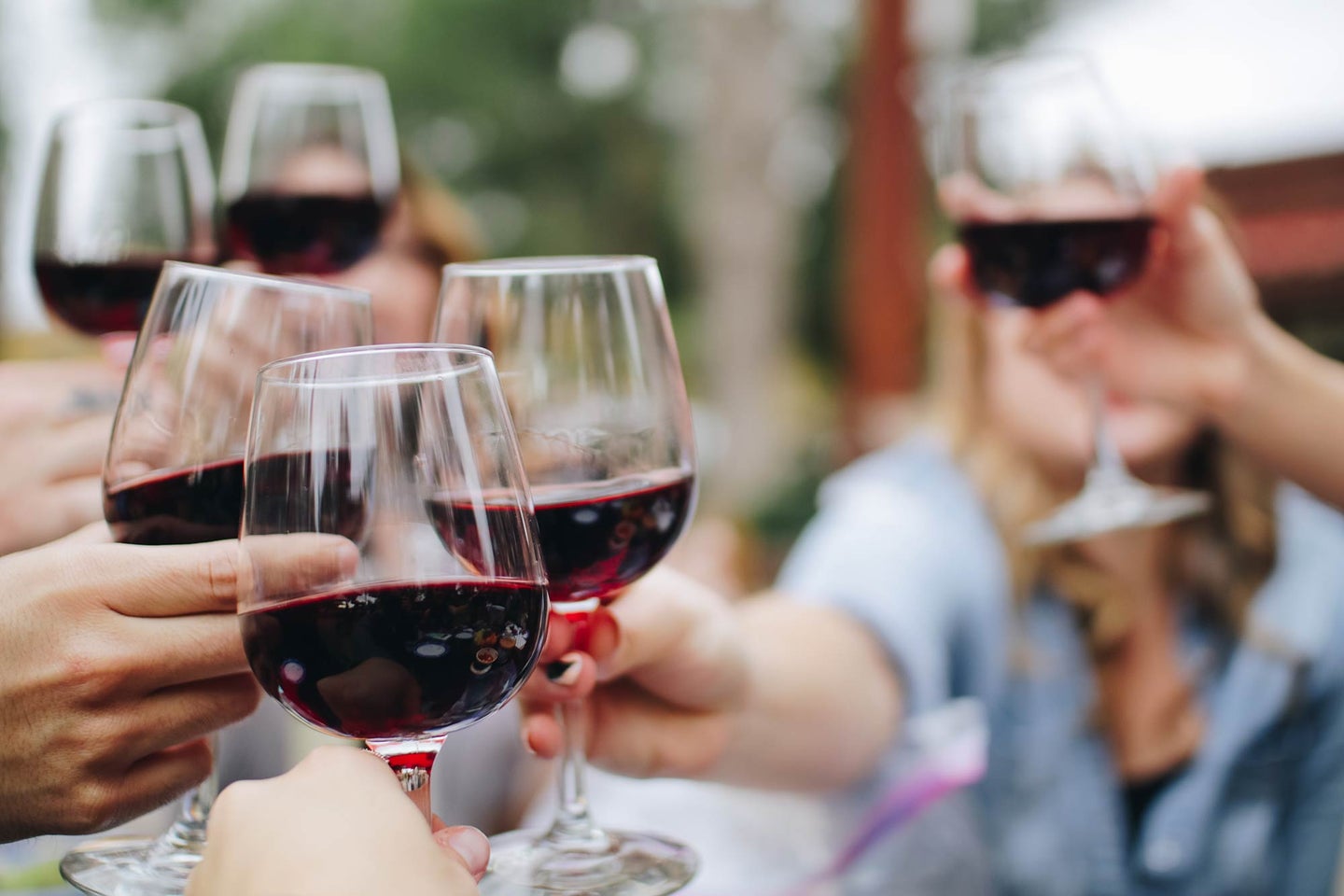 As far as wine goes, your vessel is as sacred as what's inside it. And depending on your stylistic and functional preferences, there's a design out there that's made for you, especially beyond the traditional glass style that you'll find in most restaurants, bars, and home wine cabinets. Sometimes, different is good––venturing into non-traditional drinking vessel territory opens up an entirely new world of added features, such as insulation, aeration, and of course, aesthetics. We've selected three wonderfully diverse alternative wine vessels with distinctly different attributes. How you choose yours comes down to your personal wine drinking objectives.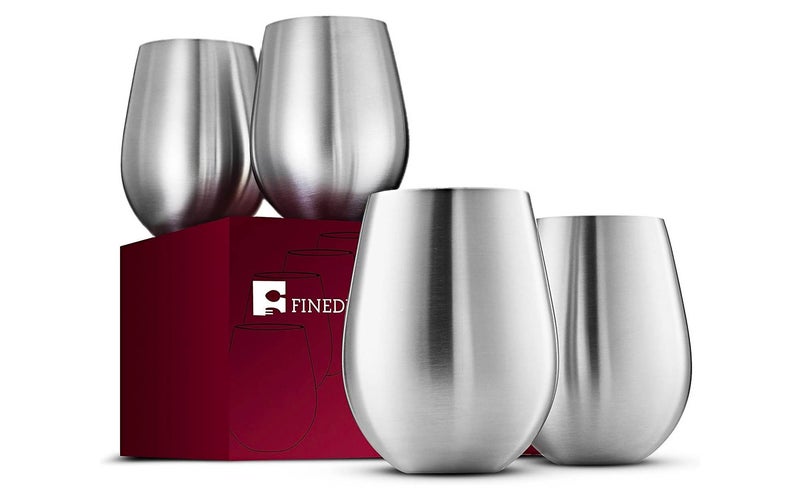 Durability and stemless design make these virtually unbreakable. These brushed stainless steel wine glasses a great choice for outdoor drinking. While ideal for whites, rosés, and chilled or cellar temperature reds, this vessel can be used for any drink, from water to cocktails and everything in between. Choose from a set of 4 or 8.
There's nothing like a splash of color to dress up a traditional clear wine glass. DAQQ's hand-painted lead-free glasses are inspired by Milan's Duomo, bringing an Italian feel to your tablescape. Each glass is unique and conveniently dishwasher safe.
Okay, it's a bit gimicky, but it's also kind of fun: skip the decanter and pour directly into these glasses built-in aerator. These wine glasses come in a gift box and are dishwasher safe; the set of two glasses is also offered in a stemless design.