Culture
Cloth Napkins To Class Up Your Act
Put down the paper towels. Fabric is far more earth-friendly.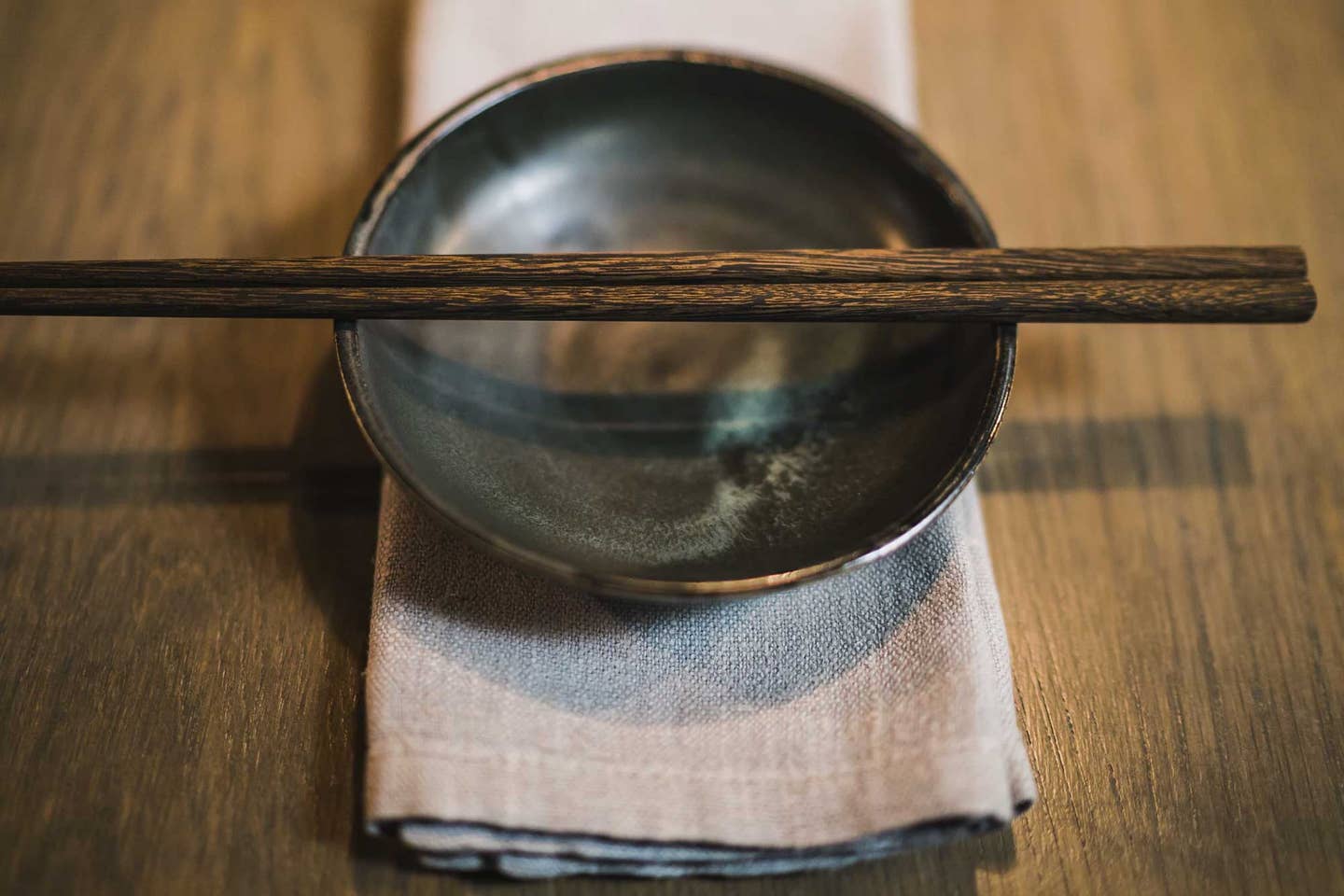 C'mon, people. This is a no-brainer. Cloth napkins elevate every meal to special-occasion status, while also going easier on our imperiled planet than disposables. It's time for you to finally make the switch. Here are out top picks for cloth napkins.
These wrinkle-resistant cotton napkins are generously sized, at 20 x 20 inches, and available in nearly 30 different colors and classic prints, like stripes and checks.
Linen napkins manage to feel simultaneously rustic and luxurious. Iron them if you wish, but no need—it's more modern to leave the fabric slightly rumpled. These 20 x 20-inch versions come in beautifully muted shades of coral, mustard, slate, vintage blue, spruce, and grey, as well as go-with-anything white.
Why relegate something so chic to sinkside drying duty? Sure, Utopia's ring-spun cotton kitchen towels are absorbent and fast-drying, but they're also dripping with French country style.
Give your cocktail-party game a major upgrade with these elegant little numbers. A hemstich detail distinguishes Bumblee's 6 x 6-inch napkins, made of a pre-shrunk linen-cotton blend.