Culture
Choose the Perfect Cheese Slicer
Because your serving tools are equally as important as the cheese selection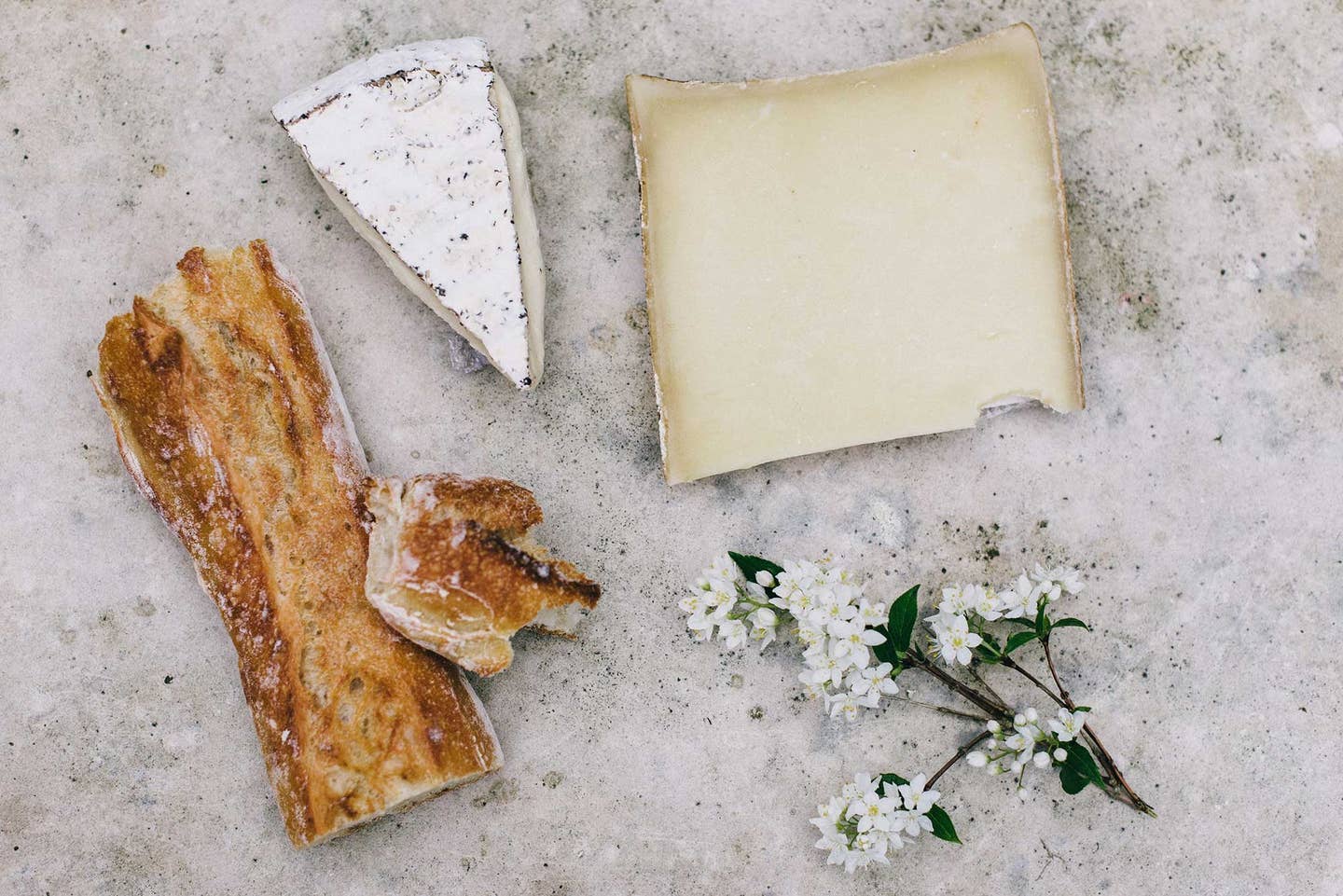 Once you're finished assembling your picture-perfect cheese board, you ought to help guests help themselves with the right cheese slicers, knives, and graters. Each of these items serves a unique purpose, as no two cheeses are alike, but all of them will ensure you end up with professional-looking service and perfect slices that will make your wine and cheese night something to remember.
This trio hails from Holland, where Boska has perfected their design over the last century or so. The grater and slicer are made for semi-hard and hard cheeses, while the cheese knife is best on softer cheeses—and has a forked tip for serving.
This slicer features a marble slab (available in three distinct colors) with a non-slip base, and a stainless steel cheese wire for slicing. The board doubles as its own serving plate, too, and the marble surface will keep cheese from getting too warm, for those parties that go long into the night.