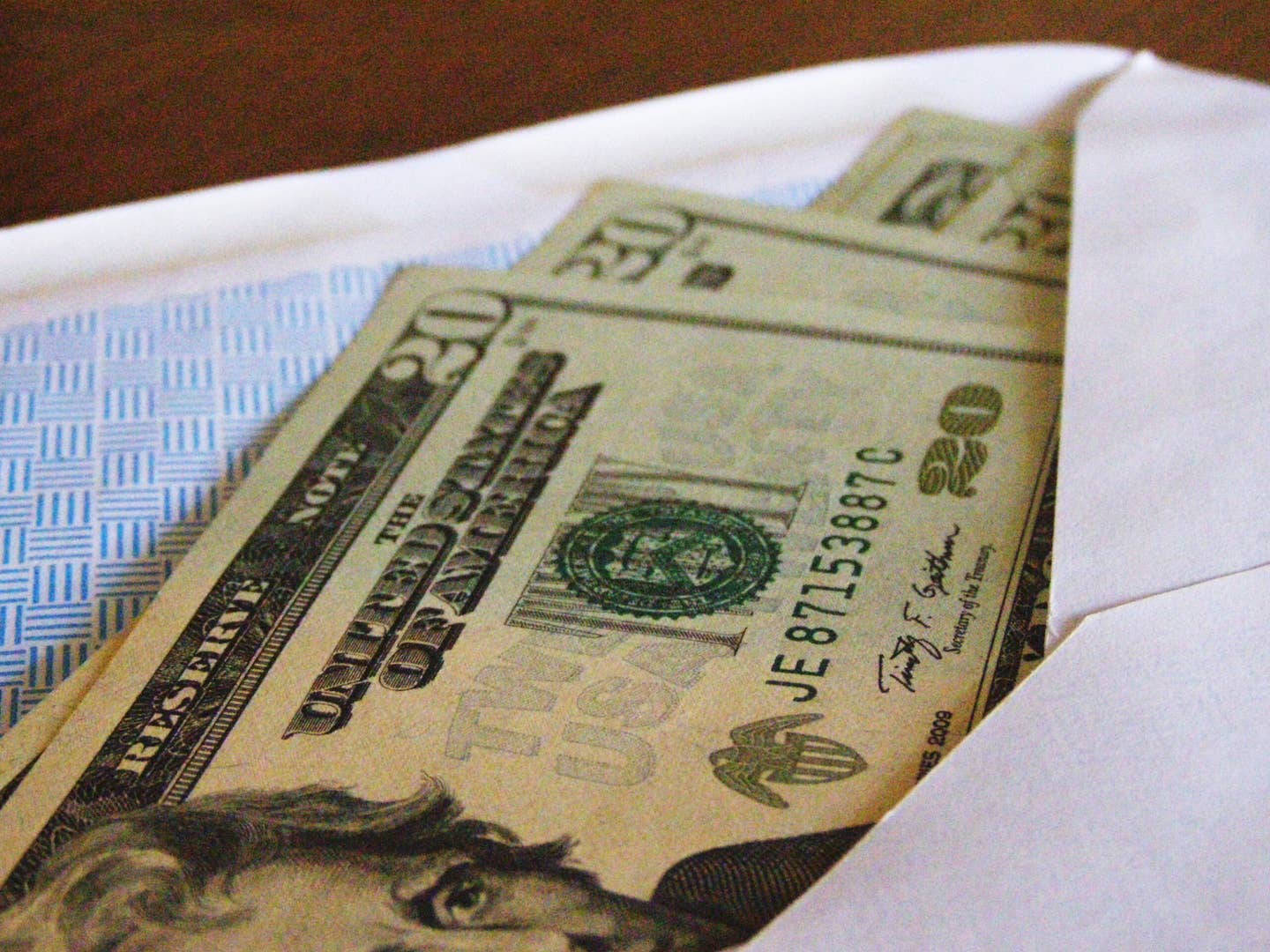 Culture
Restaurant Workers Worry About Employers' Pocketing Tips Under New Trump Administration Proposal
The Department of Labor has signaled a change in tip regulations under the Fair Labor Standards Act
Under the Trump Administration's proposed changes to Department of Labor regulations, tip-pooling could become legal in restaurants within 30 days, Eater reports. If the bill goes into effect, employers would have the ability to pool tips, meaning they can split the tips among cooks, dishwashers and other traditionally non-tipped employees in the back of the house, or they could pocket the tips and pay out employees through other funds.
Supporters of the bill believe this is a step toward wage equality among front of house and back of house employees in restaurants, but others believe by allowing tip-pooling will hurt employees, and allow owners or managers to pocket tips they didn't earn.
It's a move that counteracts the current Obama-era policy set in 2011, according to Eater. Under the Obama Administration's policy, any tips received are considered the property of the service-facing, or front-of-house employee, meaning their employers cannot require them to share tips with other employees in the back of the house.
Supporters of the change believe the existing policy enforces wage disparity in the restaurant industry between tip-eligible employees and employees who cannot receive tips. As restaurateur Danny Meyer expresses in his book, Setting The Table, servers and other tipped employees are currently making 300 percent more of what they were making 31 years ago, whereas back of the house employees have only seen a 20 percent increase in their hourly income. Under the Trump Administration's changes, employers could pay everyone minimum wage, and then divide all tips received among servers and dishwashers as they see fit.
The restaurant wage gap and the tipping issue resulted in some restaurants and hospitality groups, including Meyer's famed Union Square Hospitality Group, eliminating tipping altogether, although the execution of that policy received mixed reviews from staffers. Under current law, servers are paid under minimum wage with tips, and kitchen staff is paid statewide minimum wage with no tips. Under the new law, employers could opt to pay everyone minimum wage, but then legally pocket tip money.
Eater reports that citizens have 30 days to comment on the changes before they are implemented.