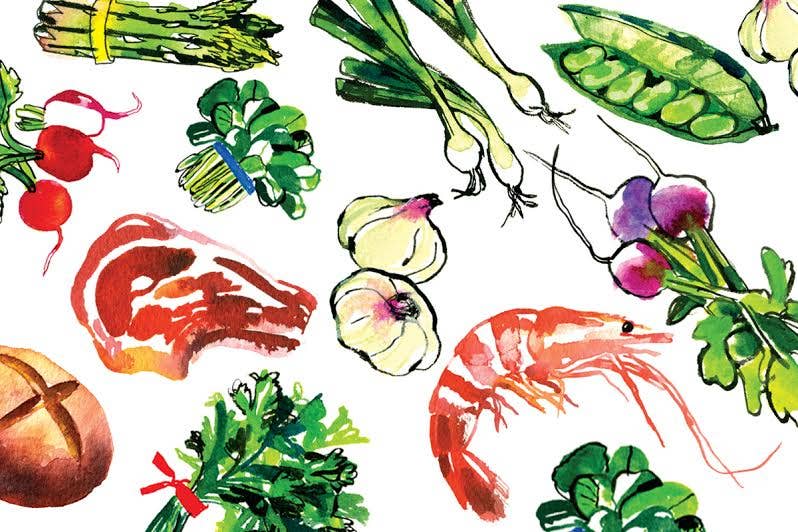 Travel
6 Great Catfish Houses
Family-style fried-fish restaurants are fixtures across a broad swath of the American South. Here are our favorites.
Family-style fried-fish restaurants, often known as catfish houses, are fixtures across a broad swath of the American South. Call ahead before you make a pilgrimage: many rural catfish houses are open only on weekends. Here are six of our favorites.
Carmack Fish House 24973 Highway 35, Vaiden, Mississippi (662/289-5082). This humble establishment, little known to outsiders, is a rural Southern treasure; it serves catfish that were raised in limestone ponds in eastern Mississippi and fries them up both as filets and as thick, meaty steaks. Make sure to try the tangy house-made coleslaw.
Catfish Hole 4127 West Wedington Drive, Fayetteville, Arkansas (479/521-7008). This popular eatery in western Arkansas sells more catfish than any other restaurant in the state. The crisp breaded catfish filets come with excellent homemade hush puppies (a traditional Southern catfish side).
Cowtown Cafe 20248 State Highway E, Bloomfield, Missouri (573/568-2250). This 300-seat catfish oasis in the southeastern corner of Missouri has been around only since 1995, but it's already a regional institution. Try the tender fried catfish with the house's signature fried potatoes cooked with onions and bacon grease.
Huck's 2811 South Trail Drive, Denison, Texas (903/337-0033). The cornmeal-crusted catfish filets at this restaurant in North Texas are as good as any you'll get in the Mississippi Delta, and the Cajun shrimp and country fried steak are local favorites.
Middendorf's 30160 Highway 51 South, Akers, Louisiana (985/386-6666). This 75-year-old Louisiana institution, damaged by Hurricane Ike last year but now back in business, is lauded across the South for its ultrathin, melt-in-your-mouth fried filets. Fresh local blue crab is added to the menu in the summer.
Taylor Grocery 4 County Road 338 #A, Taylor, Mississippi (662/236-1716). A former general store located eight miles south of Oxford, this catfish haven (above)—long a favorite of Ole Miss students—serves up luscious, crisp-tender cornmeal-crusted filets flecked with plenty of black pepper.