City Dozens
Twelve things to do, places to see, and things to eat as chosen by local experts like Molly Wizenberg, Chris Onstad and Sarah Kanabay, and more.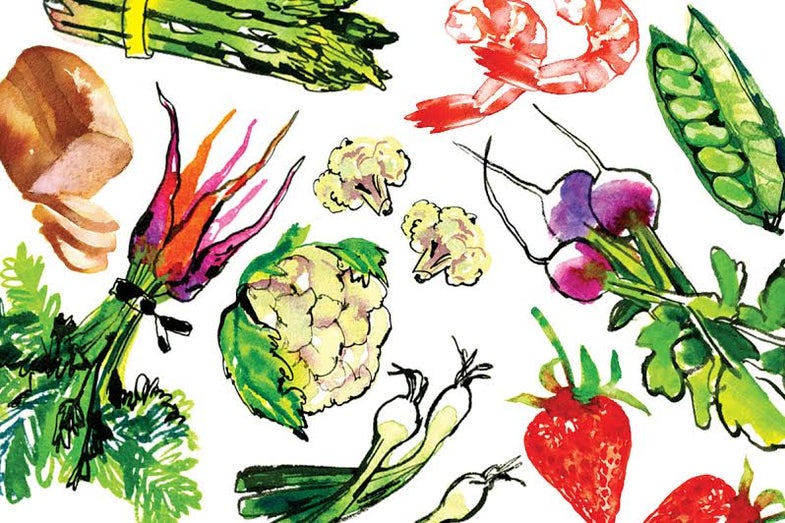 View SAVEUR's City Dozens in a larger map
Savvy travelers know: when you want to know where to go, you have to ask a local. City Dozens are our local experts' twelve picks for what to eat, where to stay, and what to do in their hometowns. Whether you're interested in unique cave-aged cheeses in Italy or the finest croissants in Seattle, WA, these dozen picks for each town are perfect for residents and first-time visitors alike. What city do you think we should feature next? Let us know in the comments.
[Ibiza:
Cila Warncke
](https://www.saveur.com/article/travels/City-Dozen-Cila-Warnckes-Ibiza/)
[Stockholm, Sweden:
Ganda Suthivarakom
](https://www.saveur.com/article/Travels/City-DozenGanda-Suthivarakoms-Stockholm/)
[Philadelphia, PA:
Drew Lazor
](https://www.saveur.com/article/Travels/City-Dozen-Drew-Lazors-Philadelphia-PA/)
[Louisville, KY:
Michael Paley
](https://www.saveur.com/article/Travels/City-Dozen-Michael-Paley-Louisville/)
[Naples, Italy:
Hayley Stevens
](https://www.saveur.com/article/Travels/City-Dozen-Naples-Italy/)
[Seattle, WA:
Molly Wizenberg
](https://www.saveur.com/article/Travels/City-Dozen-Molly-Wizenbergs-Seattle/)
[Alicante, Spain:
Dabney Gough
](https://www.saveur.com/article/Travels/City-Dozen-Alicante-Spain/)
[Mexico City, Mexico:
Yehudit Mam
](https://www.saveur.com/article/Travels/City-Dozen-Yehudit-Mams-Mexico-City/)
[Portland, OR:
Chris Onstad and Sarah Kanabay
](https://www.saveur.com/article/Travels/City-Dozen-Chris-Onstad-and-Sarah-Kanabays-Portland-Oregon/)
[Cape Town, South Africa:
Reuben Riffel
](https://www.saveur.com/article/Travels/City-Dozen-Reuben-Riffels-Cape-Town-South-Africa/)