Postcard: Eating at Brooklyn's West Indies Day Parade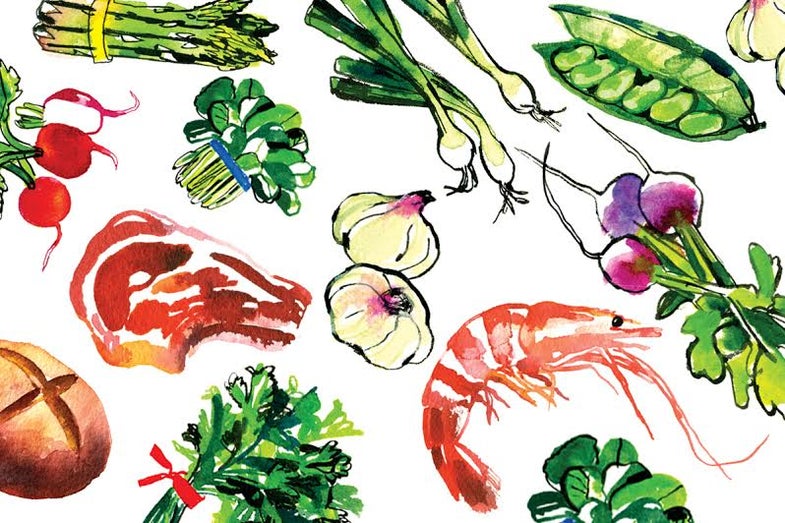 A few weeks ago, my friends and I headed to Crown Heights, Brooklyn for the West Indies Day Parade. As soon as we hopped off the train, we were engulfed in a tidal wave of colorful flags, each representing the different islands that stud the waters of the Caribbean. As we got closer to the festival, we were overtaken with the tropical sounds of pan (steel drums) and dance hall music. The people in the parade road giant decked out semi-trucks that were filled with speakers, or danced down the parkway dressed in full traditional carnival garb— brightly colored costumes with intricate beadwork and extravagant feathered headdresses that shot almost ten feet into the air. They were absolutely beautiful.
But the best part happened when we decided to get a bite to eat. I shouldn't say "a bite" though, because it was more like a feast once we all shared what we had ordered. The vendors that lined the parkway represented almost every cuisine of the West Indies, and we tried to get a good variety so that we wouldn't miss out on anything. Our favorite dishes included savory goat roti, ackee and saltfish, macaroni pie, bake and shark, calalou, and of course deep fried festivals. The flavors of the food were just as bright and unique as the people in the parade.