The 2013 Best Food Blog Awards: The Winners!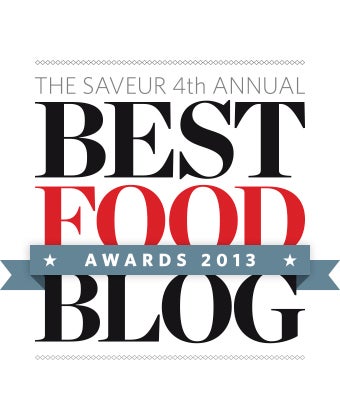 In SAVEUR's ongoing mission to chronicle a world of authentic cuisine, we find what we're looking for more and more in one place: online. Of the tens of thousands of nominations that came in this year—blogs great and small, visual and textual, humorous and profound, technical and amateur, exuberant and austere—we found not just great writing, great photography, and a great commitment to the importance of food to storytelling and community-building, but also some blogs that truly spoke to us. We're thrilled to shine a light on the sixty-eight unique blogs that are finalists in the fourth annual SAVEUR Best Food Blog Awards—and even more delighted to announce the winners in each category. Congratulations to all!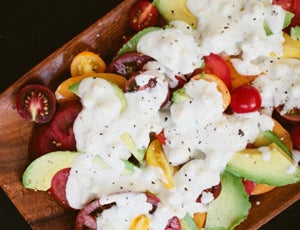 Best Cooking Blog
WINNER:
Not Without Salt
FINALISTS
Chasing Delicious
Happyolks
Tartelette
Spoon Fork Bacon
The Year in Food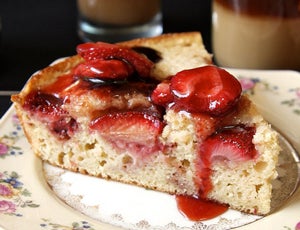 Best Baking & Desserts Blog
WINNER:
Joy the Baker
FINALISTS
Bakers Royale
Desserts for Breakfast
Honey & Jam
Hummingbird High
Top with Cinnamon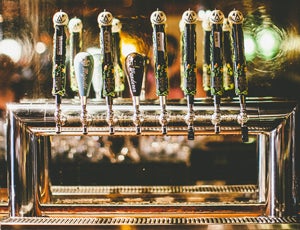 Best Wine or Beer Blog
WINNER:
Good Beer Hunting
FINALISTS
Beer Dorks
The Feiring Line
Guys Drinking Beer
Jameson Fink
The Thirsty Wench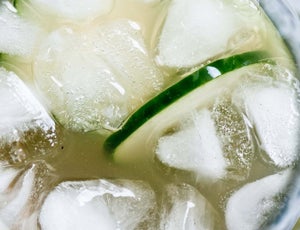 The Boys Club
WINNER:
The Boys Club
FINALISTS
12 Bottle Bar
Five O'Clock Cocktails
Gastronomista
Spirited Alchemy
There Will Be Bourbon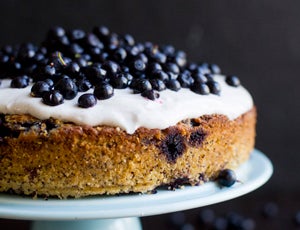 Best Special Diets Blog
WINNER:
Green Kitchen Stories
FINALISTS
Cannelle Vanille
The Domestic Man
My New Roots
Oh Lady Cakes
Sunday Morning Banana Pancakes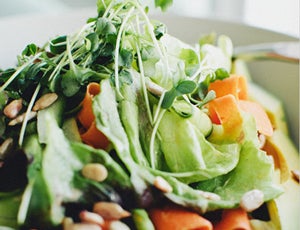 Best Original Recipes
WINNER:
Sprouted Kitchen
FINALISTS
Hipster Food
The Forest Feast
Foodess
Adventures in Cooking
Honest Fare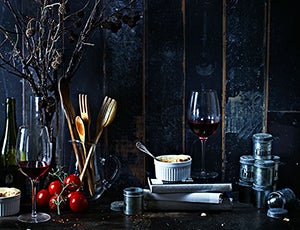 Best Photography
WINNER:
V.K. Rees
FINALISTS
The Food Dept.
Island Menu
Lingered Upon/Alice Gao
Little Upside Down Cake
Le Passe Vite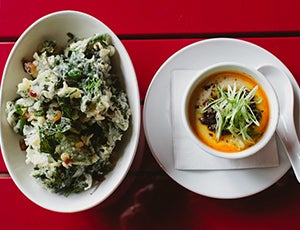 Best Culinary Travel Blog
WINNER:
Behind the Food Carts
FINALISTS
Austin Bush Photo
Fed Man Walking
My Kugelhopf
Roads & Kingdoms
Ulterior Picture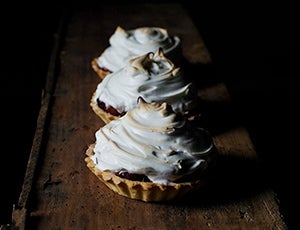 Best Regional Cuisine Blog
WINNER:
Manger
FINALISTS
Biscuits and Such
Indian Simmer
Jun-blog
Miss Foodwise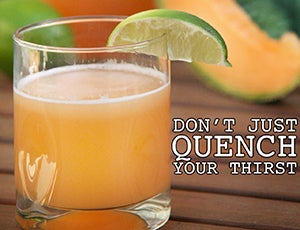 Best New Blog
WINNER:
Thug Kitchen
FINALISTS
Dinner Was Delicious
For the Love of the South
Larks and Japes
The Roaming Kitchen
A Tale of Two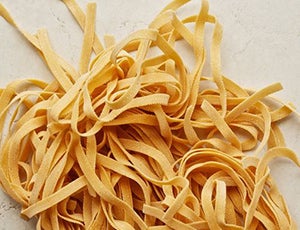 Best Culinary Science Blog
WINNER:
Ideas in Food
FINALISTS
The Alinea Project
Jet City Gastrophysics
Seattle Food Geek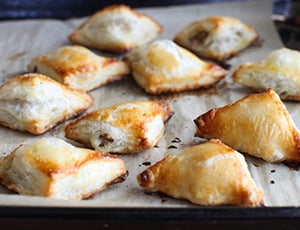 Best Kids' Cooking Blog
WINNER:
Simple Bites
FINALISTS
Dash and Bella
Dinner: A Love Story
Seattle Food Geek
In Praise of Leftovers
In Sock Monkey Slippers