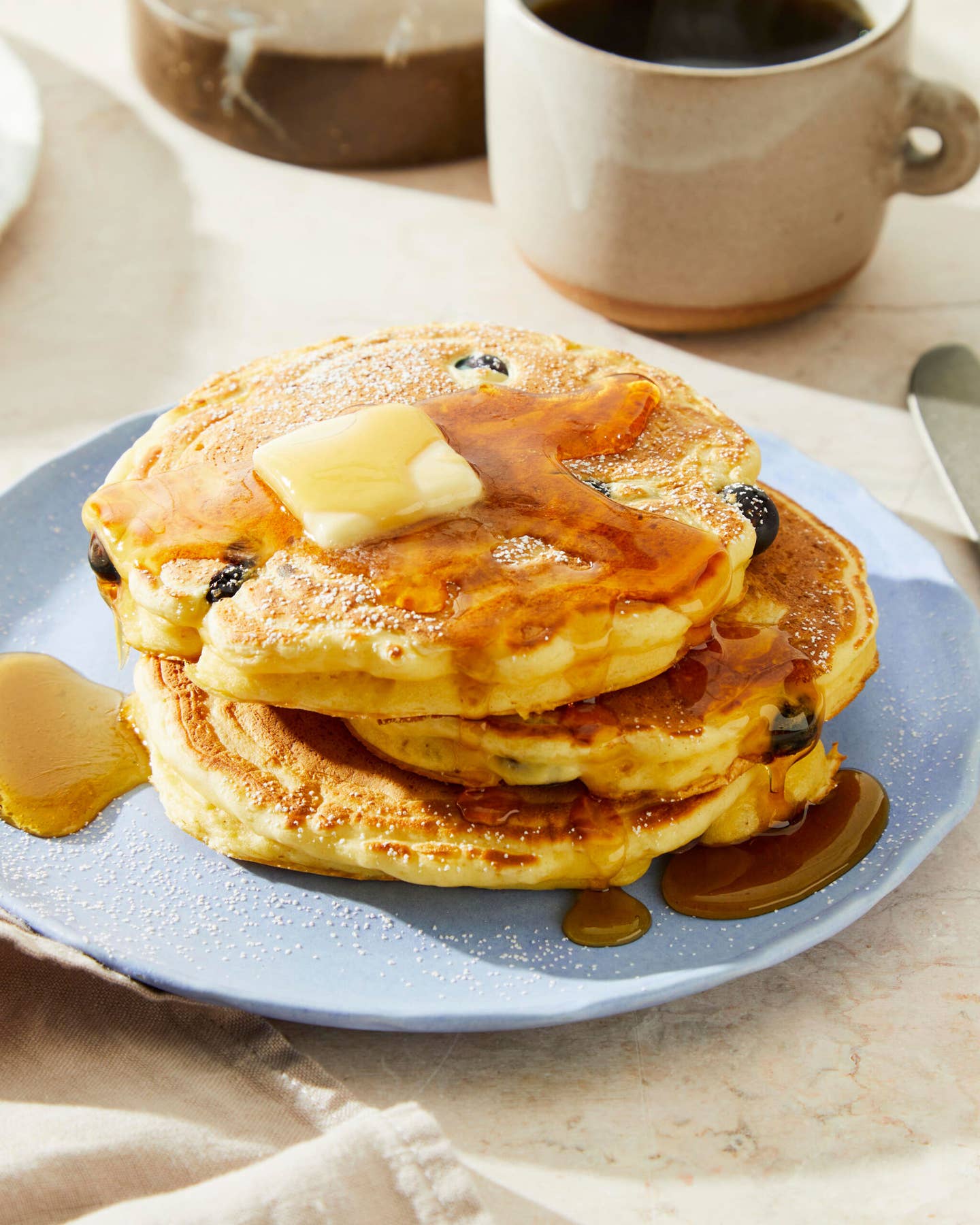 Culture
Career Opportunities
Work with us!
SAVEUR aims to broaden readers' perspectives on food through rigorous, lively, and culturally sensitive journalism. Our favorite stories don't just report or explain—they have a thesis and move conversations forward. Additionally, they often:
Unearth and champion off-the-beaten-path recipes and food traditions with a strong sense of place.
Center historically marginalized communities with care and reverence—and without exoticization.
Spotlight everyday cooks and neighborhood chefs doing extraordinary things.
Offer a fresh, thought-provoking point of view that takes non-food topics into account including art, politics, fashion, and literature.
For us, food is the lens through which a larger story is told—not the story itself.
The right candidate for any role at SAVEUR will be well-versed in the topics we cover, and have a passion for where the worlds of food, culture, and travel intersect.
Check back later! We have no open positions at this time.
Additionally, SAVEUR always welcomes pitches from writers. Please take a look at our pitching guidelines for details.