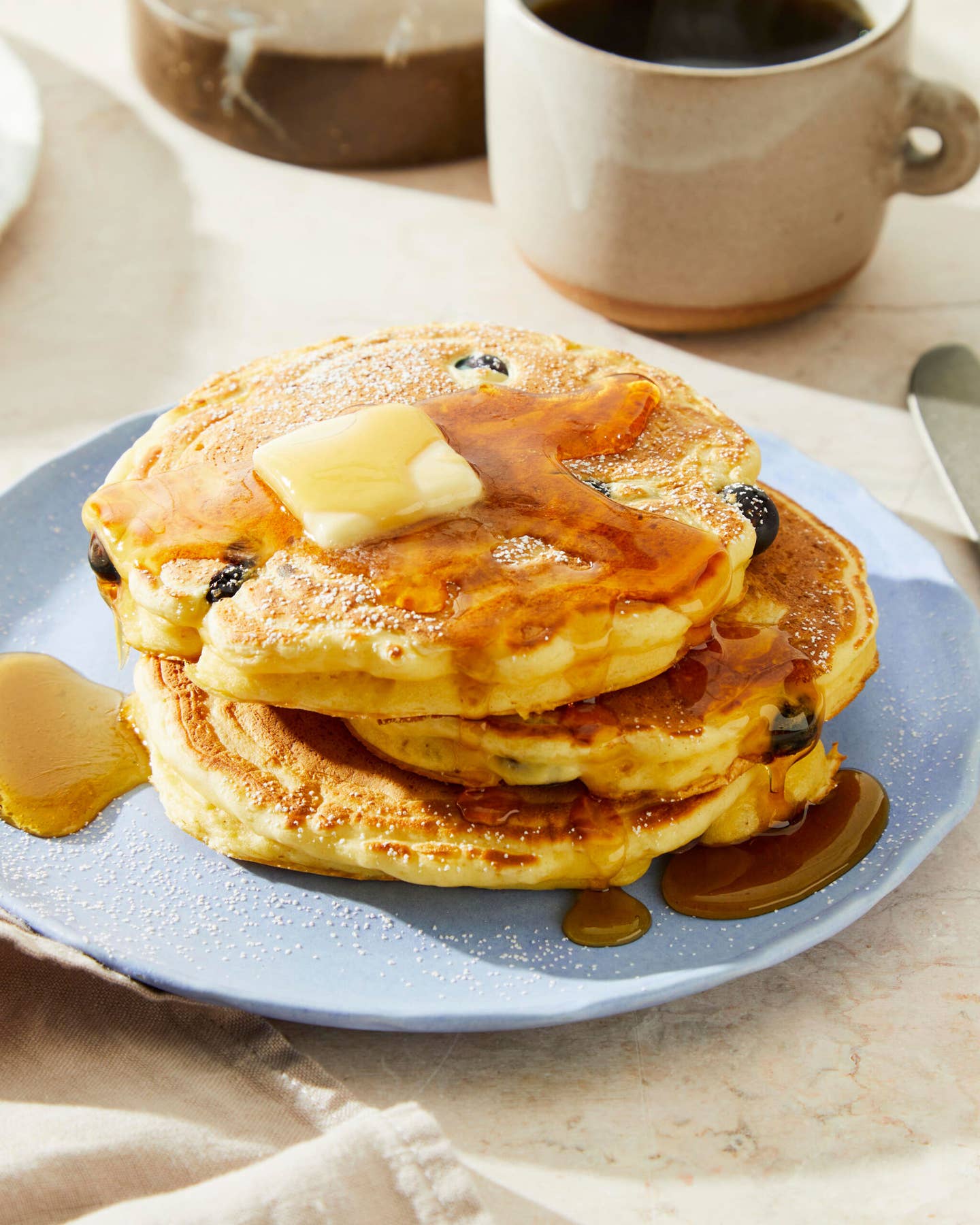 Culture
Career Opportunities at SAVEUR
Work with us!
SAVEUR is an independent publication that stands apart for our core belief that food is the ultimate expression of a place, a people, and a culture. It nourishes conversation and connection—the ice-breaker meal with the future in-laws, the beautiful mess of young family dinners, the crackling fun of celebratory drinks, the warm exchange of new friends getting together. Food is a gesture of belonging.

With our extensive international community of passionate home cooks, expert chefs, and culinary explorers, SAVEUR shares transportive food, drink, and travel inspiration steeped in story and place. Whether diving into a traditional dish through a sweeping travel feature, or breaking down cooking techniques with hardworking how-tos, we offer cultural context and a deeper understanding of our world through the ways we eat and what we put on the table. Our goal is to always delight readers—and, in the process, enrich their sense of connection across the globe.
We are not hiring at this time. Check back for job openings at SAVEUR.
SAVEUR welcomes pitches from writers who want to tell amazing stories about food and travel. Your query should include a brief summary of the proposed article and provide some indication of how you plan to execute the reporting. Links to your past work might also be helpful. We read every query but will respond only to those that are under serious consideration. Writers should submit queries to editorial@saveur.com.