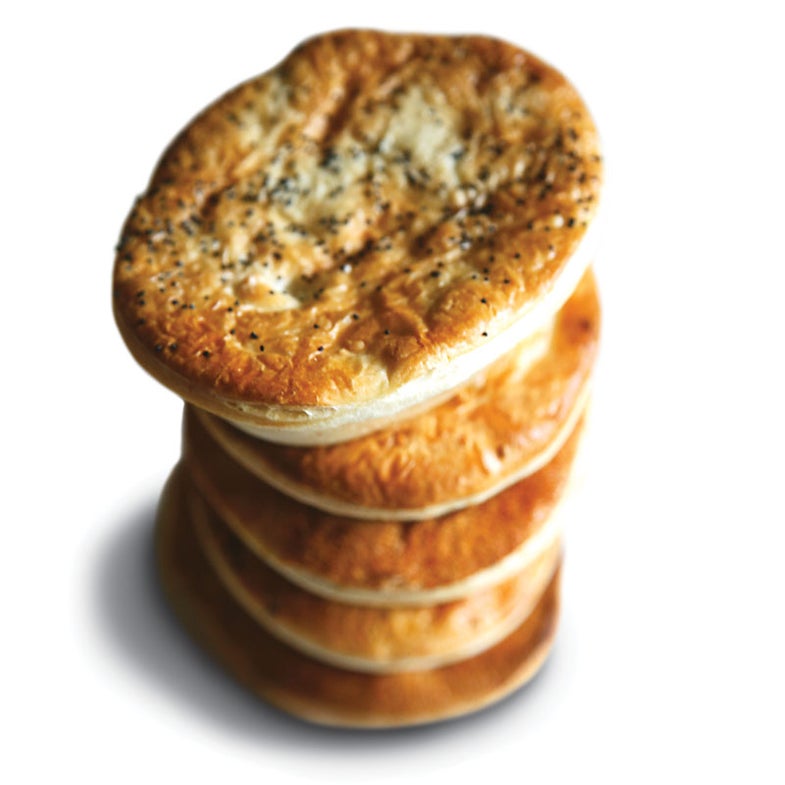 In Sydney, shops selling Australia's favorite snack, meat pies, are everywhere. My pick of the lot is the shopping mall vendor Pie by Micks Bakehouse, where the renditions of these hand pies boast a flaky shortcrust base loaded with any number of savory fillings: classic ground beef in umami-packed gravy; Peking duck; even kangaroo and red wine. An obligatory squeeze of ketchup adds acidity and sweetness to this humble but beloved Aussie food.
Pie by Micks Bakehouse
Westfield City
Sydney, Australia
61/2/9235-1770
Fouad Kassab is author of The Food Blog.