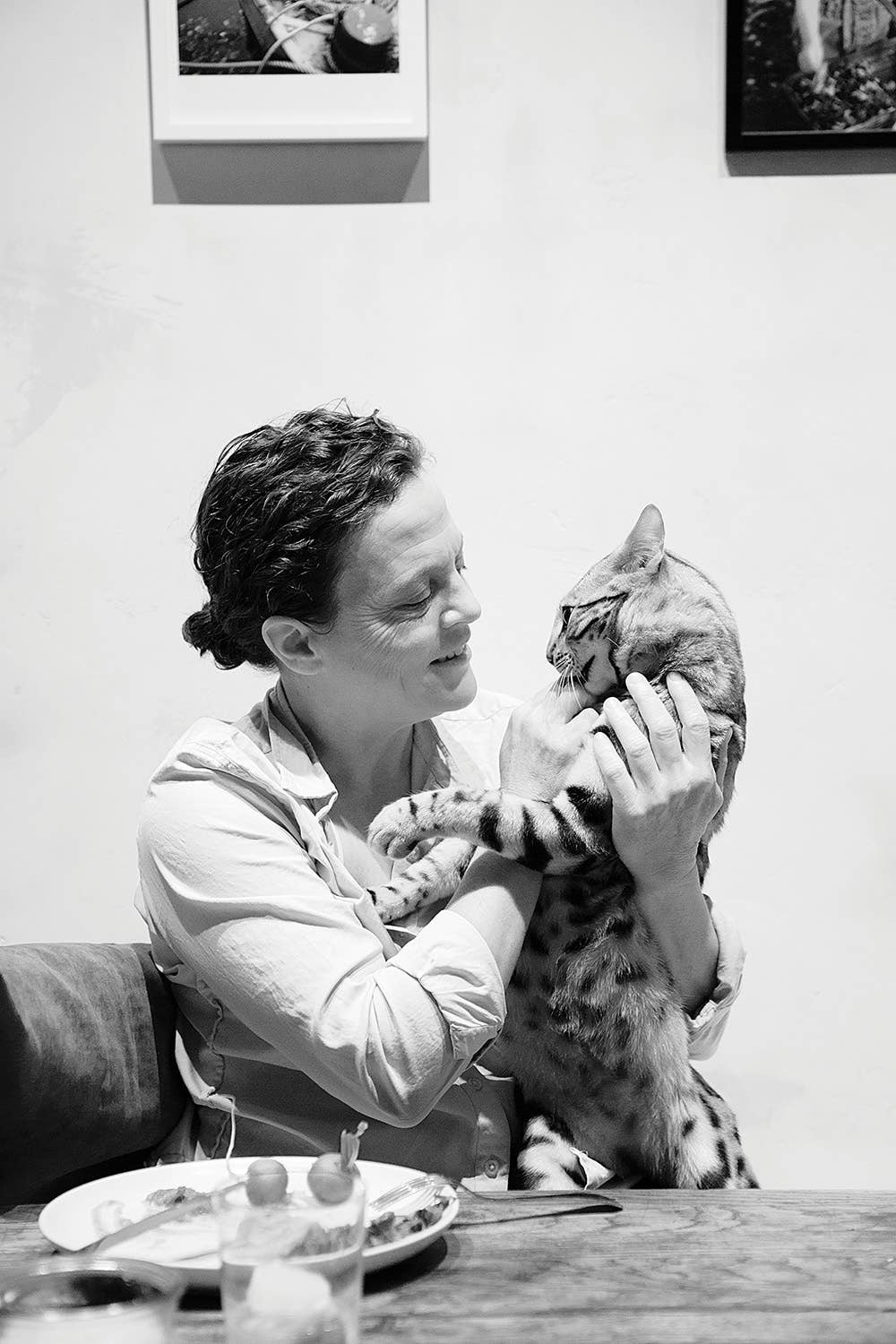 Travel
Shifting Gears
SAN FRANCISCO 01:32AM
Most chefs I know don't have much food at home: We're always in our restaurant kitchens. But I keep a few items on hand for nights when I'm so slammed at work that I forget to eat. Tonight I rummaged in my fridge for a little cheese, half an avocado, a jalapeño to char and dice, and some cilantro that wasn't wilted. Since I always have corn tortillas, I made my usual: a quesadilla. I cook it slowly so that it toasts and puffs, and the cheese oozes out and browns nicely. It's not fancy, but it's my comfort meal, one I learned growing up half Mexican in the Central Valley. I pour tequila, I hug my cat, and I eat.
Jardiniere
300 Grove Street
San Francisco, CA 94102
415/861-5555
Mijita
24 Willie Mays Plaza, San Francisco, CA 94107
415/644-0240 One Ferry Building, No. 44
San Francisco, CA 94111
415/399-0814
Food writer M.F.K. Fisher savored her last meals of the day, often eaten after midnight.__One of her favorites was an egg fried in butter with cream and Worcestershire. "The minute the egg has set and the juices are bubbling," she wrote, "it is time to eat and go to bed."