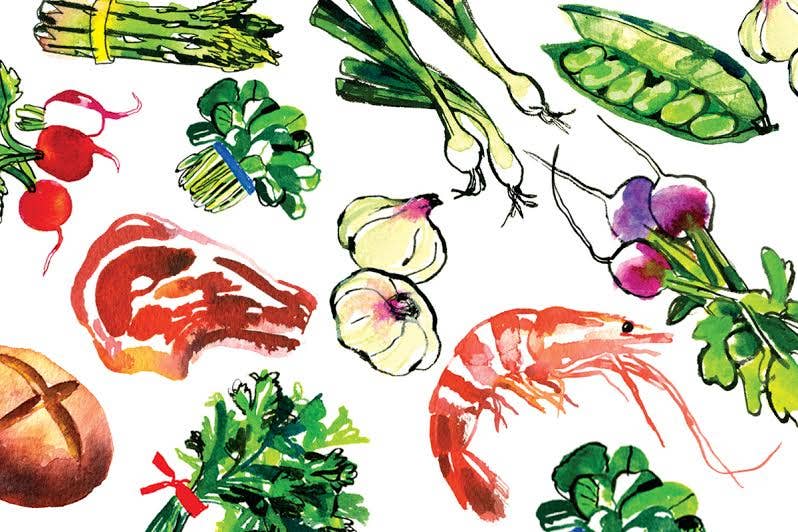 Travel
Virtuoso Travel Offer: Adventure at Amangani in Jackson Hole
Chad Clark Travel Ventures and Aman Resorts have created a very exclusive weekend experience at one of the premier destination resorts in the world, Amangani in Jackson Hole, WY.
We have created a "pillow to pillow" experience and a weekend full of fine experiences that you and your friends/family are sure to enjoy:
Private aircraft transportation
Ground transfers to and from resort
Teepee Camp Dinner
Exclusive to SAVEUR readers, we have designed an authentic Teepee Camp Dinner. Guests will enjoy a 20-45 wooden Dory boat ride down the Snake River which is home to elk, moose, bald eagles, deer, river otter, and trumpeter swans. The boat ride will end at a private teepee camp, where guests will be greeted by an open fire with breathtaking views of the river and Teton mountain range. Guests will enjoy a privately catered 3-course dinner in the warmth of their own teepee.
For more information, or to book this trip, please contact Chad Clark of Chad Clark Travel Ventures at: 602-228-2928 or cclark@chadclarktravel.com
Restrictions: Final pricing will be based on itinerary booked and season of trip. Itinerary is also subject to availability.