Featured by Erik Delanoy
Olive Oil Martini
An easy, pro bartenders' infusion technique is the key to flavoring gin with rich and peppery green olive notes for an updated take on the classic dirty martini.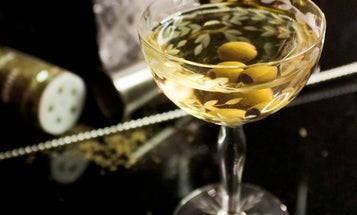 Perfect Martini
Cocktail snobs often turn their noses up at the old school "Perfect" martini, but a thoughtful selection of both sweet and dry vermouths takes the recipe from dull to delightful.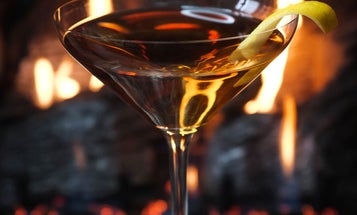 Vesper Martini
Bitter orange-scented Lillet Blanc perfumes this James Bond-approved variation on the classic martini cocktail.