Drinks
Vesper Martini
Bitter orange-scented Lillet Blanc perfumes this James Bond-approved variation on the classic martini cocktail.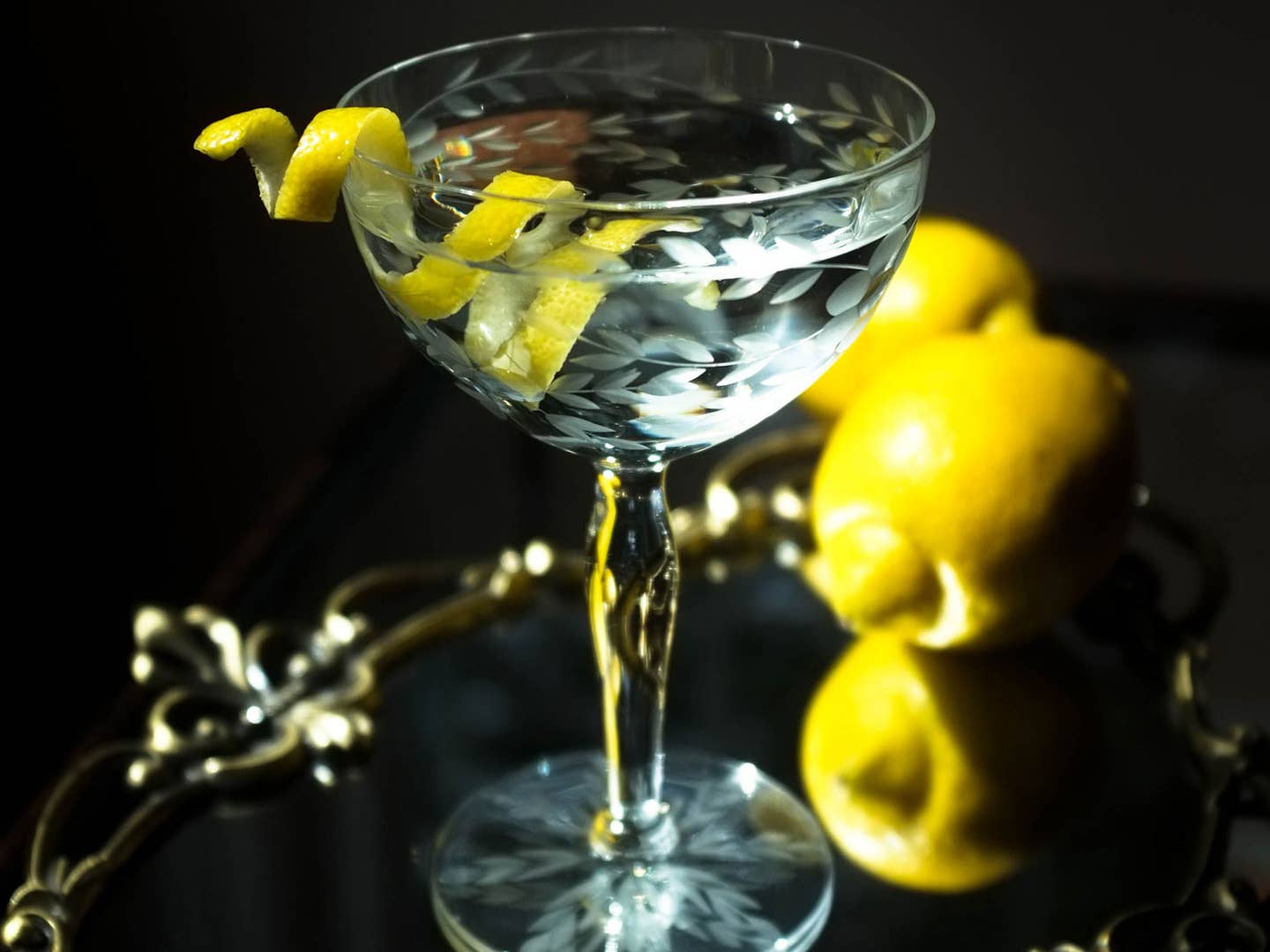 The Vesper Martini, made famous by Ian Flemming's character James Bond in the novel (and film) Casino Royale, is a boozy bridge between the opposing sides of the vodka vs. gin debate as it requires both spirits. The addition of Lillet Blanc in place of the more traditional dry vermouth lends a slightly bittersweet, citrusy, and aromatic profile. This recipe boasts a 6:1 ratio, making it a perfect entry point to those unfamiliar with the world of fortified wines.
Ingredients
2 oz. (¼ cup) London dry gin
1 oz. (2 Tbsp.) vodka
½ oz. (1 Tbsp.) Lillet Blanc (or substitute Cocchi Americano or another blanc or bianco vermouth)
Lemon twist, for garnish
Instructions
Step 1
In a mixing glass filled with ice, add the gin, vodka and Lillet Blanc. Stir until well-chilled, then strain into a martini glass or coupe and garnish with a lemon twist. Serve immediately.