Featured by Francine Prose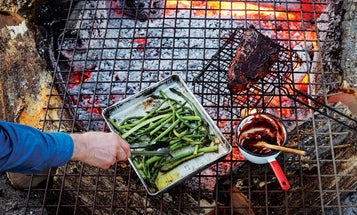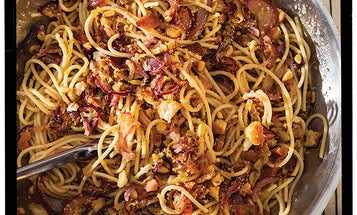 Eastern Promise
After years of turmoil, Albania preserves a rich culinary heritage—one that embraces the eclectic influences of its storied past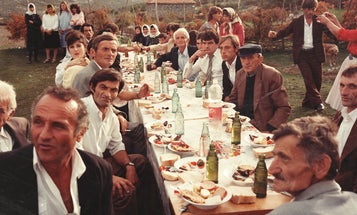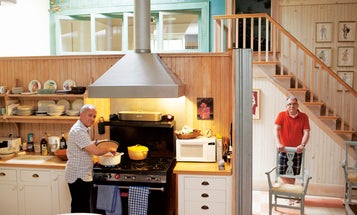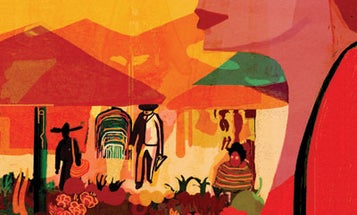 Ristorante Daniela
In this year's SAVEUR 100, we take stock of our favorite things: recipes, people, places. We consider every last one a new classic.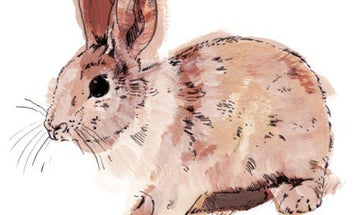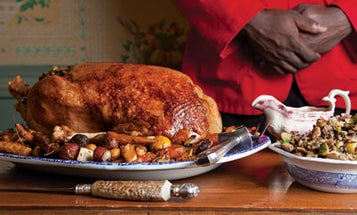 Grilled Cheese: Dreamy Good
You can always count on a grilled cheese sandwich Plans falter, economies and empires collapse, the no-fail recipe fails. But … Continued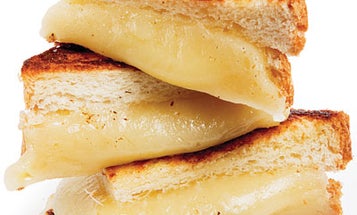 True Romance
It helped that Signore Carciofo sold all my favorite foods: artichokes, asparagus, tiny sweet peas, and all the early spring … Continued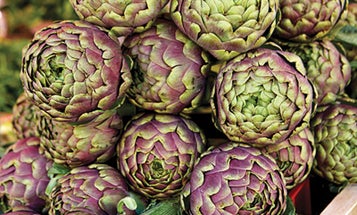 Faith and Bacon
A pork lover considers religious food taboos and her family's ways around them.