Featured by Gael Greene
Golden Days
For one writer, a spa trip is the key to recapturing a youth of delicious excess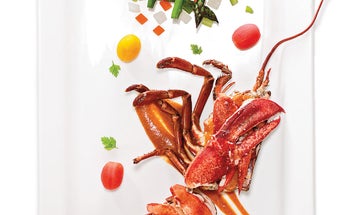 Le Bernardin
In this year's SAVEUR 100, we take stock of our favorite things: recipes, people, places. We consider every last one a new classic.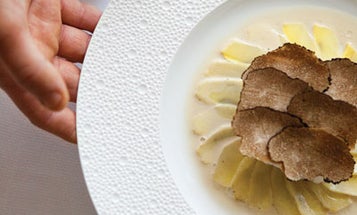 Great Expectation
A chef in pursuit of another Michelin star will do extraordinary things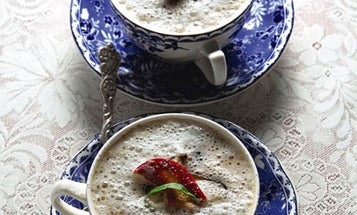 Dinners with Jamie
He knew my work. I knew his. It was 1976. I was standing in front of the Brentano's bookstore on … Continued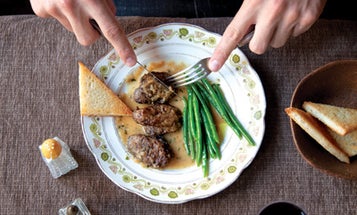 Mighty Fine Pie
From its perfect crust to its luscious toppings, Pizzeria Mozza's specialty inspires diners to brave the crowds.