Featured by Gael Greene
Golden Days
For one writer, a spa trip is the key to recapturing a youth of delicious excess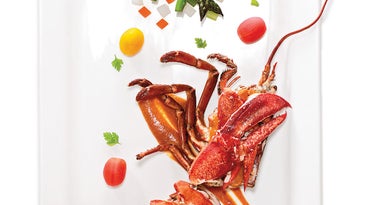 Le Bernardin
In this year's SAVEUR 100, we take stock of our favorite things: recipes, people, places. We consider every last one a new classic.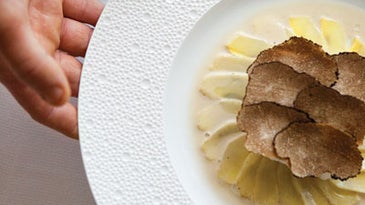 Great Expectation
A chef in pursuit of another Michelin star will do extraordinary things
Mighty Fine Pie
From its perfect crust to its luscious toppings, Pizzeria Mozza's specialty inspires diners to brave the crowds.