Featured by Julie Wilson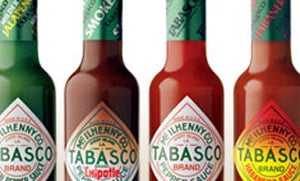 Straight from the Sea
With the recent proliferation of specialty salts in gourmet shops and restaurants across the globe, Saveur set out to find the best varieties for the salt-loving home cook.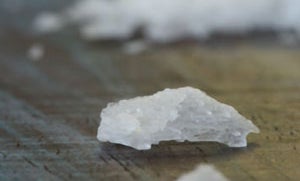 Underground Treasures
The greens of spring may still be weeks away, but something magical is happening below the garden's surface.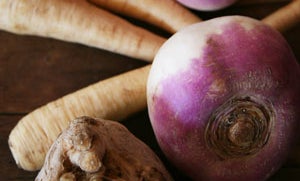 The Italian Pantry
Stocking your kitchen pantry with a few basic but essential ingredients will be helpful in preparing delicious Italian recipes, but … Continued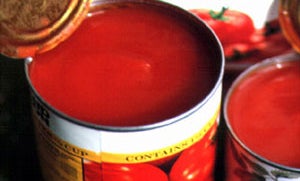 Russian Hospitality
As Jim Oseland points out in the September 2007 issue of SAVEUR (First, "In Praise of Mr. Chicken"), even some … Continued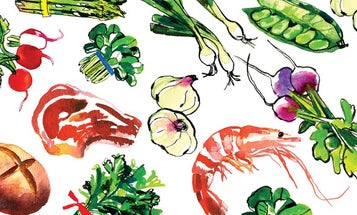 Summer's Sweetest Gifts
Nothing evokes the summer season as vividly as perfectly ripe raspberries, cherries, and peaches at the height of flavor.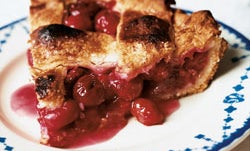 Spring Picnic Menu
With the days turning warmer and everything in full bloom, there's no better place to be than outdoors-playing, relaxing and, … Continued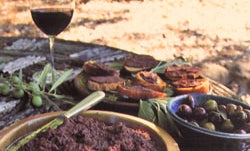 Jewels of Spring
Fresh peas, favas, ramps, artichokes, and asparagus—those eminently edible emblems of spring—offer a bounty of seasonal pleasure.