Featured by Matt Gross
Capital of Heat
A lover of fiery cuisine finds his Shangri-La in the city of Chengdu, China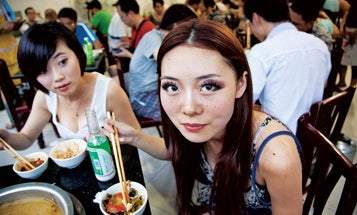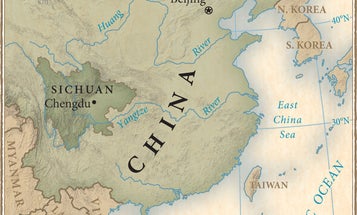 Jambon-Beurre
In this year's SAVEUR 100, we take stock of our favorite things: recipes, people, places. We consider every last one a new classic.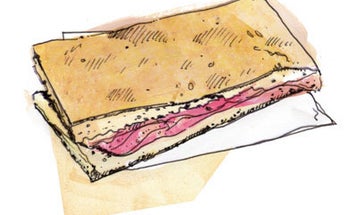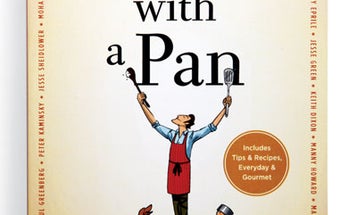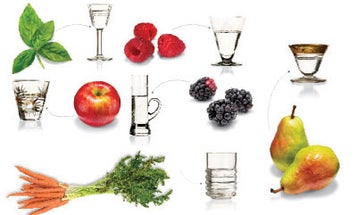 Crystal Clear: 14 Schnaps Bottles to Try
Serve schnaps slightly chilled in a small-bulbed or V-shaped glass, and don't swirl; that can destroy the spirit's delicate aroma. … Continued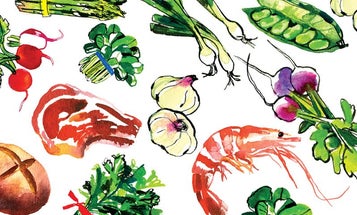 Taipei Family Style
A crash course in Taiwanese cooking brings an American into the family fold.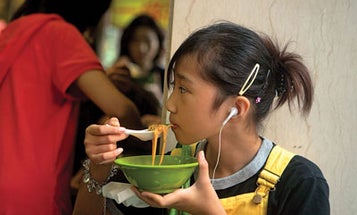 A Taipei Pantry
The flavors of Taiwan (see Taipei, Family Style) echo those of mainland China and Japan, but the island boasts its own canon of staple ingredients.